COVID-19 and true solidarity on the internet
The social relevance of digital spaces for collective action is greater than ever. This article addresses acts of solidarity during corona pandemic and examines in what way they affect norms and analogue situations.
An article by Tanja Fisse and Claudia Haas.
---
For a long time, collective action referred to a group of people meeting in a physical space and taking action to achieve common goals. This solidarity took the form of street protests or trade unions. Social networks such as Facebook, Instagram, Twitter, etc. offer virtual spaces for collective discussion and negotiation processes. Especially in the corona pandemic, the social relevance of these spaces is greater than ever. Collective action in the traditional sense is currently not possible. On the contrary, contact restrictions imposed by the German federal government prohibit personal meetings with more than two people in public ("Besprechung der Bundeskanzlerin mit den Regierungschefinnen und Regierungschefs der Länder", 2020). Collective actions such as street protests or rallies aren't taking place. Nevertheless, German society is experiencing a wave of solidarity: people are coming together for joint actions, e.g. by using the hashtag #wirbleibenzuhause (#stayathome) in social networks, by participating in communities for neighbourhood help (e.g. CoronaPort.net or Helfen.Berlin) or by signing the online petition to help freelancers and artists. In this challenging situation, digital solidarity is almost the only means of collective action.
In this article, we examine such digital actions, integrate them into our understanding of solidarity and shed light on their effects on analogue situations. We show why, contrary to the opinion of some critics, digital solidarity should not be viewed in isolation from collective activism, but as part of it. To this end, we explain how the concept of solidarity has evolved over time, what structural changes it has undergone, and how new solidarity norms will be established through social networks during the corona pandemic in 2020.
Expressing solidarity with just one click?
What makes a post, a story or a tweet solidary? If an Instagram user shares a link to an online petition in support of refugees and homeless people, it can be assumed that this action is intrinsically motivated. At the same time, it can be understood as an act of solidarity. The person is sharing his or her thoughts with the community and is calling on them to sign themselves.
Solidarity in the context of the corona pandemic can vary in terms of the time spent, involvement or resources used. Yet, because liking or sharing a prompt for social distancing can be done with low participation and low willingness to make sacrifices, such activities are often criticised as slacktivism. Slacktivists are sometimes accused of a distanced apathy, a low willingness to make sacrifices on the part of those involved and a lack of effectiveness and sustainability of the actions (see Ebersbach & Heigl, 2005; Gladwell, 2010; Morozov, 2009, 2011; Schumann, 2014). However, such low-threshold activities can be helpful in raising awareness of socially relevant issues – such as the corona pandemic (Bennett & Segerberg, 2012; Gladwell, 2010; Morozov, 2009; Vie, 2014). Digital technologies have reduced the effort required for solidarity-based action, so the effectiveness of these efforts should always be considered in their context. Last but not least, technological progress opens up the possibility for many people to participate in a social or political discourse without having substantial resources (e.g. with a smartphone); this was simply not possible in earlier times (Margetts, 2019, p. 108).
Using hashtags, issuing personal calls to action via private social media profiles, offering neighbourhood help and undertaking organisational activities with increased responsibility express solidarity. Especially the latter activities involve greater effort and risk. What all the types of activities listed share is that they serve to support a social cause in a broader or narrower sense and are therefore based on solidarity.
Social distancing as a new norm of solidarity
In the wake of the corona pandemic, the number of calls on social media for people to stay at home in order to contain the spread of the virus is increasing. News media, well-known personalities and influencers such as Lena Gercke, Jan Böhmermann, Igor Levit or Dunja Hayali have appealed in tweets, instagram posts and live streams to their followers not to leave home. In addition to the established media and celebrities, employees from hospitals, the retail trade, police officers and emergency services such as THW Mainz have also spread messages on posters "Wir bleiben für euch im Dienst, bleibt ihr für uns zuhause!" ("We're on duty for you, you stay at home for us"). Even private users publish numerous similar calls for solidarity with social distancing. All these prompts are based on the community aspect and mutual solidarity as central values.
Instagram launched a new sticker for the hashtag #wirbleibenzuhause (#stayhome) on the evening of March 21 that displays posts tagged with the new sticker in a collection at the beginning of the story feed. Due to the wide distribution of contributions across different instances, the aim of the calls seems to evolve as a new norm of solidarity: People who act in solidarity stay at home and avoid physical social contact. This is a paradoxical development since solidarity is one of the fundamental principles of human coexistence. It should be noted that this development had already begun to a large extent before the German federal government officially restricted contact as mentioned above. The relationship between individuality and collectivity has changed due to structural transformation. Nowadays, the constitution of individuality no longer takes place in the private sphere but on the basis of social networks (Stalder, 2014, p.11). In this autonomous culture of solidarity boundaries between the individual and system are dissolving. Thus, the new solidarity norm is the result of a collective negotiation process that took place largely in the non-hierarchical organizational structures of the social media. Solidarity norms usually go hand in hand with value expectations of those involved to make certain sacrifices for the benefit of others or the community, e.g. in the form of mutual helpfulness (Tranow, 2012., p. 36) or – as in the current situation – to restrict social contacts and place themselves in domestic quarantine.
Twitter, Instagram and co. as important spaces for community experiences during the corona pandemic
Social networks are setting standards for interpersonal communication and thus describe a new experience of the world. New forms of organising solidarity are possible (Stalder, 2014). Due to their popularity, social media platforms such as Facebook and Instagram play a key role: they enable the creation of many weak connections and thus have an influence on how we experience everyday culture today. It should be noted that these bonds are subject to the technical and economic regulations of the platforms. Nevertheless, they provide spaces for collective discussion and negotiation processes. Especially now, in the context of the corona pandemic, it is clear that social networks offer an opportunity for solidarity-based action. They allow for collective experiences and communication about them, regardless of whether we are talking with people we know or people we don't. Such shared experiences are of enormous importance in the current crisis, because they are a fundamental condition for solidarity.
The resources (time, cost, effort, involvement) used for solidarity action on the internet vary, but effectiveness should by no means be judged across the board. We understand online activities within social networks as concrete everyday experiences that shape the autonomous culture of solidarity in our society today. The example of the corona pandemic 2020 clearly shows the importance of social networks: they make a considerable contribution to the establishment of new norms around solidarity. While #wirbleibenzuhause (#stayhome) was initially an appeal, it increasingly developed into a solidarity norm due to its rapid spread in social media. Activities that we carry out online inevitably manifest themselves in the overall social interaction because they are part of our thoughts, opinions and ultimately our identity. It can therefore be assumed that the numerous digital appeals for social distancing will ultimately have an effect on individual behaviour. People will act in solidarity and stay at home.
---
Tanja Fisse has studied the master's degree in media management at the Institute of Journalism and Communication Research at Hanover University of Music, Drama and Media. Since her graduation she is an employee of the Madsack media group.
---
References
Bennett, W. L., & Segerberg, A. (2012). The logic of connective action: Digital media and the personalization of contentious politics. Information, Communication & Society, 15(5), 739-768. doi: http://dx.doi.org/10.1080/1369118X.2012.670661
Ebersbach, A., & Heigl, R. (2005). Click here to protest? Zur Entstehung von Solidarität über das Internet und die "Thesen über den Begriff von Geschichte" von Walter Benjamin. Tugenden der Medienkultur: zu Sinn und Sinnverlust tugendhaften Handelns in der medialen Kommunikation, 121.
Gladwell, M. (2010). Small change. The New Yorker [Online], 4(2010), 42-49. Verfügbar unter: http://www.newyorker.com/magazine/2010/10/04/small-change-malcolm-gladwell
Margetts, H. (2019). Rethinking democracy with social media. The Political Quarterly, 90, 107–123. https://doi.org/10.1111/1467-923X.12574
Morozov, E. (2009, 5. September). From slacktivism to activism. Foreign Policy [Online]. Verfügbar unter: http://foreignpolicy.com/2009/09/05/from-slacktivism-to-activism/
Scherr, A. (2013). Solidarität im postmodernen Kapitalismus. In L. Billmann & J. Held (Hrsg.). Solidarität in der Krise: Gesellschaftliche, soziale und individuelle Voraussetzungen solidarischer Praxis, 263-270.
Schumann, S. (2014). How the internet shapes collective actions. New York: Palgrave Macmillan.
Stalder, F. (2014). Digitale Solidarität. Berlin: Rosa-Luxemburg-Stiftung
Tranow, U. (2012). Das Konzept der Solidarität: Handlungstheoretische Fundierung eines soziologischen Schlüsselbegriffs. Wiesbaden: Springer Science & Business Media.
Vie, S. (7. April 2014). In defense of "slacktivism": The Human Rights Campaign Facebook logo as digital activism. first monday [Online], 19(4). Verfügbar unter http://firstmonday.org/article/view/4961/3868#author
This post represents the view of the author and does not necessarily represent the view of the institute itself. For more information about the topics of these articles and associated research projects, please contact info@hiig.de.
Explore current HIIG Activities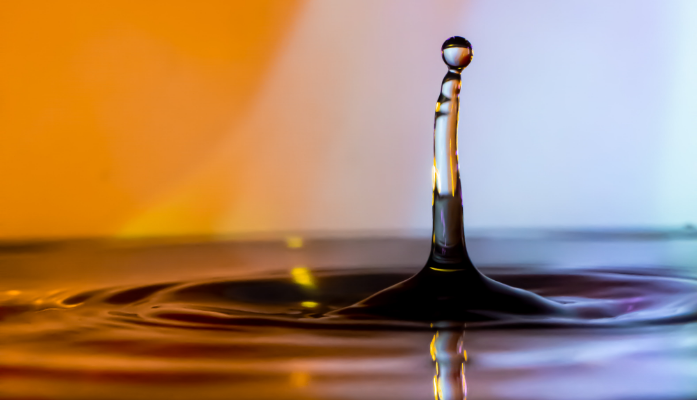 HIIG is currently working on exciting topics. Learn more about our interdisciplinary pioneering work in public discourse.
Explore Research issue in focus
Sign up for HIIG's Monthly Digest
and receive our latest blog articles.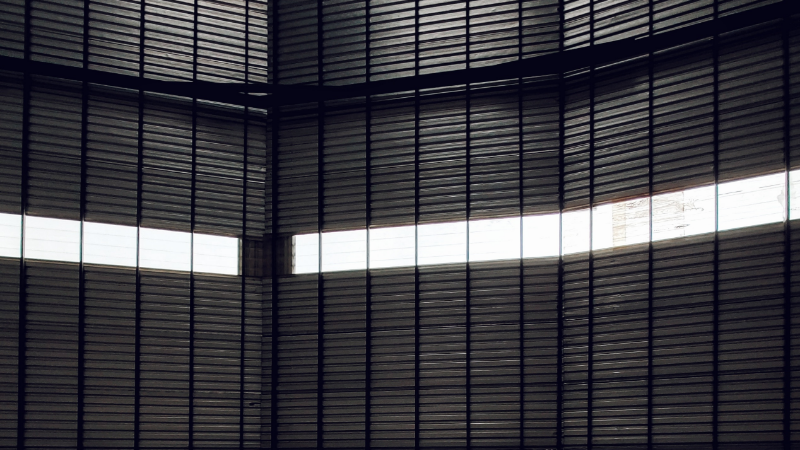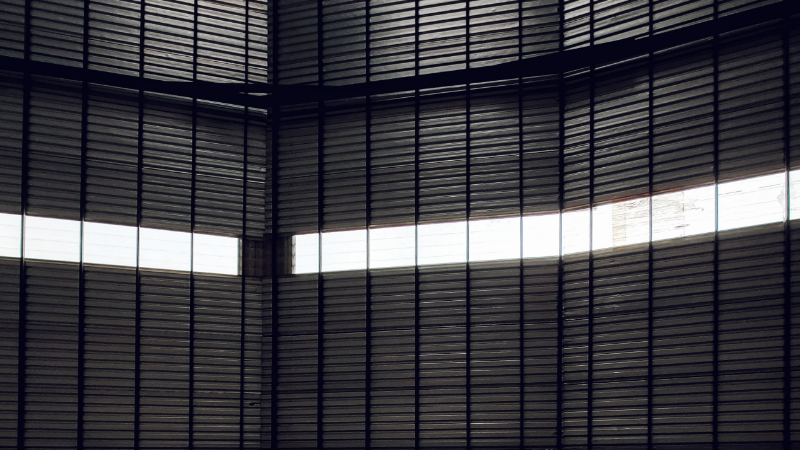 What are the strengths and weaknesses of the data breach notification obligation in the GDPR given its objectives?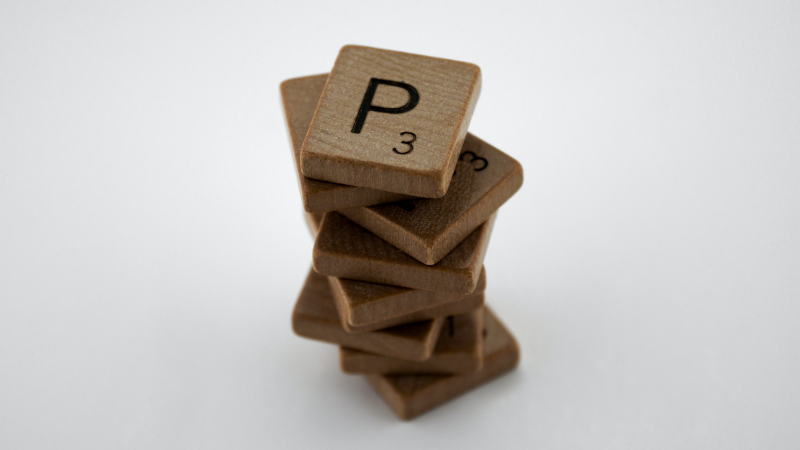 A lot has happened since the founding of our research group on public interest-oriented AI, in science, society and politics. We provide an insight.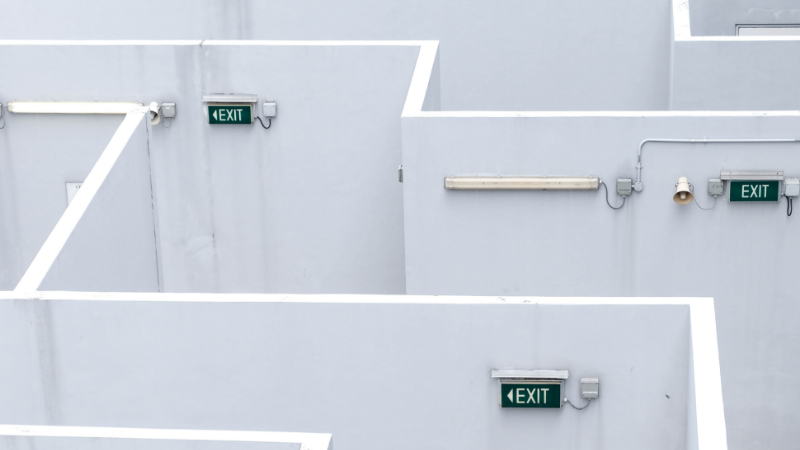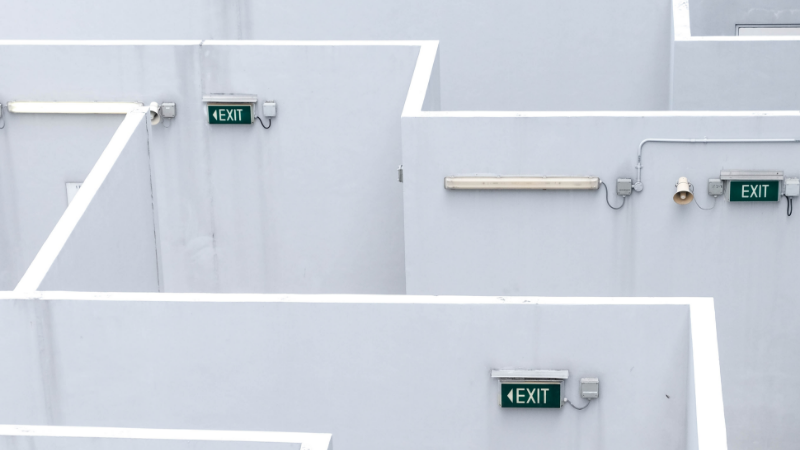 Are European data protection laws compatible with our rational capacity or lack thereof? Should the protection of fundamental rights rely on individual consent?