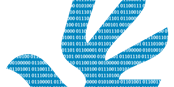 Conference: "The Internet and Human Rights"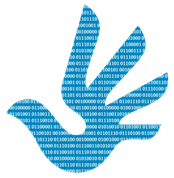 What is meant by the term 'Internet freedom' varies among academics and within society. However, over the last couple of years the universal principles of human rights became a widely used framework for discussions. The accompanying conditions and responsibilities for governments, private sector entities, and civil society organizations are part of an ongoing global discussion.
Together with the University of Aarhus, Human Rights Watch and the Federal Foreign Office of Germany, the Alexander von Humboldt Institute for Internet and Society did continue the exchange of ideas in order to find appropriate solutions. The second international Berlin cyberspace conference titled "The Internet and Human Rights: Building a free, open and secure Internet" took place on September, 13th and 14th, 2012.
In order to keep the symposium discussion-oriented participation was limited to about 100 participants from civil society, governments, the private sector, academia and the technology experts. Further information as well as the program can be found on the conference website. Some Reviews can be found here.
This post represents the view of the author and does not necessarily represent the view of the institute itself. For more information about the topics of these articles and associated research projects, please contact info@hiig.de.
Explore current HIIG Activities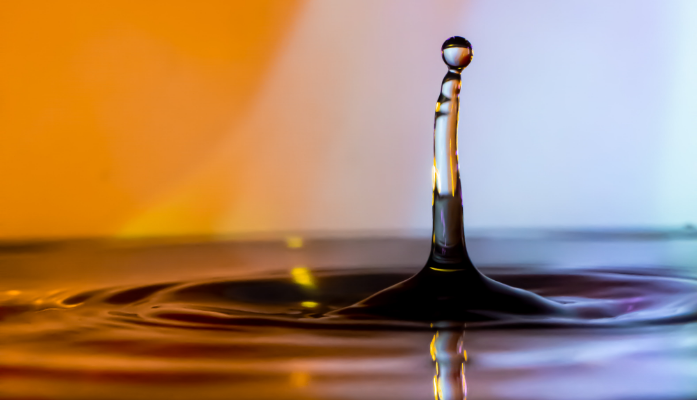 HIIG is currently working on exciting topics. Learn more about our interdisciplinary pioneering work in public discourse.
Explore Research issue in focus
Sign up for HIIG's Monthly Digest
and receive our latest blog articles.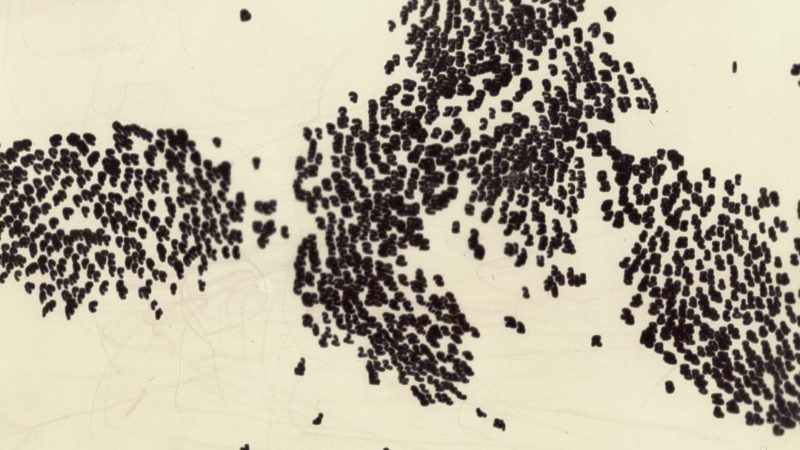 A lot of data is collected about employees. Current studies show: People analytics has risks, but also real potential for human resources.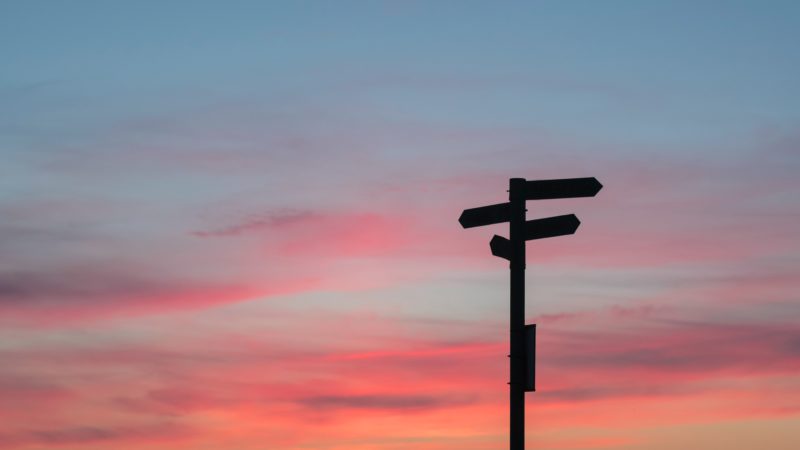 EU AI Act: Tomorrow's AI will be decided by authorities and companies in a complicated structure of competences.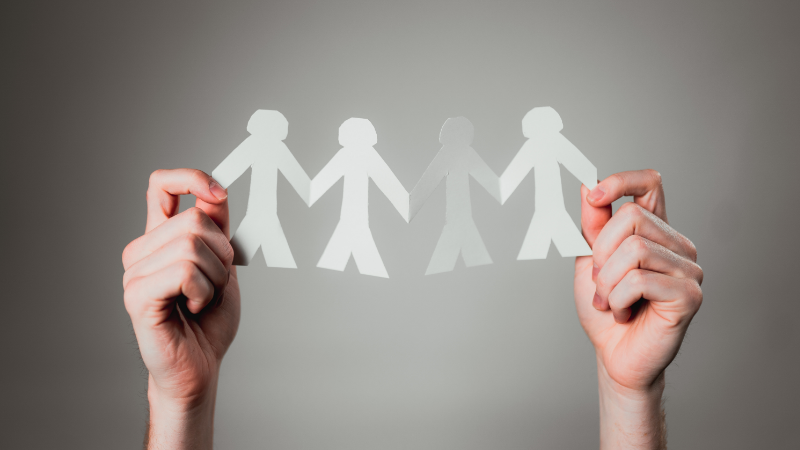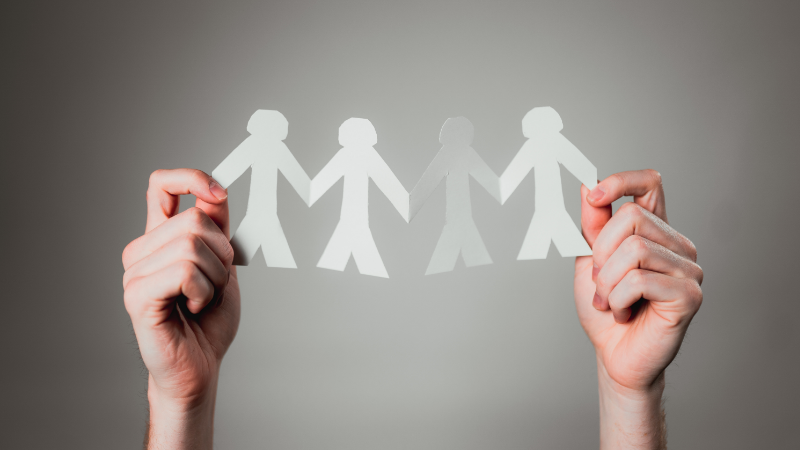 What makes the Common Voice project special and what can others learn from it? An inspiring example that shows what effective participation can look like.