Conference: "The Internet and Human Rights"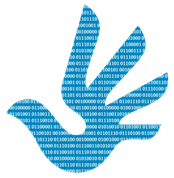 What is meant by the term 'Internet freedom' varies among academics and within society. However, over the last couple of years the universal principles of human rights became a widely used framework for discussions. The accompanying conditions and responsibilities for governments, private sector entities, and civil society organizations are part of an ongoing global discussion.
Together with the University of Aarhus, Human Rights Watch and the Federal Foreign Office of Germany, the Alexander von Humboldt Institute for Internet and Society did continue the exchange of ideas in order to find appropriate solutions. The second international Berlin cyberspace conference titled "The Internet and Human Rights: Building a free, open and secure Internet" took place on September, 13th and 14th, 2012.
In order to keep the symposium discussion-oriented participation was limited to about 100 participants from civil society, governments, the private sector, academia and the technology experts. Further information as well as the program can be found on the conference website. Some Reviews can be found here.
This post represents the view of the author and does not necessarily represent the view of the institute itself. For more information about the topics of these articles and associated research projects, please contact info@hiig.de.
Sign up for HIIG's Monthly Digest
and receive our latest blog articles.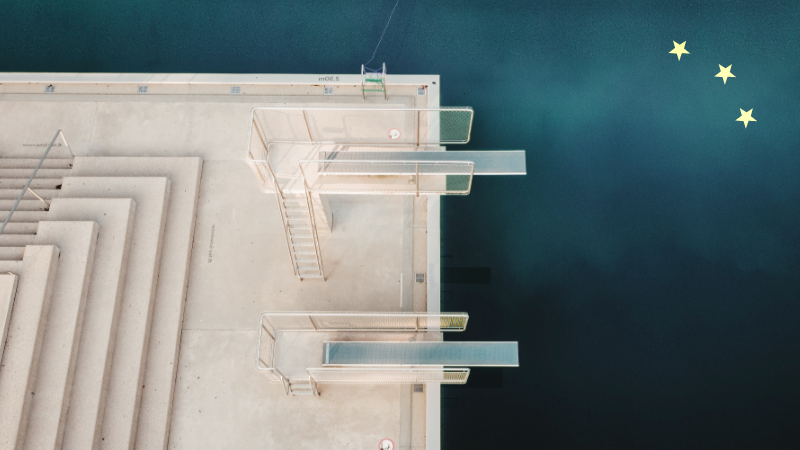 When the Platform Alternatives project began its research of Europe's platform economy in 2020, the team set out to understand the structural effects of the large American platforms and the strategies of their European competitors. What they found was a highly diverse and active landscape, where scaling at all cost and market domination were not necessarily core concerns. Now, two years on, the question of how to regulate large platforms still dominates the public and policy debates. The contributions gathered here, however, suggest that it would also be of societal value if mainstream discourse learned to take a closer look at the variety of organisational solutions of existing European platforms. Not only to regulate them better but also to help them prosper into true alternatives in the global market.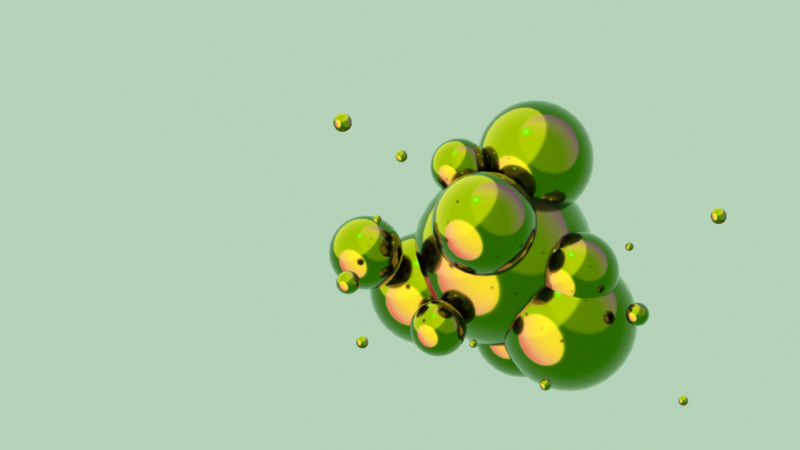 How does the design practice of digital technology need to be fundamentally changed to create a more inclusive digital future? Adriaan Odendaal & Karla Zavala Barreda on creating the idea...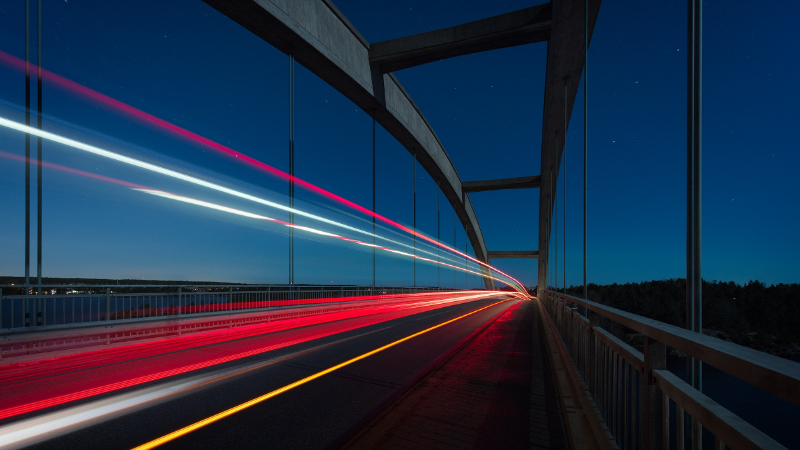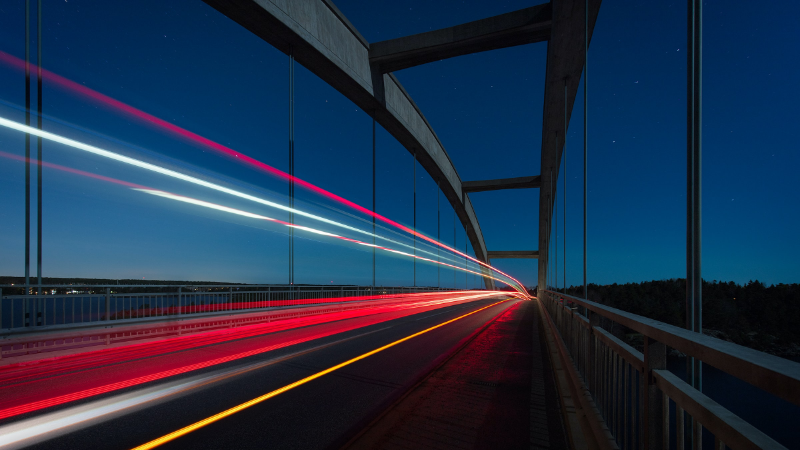 How can we communicate digitalisation in SMEs in a appropriate way for the target group? 4 core characteristics of sustainable support formats for long-term success.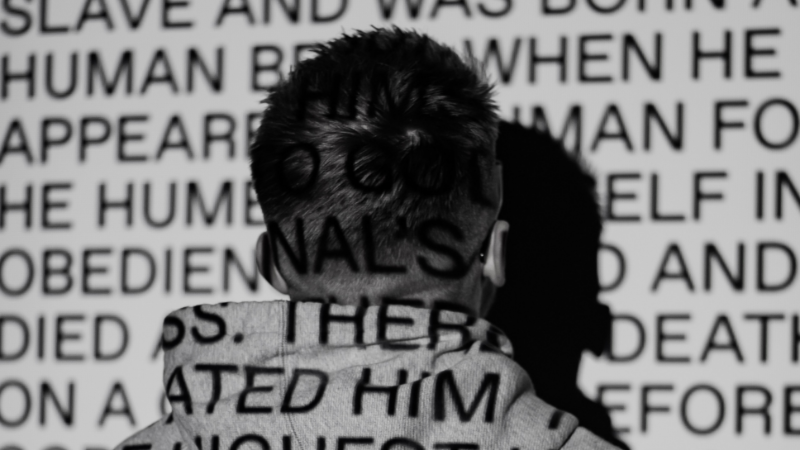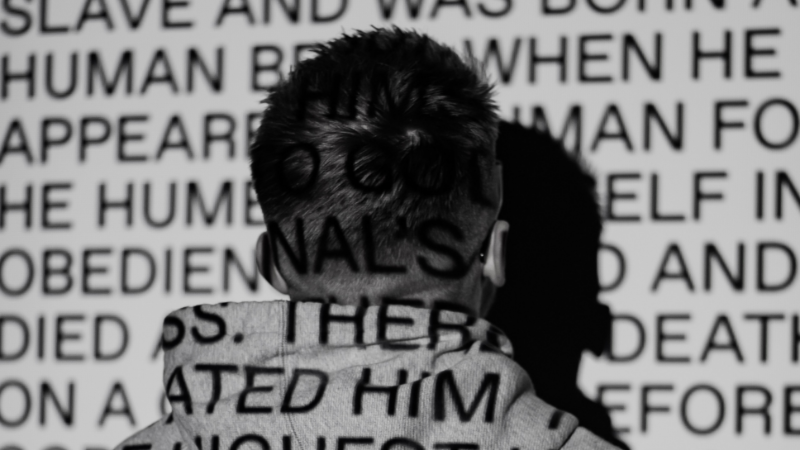 Why do translation programmes or chatbots often contain discriminatory tendencies towards gender or race? Here is an easy guide to understand how bias natural language processing works.