Conference report: 18th Forum Enterpreneurship Research (G-Forum)
On 13 and 14 November 2014 two doctoral researchers from the  'Innovation and Entrepreneurship' team at the Alexander von Humboldt Institute for Internet and Society (HIIG) in Berlin attended the Annual Interdisciplinary Entrepreneurship Conference (G-Forum) in Oldenburg. With around 300 participants mostly from Germany but also from countries like Sweden or the Netherlands, this year's conference was dedicated to  'Sustainable Entrepreneurship'. Martina Dopfer and Martin Wrobel had the chance to present parts of their individual projects to a group of interested researchers and practitioners. They also presented the ongoing research of HIIG's  'Innovation and Entrepreneurship' team.
Am 13. und 14. November 2014 fand in der Weser-Ems-Halle in Oldenburg zum 18. Mal das Forum Gründungsforschung, kurz G-Forum, statt. Über beide Tage verteilt haben mehr als 300 Personen aus Deutschland, Schweden, den Niederlanden und dem Vereinigten Königreich an der größten deutschen, wissenschaftlichen Gründerkonferenz teilgenommen. Neben dem Leitthema 'Sustainable Entrepreneurship' gab es viele weitere deutsch- und englischsprachige Tracks zu unterschiedlichsten Themen wie zum Beispiel: Corporate Entrepreneurship, Business Models, Venture Capital, Open Innovation, Entrepreneurship Education, Social Entrepreneurship, Strategic Entrepreneurship and New Venture Management, Entrepreneurship and Sociology oder Effectuation.
Nach der offiziellen Begrüßung durch Prof. Dr. Nicolai (Carl von Ossietzky Universität Oldenburg) hielt Prof. Dr. Faltin (Stiftung Entrepreneurship Berlin) die diesjährige Eröffnungsrede zum Thema 'Gründen in Komponenten'. Am Beispiel der RatioDrink AG verdeutlichte er die verschiedenen Vorteile dieser Gründungsphilosophie. Diese liegen unter anderem in einer Erhöhung der Effizienz bei gleichzeitiger Risikominimierung. Darüber hinaus gibt das Gründen in Komponenten dem Entrepreneur die Chance sich auf das Wesentliche zu konzentrieren, indem er zum Beispiel Expertenwissen von außen ins Unternehmen holt und auf diese Weise wichtiges Know-How an professionelle Dienstleister auslagert.
Im Anschluss starteten dann die jeweils sechs parallel laufenden, anderthalbstündigen Sessions. Sie beinhalteten zwischen drei bis fünf Einzelvorträge und wurden zumeist von Professoren moderiert. Es gab dabei sowohl wissenschaftliche als auch praxisorientierte Vortragsblöcke.
Mit Martina Dopfer und Martin Wrobel haben auch zwei Doktoranden des Entrepreneurship Teams des Alexander von Humboldt Instituts für Internet und Gesellschaft auf dem G-Forum 2014 referiert. Im Track 'Business Models' wurden jeweils die individuellen Forschungsprojekte zu den Themen 'Business Model Innovation for Early Stage Startups'  und 'Kompetenzprofile für Internet Startups im Bereich Marketing und Vertrieb' einer Gruppe von ca. 60 Zuhörern vorgestellt. Inhaltlich wurden jeweils in 15 Minuten Inhalte und Ergebnisse beider Forschungsarbeiten präsentiert, zu denen es im Nachgang verschiedene Fragen und Anregungen gab. Darunter waren zum Beispiel Fragen inwieweit die Erfahrung von Gründern in bestimmten Unternehmen oder Industrien die Entwicklung eines Geschäftsmodells beeinflusst oder bei welchen Kompetenzen es im Rahmen der Gruppendiskussionen den meisten Diskussionsbedarf gab. Ein weiterer Kommentar ging in die Richtung, dass es sich bei Geschäftsmodellen doch im Wesentlichen nur um Kosten, Umsätze und den Cash-Flow dreht. Beide Vorträge haben in jedem Fall im Nachgang zu einem weiterführenden, interessanten Austausch mit anderen Wissenschaftlern aus dem Bereich Entrepreneurship geführt.
Am Nachmittag des ersten Konferenztages präsentierte Martin Wrobel das gemeinschaftliche HIIG-Forschungsprojekt des Teams 'Innovation und Entrepreneurship'. Unter dem Titel 'Plattform für die Unterstützung von internetbasiertem Entrepreneurship' wurden sowohl die übergeordneten Forschungsfragen und Ziele, die Startup-Clinics und die Knowledge Base als auch die Partner und das erweiterte Netzwerk im Detail vorgestellt. Im Anschluss an den Vortrag gab es insbesondere zum Startup-Clinics-Angebot sowie zu der Knowledge Base Nachfragen. Unter anderem ging es zum Beispiel um die konkreten Anforderungen, die Startups erfüllen müssen, um an den Startup-Clinics teilnehmen zu dürfen oder die Kriterien, anhand derer die Themen und Fragen für die Knowledge-Base-Videos bestimmt werden.
Nach den beiden letzten Vorträgen des ersten Tages, 'How to Publish Entrepreneurship Research in Top Management Journals?' und 'The Future of Entrepreneurship Research?' ging es dann zum gesellschaftlichen Teil des Abends über – dem Konferenz Dinner im Restaurant Alte FleiWa. Nach Abendessen, Laudatios und den Best Paper Awards in netter, gemeinschaftlicher Atmosphäre fand über insgesamt fünf Oldenburger Clubs verteilt zum wiederholten Male die so genannte 'Night of the Profs' statt, bei der Professoren bis spät in die Nacht als DJs auflegten.
Am zweiten Konferenztag folgten dann bis zum Nachmittag weitere Sessions, diesmal ohne Vortragsbeteiligung des HIIGs. Neben den vielfältigen Beiträgen der führenden Entrepreneurship-Professoren liegt als Fazit des Konferenzberichts genau hier ein großer Vorteil des G-Forums. Im Nachgang der jeweiligen Präsentationen haben sich stets weiterführende Gesprächsmöglichkeiten mit anderen Konferenzteilnehmern aus Wissenschaft und Praxis ergeben, die von beiden HIIG-Doktoranden als sehr positiv und förderlich wahrgenommen wurden. Dadurch konnten nicht nur neue Kontakte, sondern darüber hinaus auch wertvolle Anregungen und Feedback für die einzelnen Forschungsarbeiten gewonnen werden.
Ein abschließendes Dankeschön geht von uns an den Förderkreis Gründungs-Forschung e.V. sowie an die Carl von Ossietzky Universität Oldenburg für die gelungene Organisation der Konferenz. Wir hoffen, auch nächstes Jahr in Kassel wieder mit dabei sein zu dürfen.
This post is part of a weekly series of articles by doctoral candidates of the Alexander von Humboldt Institute for Internet and Society. It does not necessarily represent the view of the Institute itself. For more information about the topics of these articles and associated research projects, please contact presse@hiig.de.
This post represents the view of the author and does not necessarily represent the view of the institute itself. For more information about the topics of these articles and associated research projects, please contact info@hiig.de.
Digital & Indiscipline: HIIG Explainer videos with English subtitles
Sign up for HIIG's Monthly Digest
and receive our latest blog articles.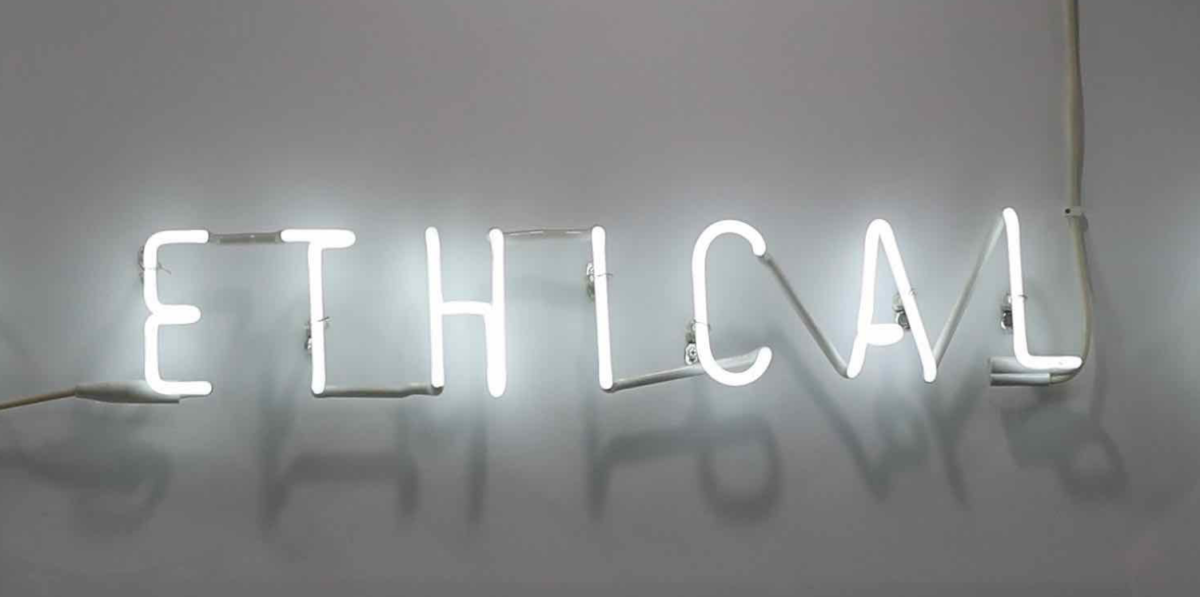 Whether civil society, politics or science – everyone seems to agree that the New Twenties will be characterised by digitalisation. But what about the tension of digital ethics? How do we create a digital transformation involving society as a whole, including people who either do not have the financial means or the necessary know-how to benefit from digitalisation?  And what do these comprehensive changes in our actions mean for democracy? In this dossier we want to address these questions and offer food for thought on how we can use digitalisation for the common good.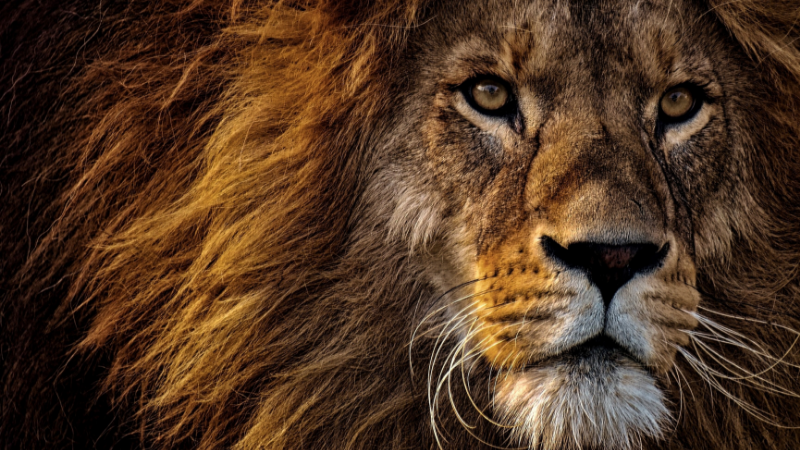 The Sustainability of AI is missing proper standards. EU's CSRD might be a new directive. But is it a toothless paper tiger or a sharp lion?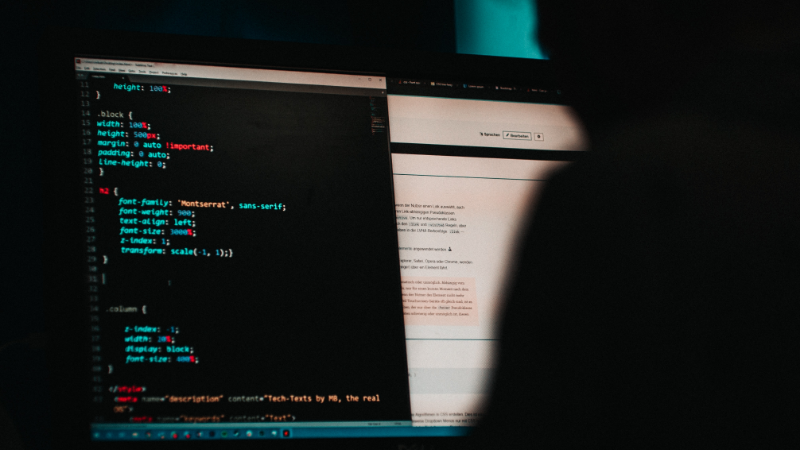 Digital Policy: The new EU Code on Disinformation might bring an end to platform's arbitrary handling of hack-and-leak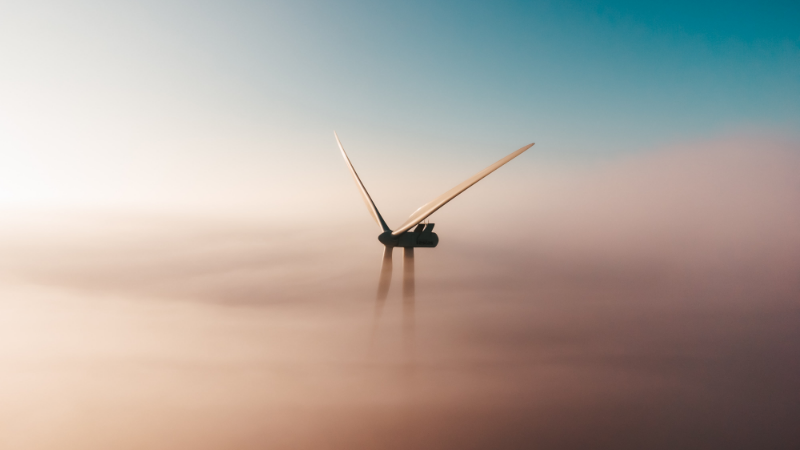 Sustainable AI is becoming increasingly important. But how sustainable are AI models really?