At HIIG, he assists in the "Data Governance" project's research on the data economy and its models of creating and extracting value from data. Previously, he worked in the HIIG project "Competing and complementary" on participation platforms, as well as in a consultancy focusing on organizational innovation.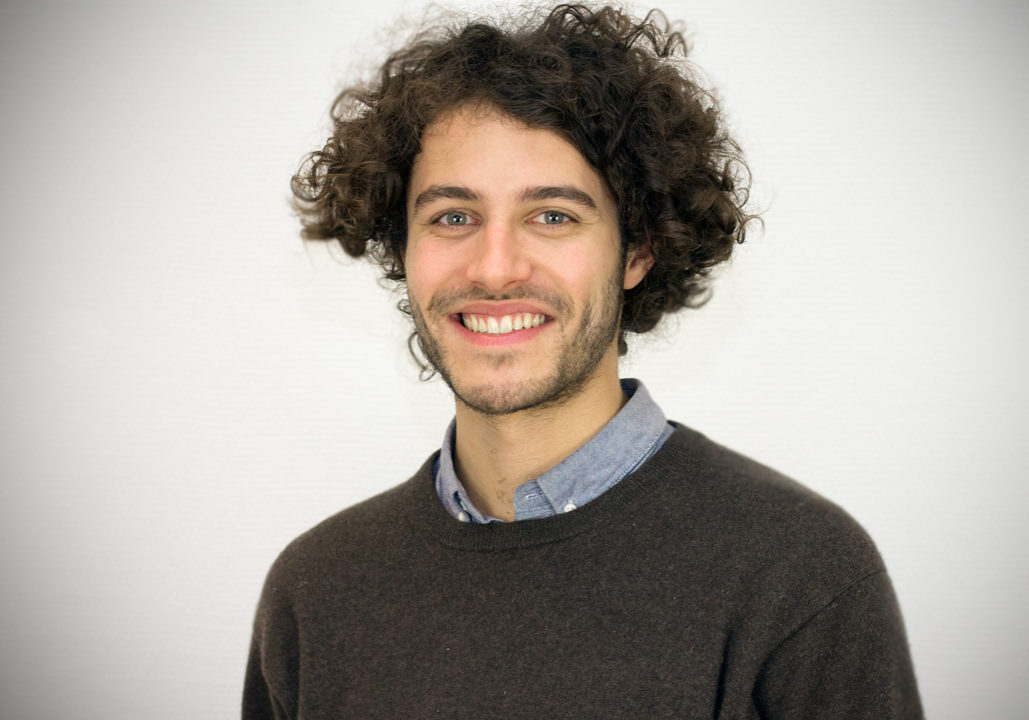 Position
Student Assistant: Innovation & Entrepreneurship
Journal articles and conference proceedings
Grafenstein, M. v., Wernick, A., & Olk, C. (2019). Data Governance: Enhancing Innovation and Protecting Against Its Risks. Intereconomics, 54 (4), 228-232. DOI: 10.1007/s10272-019-0829-9 Publication details
Other publications
Olk, C. (2018). Warum Social Collaboration nicht ohne Partizipation funktioniert. Publication details
Olk, C. (2018). Die Zukunft der Arbeit? An der Zukunft arbeiten!. Publication details
Olk, C. (2017). Mitbestimmung auf Allgäuer Art. Publication details
Lectures and presentations
Data Governance - Elaborating on a Research Concept
Towards health futures: digital innovation, infrastructure, and entrepreneurship on bio data (Session: Propositions for research on bio data). Freie Universität Berlin. Einstein Center for Digital Futures, Berlin, Germany: 07.03.2019
Further information
Alina Wernick
Determining Datamining - A Marxist perspective
MyData Conference 2018 (Session: Debating Rights and Responsibilities). Open Knowledge Foundation Finland. Kulturittaallo, Helsinki, Finland: 29.08.2018
Christopher Olk
Organisation of events
Data Governance: Between Concepts and Case Studies
02.07.2019. Humboldt Institute for Internet and Society, Berlin, Germany (International)
Natalie Kreindlina, Alina Wernick, Christopher Olk, Maximilian von Grafenstein
Who holds a stake in Smart City Data?
From 15.04.2019 to 15.04.2019. Humboldt Institute for Internet and Society, Berlin, Germany (International)
Alina Wernick, Christopher Olk, Maximilian von Grafenstein