Christina Dinar is a Junior Researcher for Platform Governance at Leibniz Institut for Media Research|Hans Bredow Institut and specialized on community-involved content moderation practices and user participation perspectives.
At the Alexander von Humboldt Institute for Internet and Society (HIIG), she is currently working on the collaborative project "Platform://Democracy – Global Best Practice Models for the Democratic Design of Hybrid Online Orders" and is investigating ways of rendering commercially oriented, global online platforms accountable to public values.
Christina Dinar studied social work at the Catholic University of Applied Sciences and cultural studies, gender and theology at Humboldt-Universität zu Berlin and the Hebrew University of Jerusalem, Israel.
She worked for Wikimedia Germany in the community sector from 2013 to 2015 to increase the share of women in Wikipedia authorship. Coming from a pedagogical background, she co-developed "Digital Streetwork", which transforms existing approaches of outreach support services into a digital environment. For the Amadeu Antonio Foundation, she developed and led digital projects on anti-discrimination work online from 2015 to 2019 and has spoken and written widely as an expert on solutions to hate speech. From 2018 to 2020, she held the position of Deputy Director of the Center for Internet and Human Rights (CIHR) with research on freedom of expression online and a focus on scholarship, policy and practice transfer.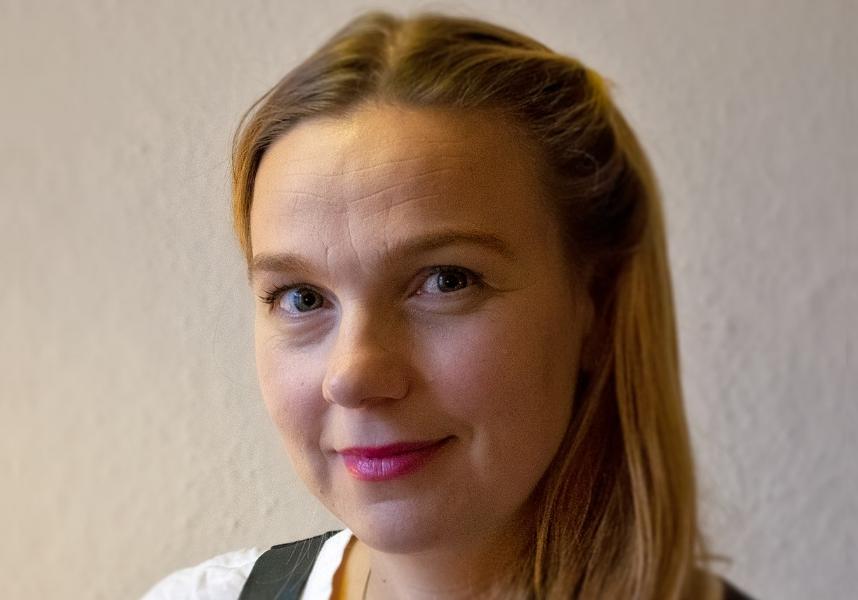 Position
Former Associated Researcher: Research and event cooperations at Leibniz-Institut für Medienforschung | HBI