Call for Papers: Wikipedia Academy 2012 – Research and Free Knowledge, 29th of June until 1st of July in Berlin
In cooperation with the Alexander von Humboldt Institute for Internet and Society and the Freie Universität Berlin, Wikimedia Germany is organising the "Wikipedia Academy 2012: Research and Free Knowledge" in Berlin.
Papers focusing on the topics "Wikipedia Analytics", "Wikipedia Global", "Sharing Cultures and Practices", "Research on Users of and Contributors to Wikipedia" and "Economic and Regulatory Aspects of Free Knowledge" can be handed in until the 31st of March.
The academy is open to all scientists working on Wikipedia related topics or interested in open knowledge. Papers from PhD students and young scientists are especially welcomed. Official language is English, in special cases papers in German can be accepted.
Find further information here.
This post represents the view of the author and does not necessarily represent the view of the institute itself. For more information about the topics of these articles and associated research projects, please contact info@hiig.de.
Sign up for HIIG's Monthly Digest
and receive our latest blog articles.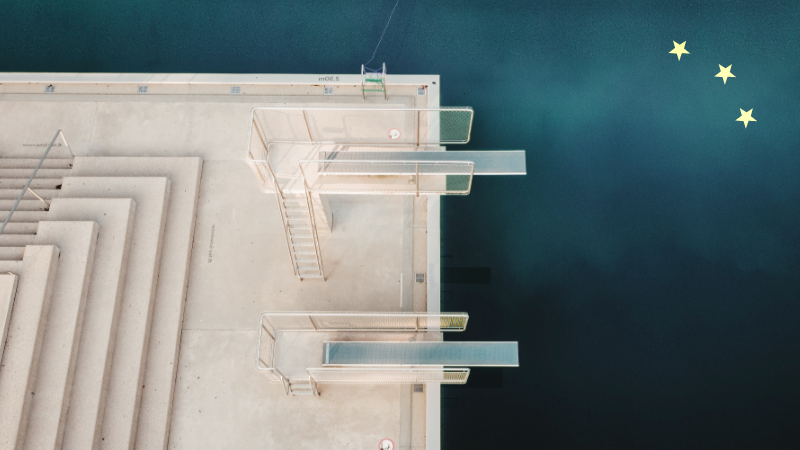 When the Platform Alternatives project began its research of Europe's platform economy in 2020, the team set out to understand the structural effects of the large American platforms and the strategies of their European competitors. What they found was a highly diverse and active landscape, where scaling at all cost and market domination were not necessarily core concerns. Now, two years on, the question of how to regulate large platforms still dominates the public and policy debates. The contributions gathered here, however, suggest that it would also be of societal value if mainstream discourse learned to take a closer look at the variety of organisational solutions of existing European platforms. Not only to regulate them better but also to help them prosper into true alternatives in the global market.