Call for Papers: Wikipedia Academy 2012 – Research and Free Knowledge, 29th of June until 1st of July in Berlin
In cooperation with the Alexander von Humboldt Institute for Internet and Society and the Freie Universität Berlin, Wikimedia Germany is organising the "Wikipedia Academy 2012: Research and Free Knowledge" in Berlin.
Papers focusing on the topics "Wikipedia Analytics", "Wikipedia Global", "Sharing Cultures and Practices", "Research on Users of and Contributors to Wikipedia" and "Economic and Regulatory Aspects of Free Knowledge" can be handed in until the 31st of March.
The academy is open to all scientists working on Wikipedia related topics or interested in open knowledge. Papers from PhD students and young scientists are especially welcomed. Official language is English, in special cases papers in German can be accepted.
Find further information here.
This post represents the view of the author and does not necessarily represent the view of the institute itself. For more information about the topics of these articles and associated research projects, please contact info@hiig.de.
Sign up for HIIG's Monthly Digest
and receive our latest blog articles.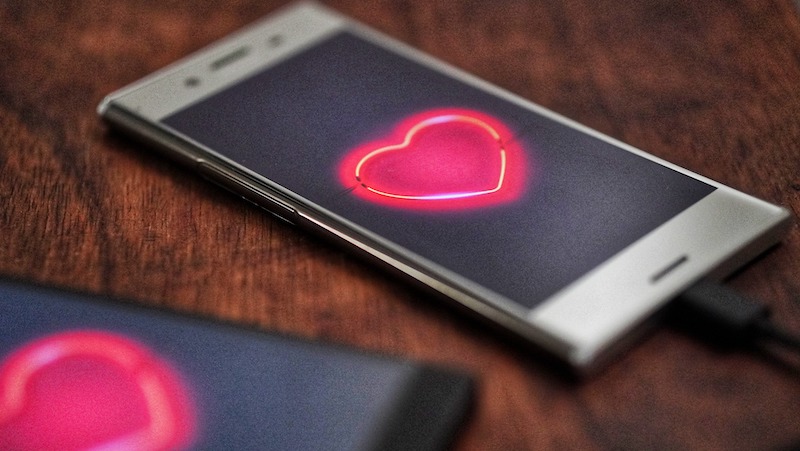 No technology is neutral. Dating apps like Tinder and Grindr can perpetuate stereotypical assumptions about sexual preferences and reinforce a racist flirting culture. Can the law intervene?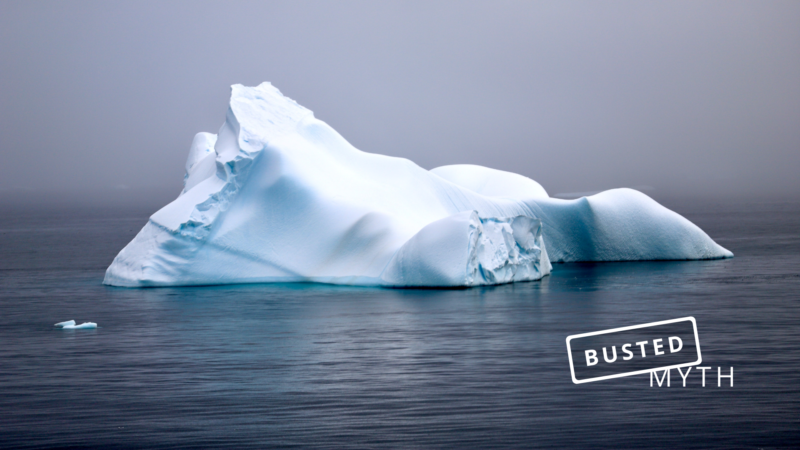 AI provides powerful tools to tackle climate change in various applications – but it is not a silver bullet. It can support the mitigation of climate change, for instance, by…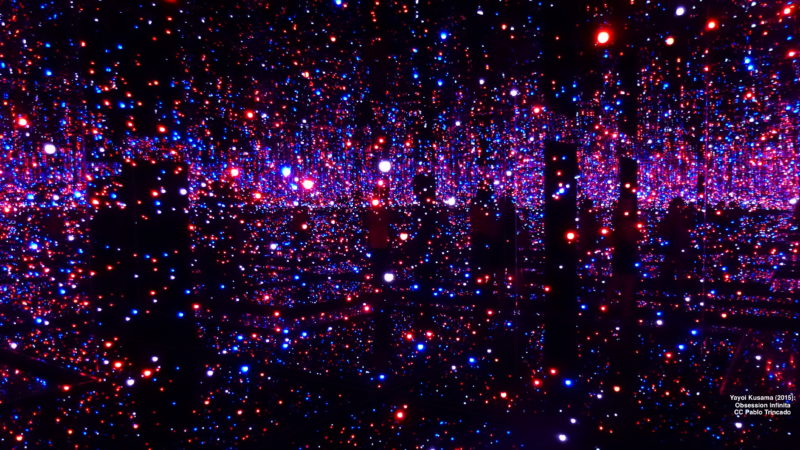 The Alexander von Humboldt Institute for Internet and Society (HIIG), the Japanese-German Center Berlin (JDZB) and Waseda University (Tokyo) invite to an international Japanese-German conference on the topic of AI...