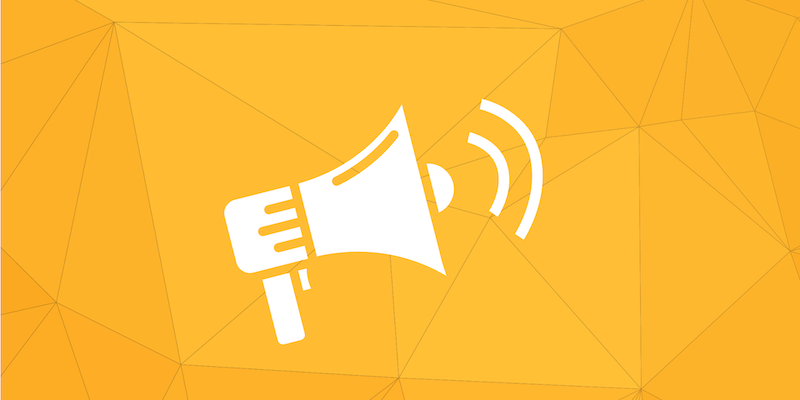 Call for Participation: Be part of it and give young committed people a voice!
The HIIG invites young people who are involved in volunteering to a dialog with decision-makers from politics, science and civil society: Here, they can express their ideas, demands and wishes for the recognition and strengthening of their engagement. Spread the word so young volunteers can apply for our Call for Participation to take part in the event on June 8, 2021. The dialog is organised by the project team of the Third Engagement Report.
The event will be held in German language. More information below.
---
Am Dialogtag: Stärkung für junges und digitales Engagement erhalten junge Menschen die Möglichkeit, sich über alltägliche Herausforderungen und Forderungen in Bezug auf ihr freiwilliges Engagement auszutauschen. Dabei treten sie mit Entscheider*innen aus Politik und Zivilgesellschaft in den Dialog. Du bist jung, engagiert und möchtest mitreden? Dann melde dich bei uns und macht mit beim

Dialogtag: Stärkung für junges und digitales Engagement |
Fachveranstaltung zum Dritten Engagementbericht
08. Juni 2021 | Hybrid-Veranstaltung | 10:00 – 16:00 Uhr

Im Rahmen des Dritten Engagementberichts möchte die Veranstaltung die vielfältigen Engagementformen und -kulturen miteinander verbinden und das Engagement junger Menschen wertschätzen. Der Dialogtag ist Teil der Fachveranstaltungen zum Bericht und wird vom Bundesministerium für Familie, Senioren, Frauen und Jugend gefördert.
Wen suchen wir?
Wir suchen junge Menschen, die sich freiwillig engagieren und in digitalen Gruppensessions (12-13 Uhr) via Zoom über Ihre Ideen, Forderungen und Wünsche zu verschiedenen Themen sprechen möchten. Zur Auswahl stehen hier:
Frühzeitige Integration von Engagement Bildung und Erziehung
Anerkennung von vielfältigen und neuen (digitalen) Formen des Engagements
Stärkung von Diversität im Engagement
Du möchtest Teil der Veranstaltung sein und dein freiwilliges Engagement vorstellen? Du hast Lust, mit Entscheider*innen aus Politik und Zivilgesellschaft zu deinen Forderungen zu diskutieren und gemeinsam Lösungen zu entwickeln? Dann sei dabei und bewirb dich bis zum 16. Mai 2021 im Rahmen unseres Call for Participation. 
Nutze dafür entweder das unten stehende Formular oder lade ein kurzes Video von dir (max. 1 Minute) hoch, in dem du uns erzählst, wie du dich freiwillig engagierst und welches Thema du in der Gruppensession ansprechen möchtest.
This post represents the view of the author and does not necessarily represent the view of the institute itself. For more information about the topics of these articles and associated research projects, please contact info@hiig.de.
Sign up for HIIG's Monthly Digest
and receive our latest blog articles.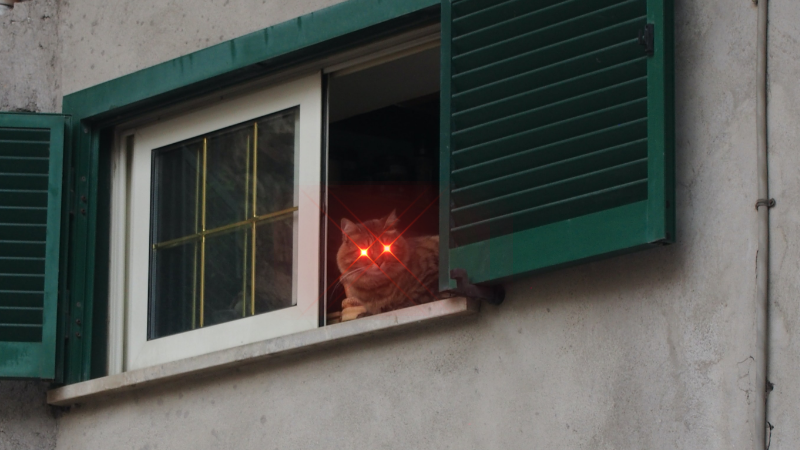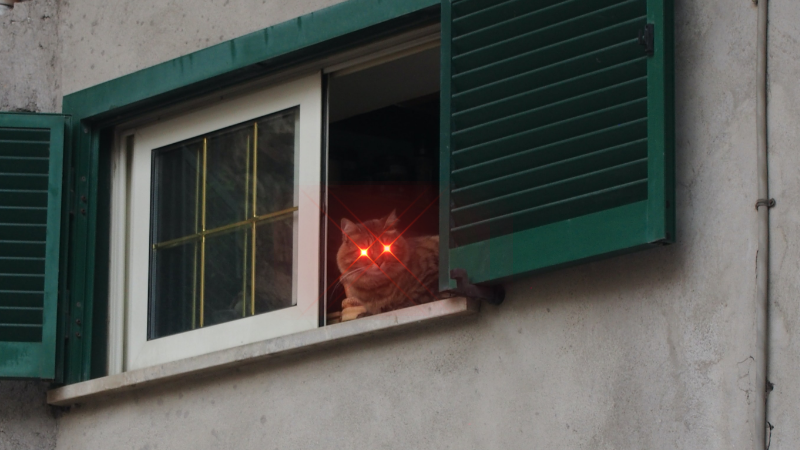 "System Risk Indication" (SyRI) deployed by the dutch government for automatically detecting social benefit fraud. The program was shut down due to a severe lack in transparency and unproportional collection...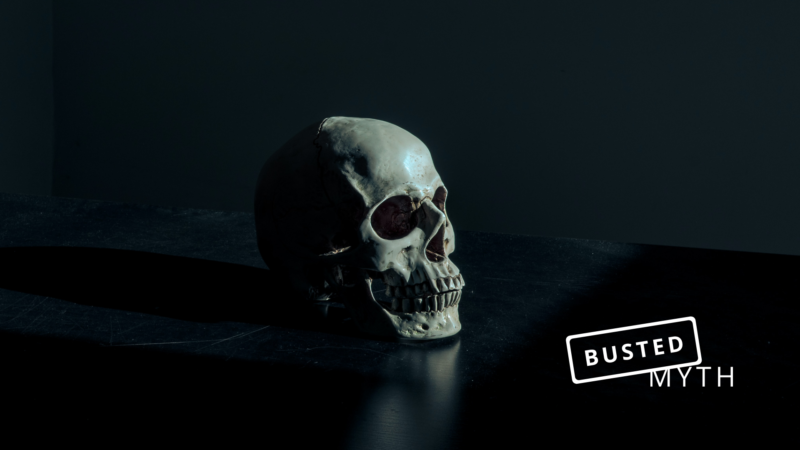 AI won't kill us in the form of a time-travelling humanoid robot with an Austrian accent. But: AI is used in various military applications – supporting new concepts of command…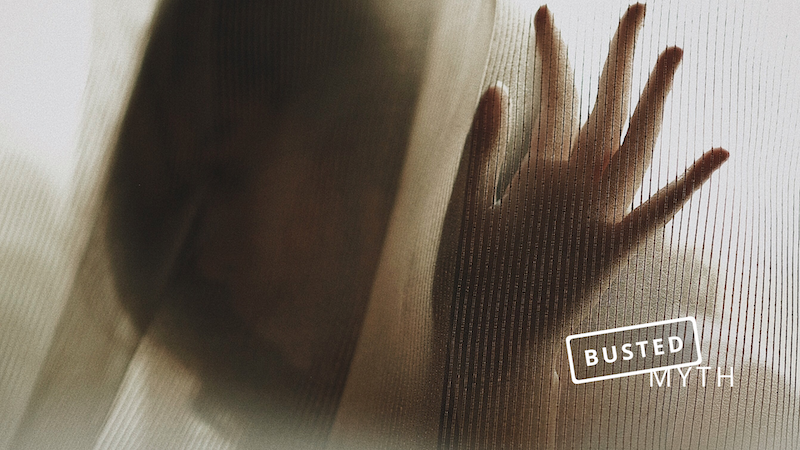 More and more AI systems are being used as personal assistants, also in the bedroom and for sexual purposes. Sex robotics adopt AI systems for making sex robots interactive. While…