Since February 2019, Carina Breschke has been responsible for Human Resource Management at the Humboldt Institute for Internet and Society.
She studied Political Science at Freie Universität Berlin with the focus on European integration and comparative politics.
Since 2010, she worked for the Center for European Integration and several research projects such as the Kolleg-Forschergruppe "The Transformative Power of Europe". Most recently, Carina worked as managing director for the Master Program of European Studies, offered by FU and TU Berlin, and she supported the social start-up MentorMe in its initial phase.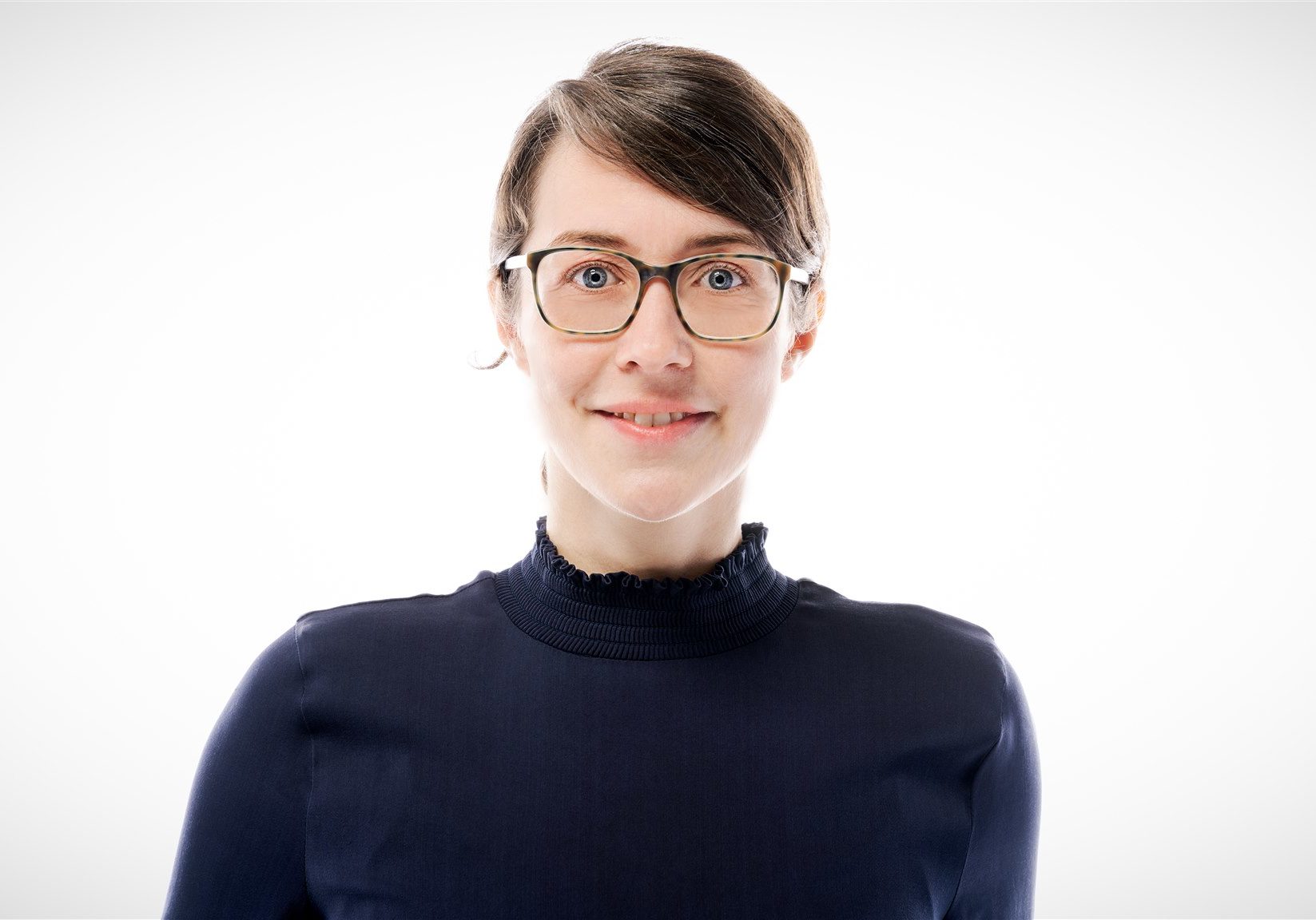 Position
HRM and Programmes (on parental leave)