If the boss controls the browser history – take care of your data!
On 12th February 2016 the higher labour court Berlin-Brandenburg issued a press release about a decision concerning the inspection of an employee's browser history by his employer to check if his computers were used for private purposes. The court found this measure to be lawful. From a legal point of view, the decision can be disputed. However, the employer himself could have easily avoided this interference with his right to privacy by just using private browsing features. The decision shows that people far too often demand for protection by the law where their privacy is actually an issue of self-protection.
Am 12.02.2016 informierte das Landesarbeitsgericht Berlin-Brandenburg über eine Entscheidung, nach der die Kündigung infolge der Auswertung des Browserverlaufs eines Mitarbeiters durch dessen Vorgesetzten trotz fehlender Einwilligung wirksam ist (Az.: 5 Sa 657/15). Dem Mitarbeiter war die nicht-arbeitsbezogene Nutzung des Internets arbeitsvertraglich untersagt. Dennoch surfte er insgesamt ca. fünf Tage in einem Zeitraum von 30 Arbeitstagen privat. Weil der Arbeitgeber keine Möglichkeit hatte, die Befolgung dieser Pflicht anders als durch die Einsicht in den Browserverlauf zu kontrollieren, sei die Kündigung gerechtfertigt und bestehe hinsichtlich der Ergebnisse dieser Auswertung auch kein Beweisverwertungsverbot. Das Bundesdatenschutzgesetz lasse eine solche Missbrauchskontrolle zu.
Angesichts der gegenwärtigen Entwicklung des Datenschutzrechts in der Rechtsprechung überrascht diese Entscheidung. Auch wenn der Browserverlauf lediglich die besuchten Webseiten dokumentiert, offenbart er damit doch unter Umständen intimste Details über die jeweilige Person. Man denke etwa nur an (spezielle Fetische bedienende) Pornoseiten, Seitensprung-Dating-Portale, oder etwa Informationsseiten zu bestimmten Krankheiten.
Kann angesichts des mit einer Auswertung verbundenen tiefgreifenden Eingriffs in das Persönlichkeitsrecht des Arbeitnehmers die Zulässigkeit der Kontrolle des Browserverlaufs beziehungsweise das Nichtbestehen eines Beweisverwertungsverbots vor dem Arbeitsgericht wirklich mit dem Argument bejaht werden, dass die Kontrolle der Einhaltung einer arbeitsvertraglichen Pflicht zur allein dienstlichen Nutzung des Computers anders nicht durchgeführt werden kann? Dies kann man mit guten Gründen bestreiten und nun in eine weitere Schlacht um die Reichweite des Datenschutzes ziehen. Das Landesarbeitsgericht hat dementsprechend auch die Revision zum Bundesarbeitsgericht zugelassen.
Statt aber in diese Schlacht zu ziehen, hätte der Arbeitnehmer sinnvollerweise von Beginn an auch einfach weniger Hoffnung in das ihn grundsätzlich schützende Gesetz und mehr in den Selbstschutz legen sollen. Er hätte sein Persönlichkeitsrecht hier ohne Weiteres selbst wahren können und gar nicht erst versuchen müssen, seine Interessen erst umständlich über das Datenschutzrecht vor Gericht durchzusetzen. Denn der Browserverlauf lässt sich durch den Nutzer in aller Regel ohne Probleme löschen. Daneben gewähren die heute gängigen Standardbrowser dem Nutzer die Möglichkeit, von Beginn an inkognito zu surfen, so dass ein entsprechender Browserverlauf gar nicht erst angelegt wird.
Nicht jeder mag diese Möglichkeiten kennen. Jeder aber kann sie sich ohne größeren Aufwand aneignen. Die Entscheidung des Landesarbeitsgerichts lässt sich deshalb auch als Mahnung an die Nutzer verstehen, ihre "digitale Sorglosigkeit" abzulegen und ihre digitale Kompetenz zu stärken. Datenschutz kann schon lange nicht mehr allein qua Gesetz gewährleistet werden; Datenschutz bedarf immer stärker auch der Eigeninitiative.
Freilich führt die zunehmende Verdatung des Alltags zugleich auch wieder zur Beschränkung der Möglichkeiten des Selbstschutzes. Es wird immer schwerer kontrollier- und steuerbar, wer wann was über wen weiß. Dennoch sollten die bestehenden Möglichkeiten ausgeschöpft werden. Der hier entschiedene Fall zeigt, dass dies oftmals einfacher als gedacht ist.
This post represents the view of the author and does not necessarily represent the view of the institute itself. For more information about the topics of these articles and associated research projects, please contact info@hiig.de.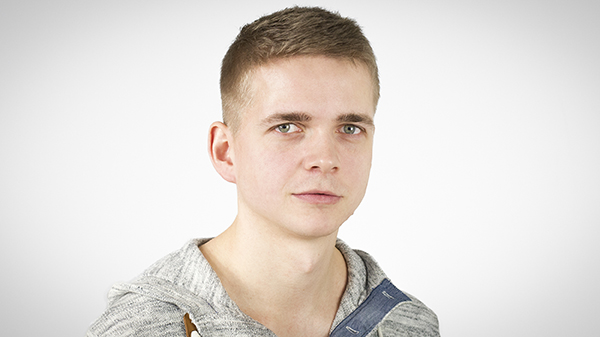 Former Associate Doctoral Researcher: Global Constitutionalism and the Internet
Sign up for HIIG's Monthly Digest
and receive our latest blog articles.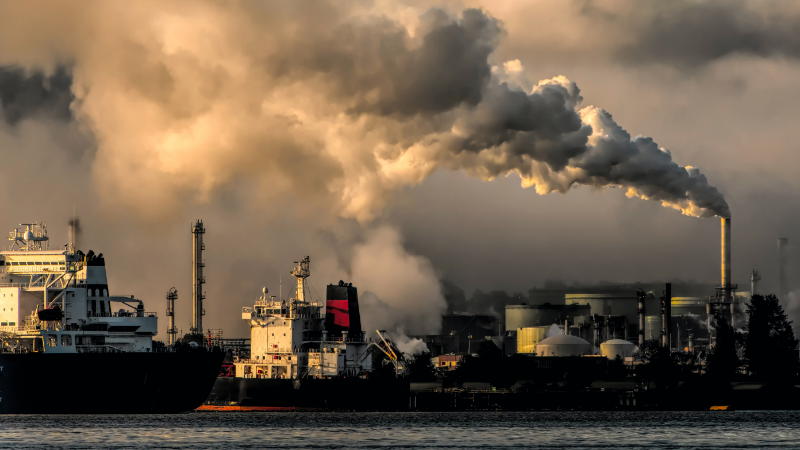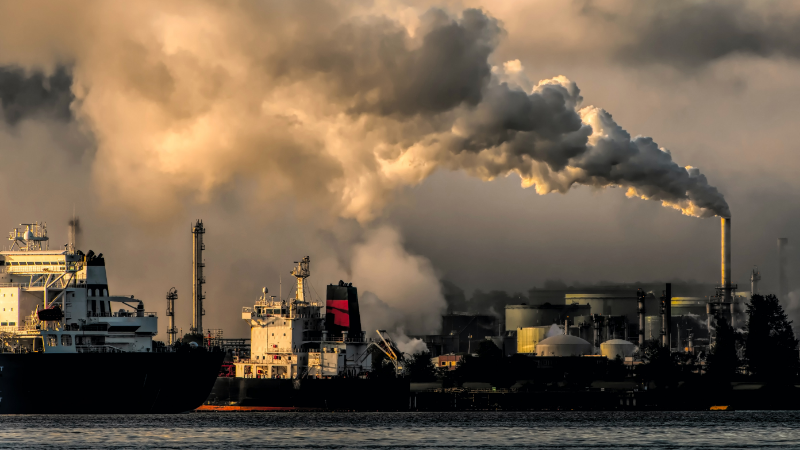 Can digital supply chains help the industry to become more sustainable? Researchers at the Research Institute for Sustainability (RIFS) at the Helmholtz Centre Potsdam explored the opportunities and risks of...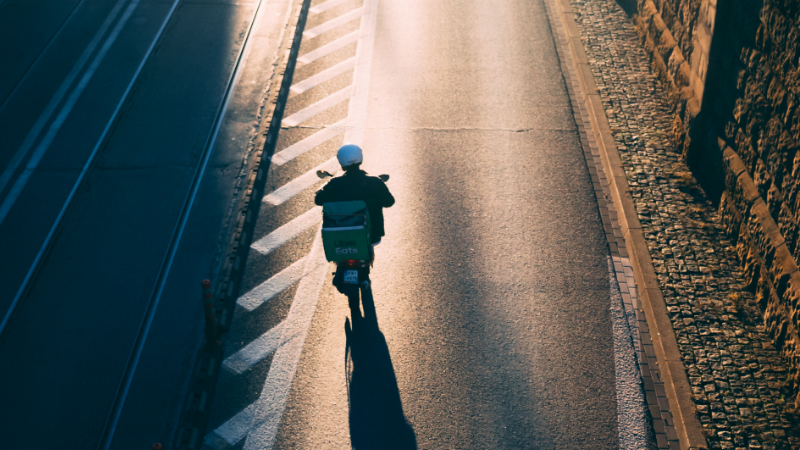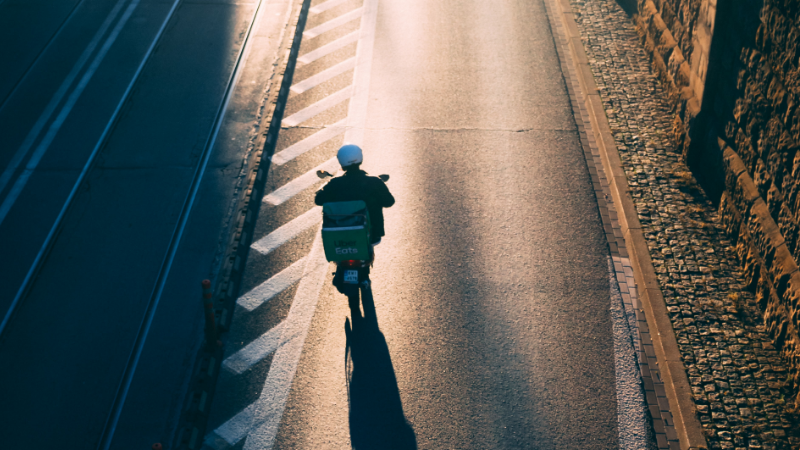 The gig economy in Kenya is growing rapidly but conditions for workers are often precarious. We investigated the livelihoods of gig workers.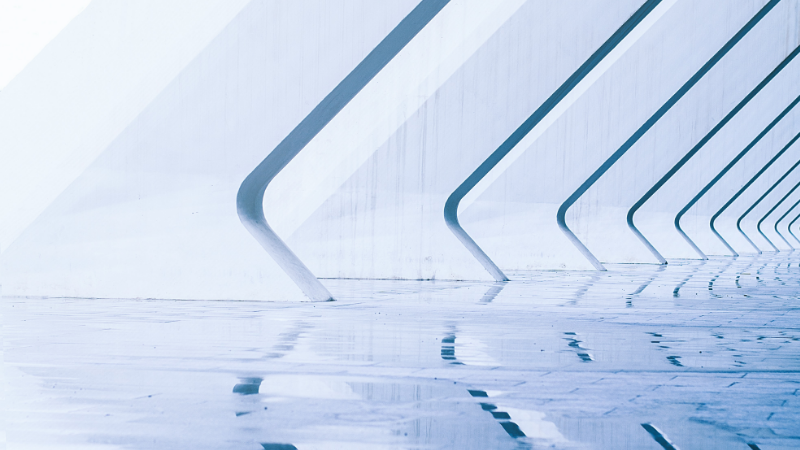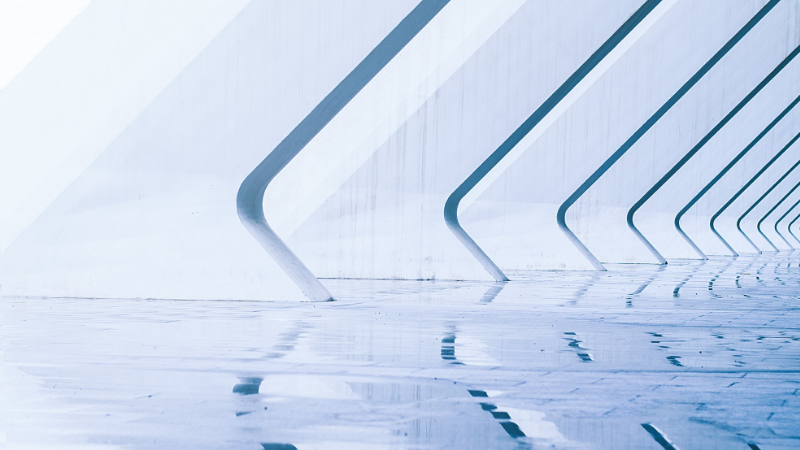 Can machines be autonomous – or is it a human prerogative? This categorical question dominates many discussions on our relationship to purportedly intelligent machines. A human vs. machine rhetoric, however,...