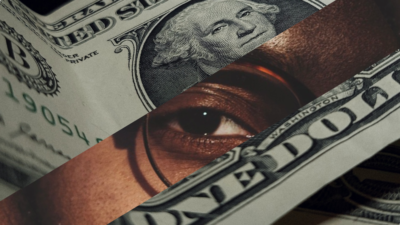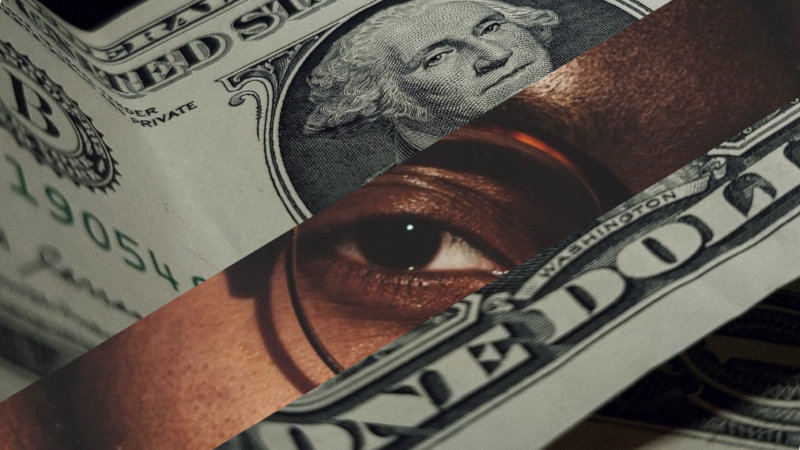 From "move fast and break things" to a modern day workplace panopticon: Tech companies are treating their own workforce as mere productivity machines, driving the insatiable thirst for growth and shareholder value. This new kind of work-life integration tends to encourage long working days, visible busyness, and the lack of true time off.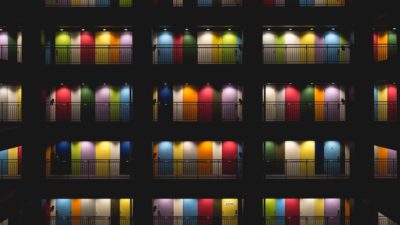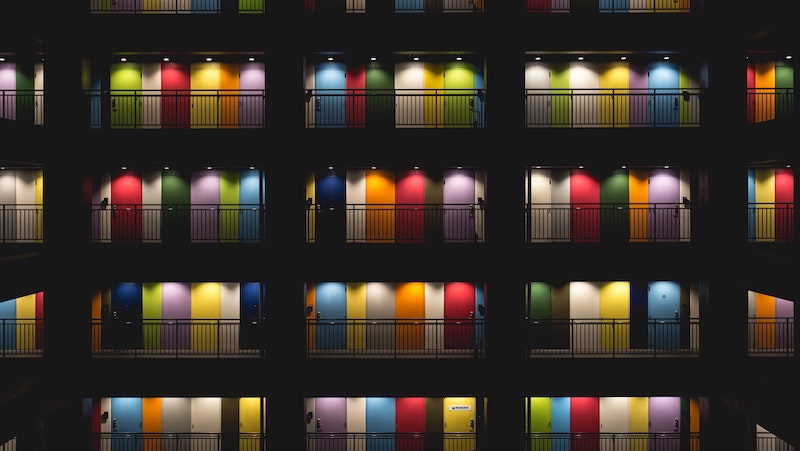 Have you ever noticed that Airbnb stays tend to resemble each other quite a bit, regardless of whether you are staying in, say, London or Lisbon? If so, this is no coincidence. In this blog post, I describe the strategies and tactics which platforms such as Airbnb use to manage service providers in the sharing economy and create distinctive customer experiences.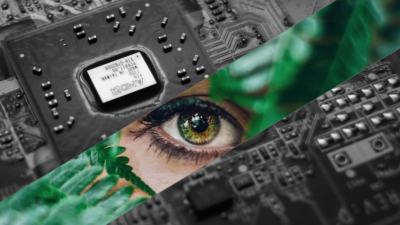 Digital tech companies and global digitalization trends are adding to the existing pressures on our natural environment on several ways. In fact, all six Sustainable Development Goals (SDGs) that relate to ecological sustainability are impacted by the digital tech industry.
All
Innovation
Law
Leben
Policy
Wissen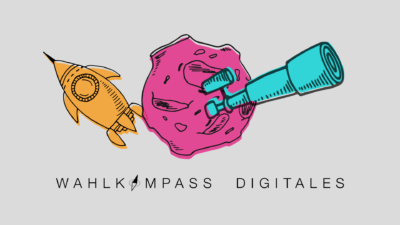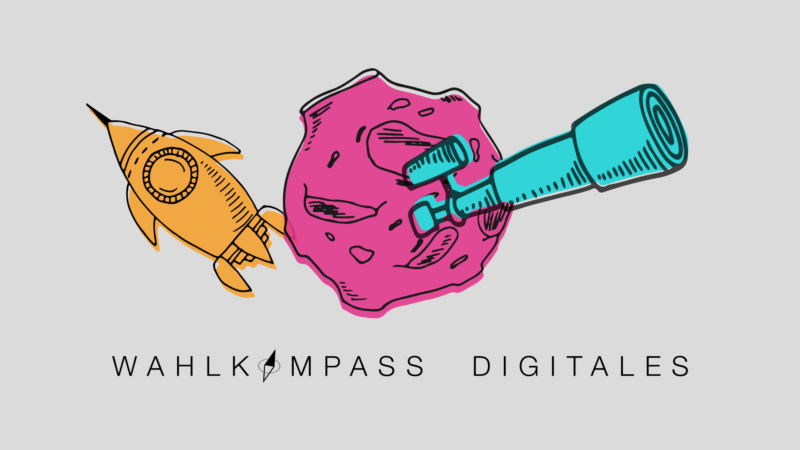 nsights into the projects in the field of digital policy are not yet available in the truels. However, if you would like to find out more, you have come to the right place: Three researchers from HIIG and HBI write about their opinions on digital policy and refer to the Digital Electoral Compass. It gives journalists and voters the opportunity to get an idea of the situation for themselves.