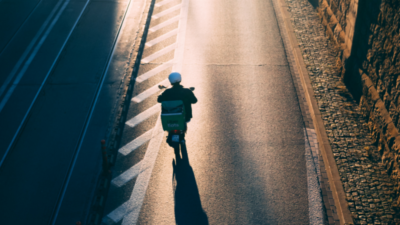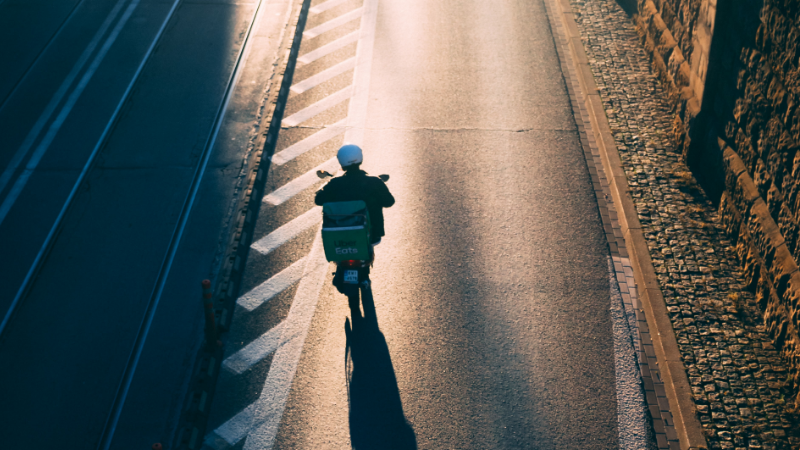 The gig economy in Kenya is growing rapidly but conditions for workers are often precarious. We investigated the livelihoods of gig workers.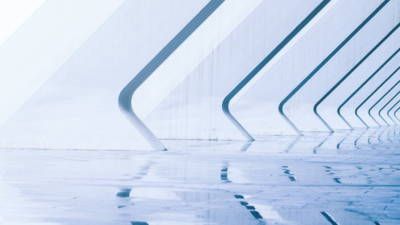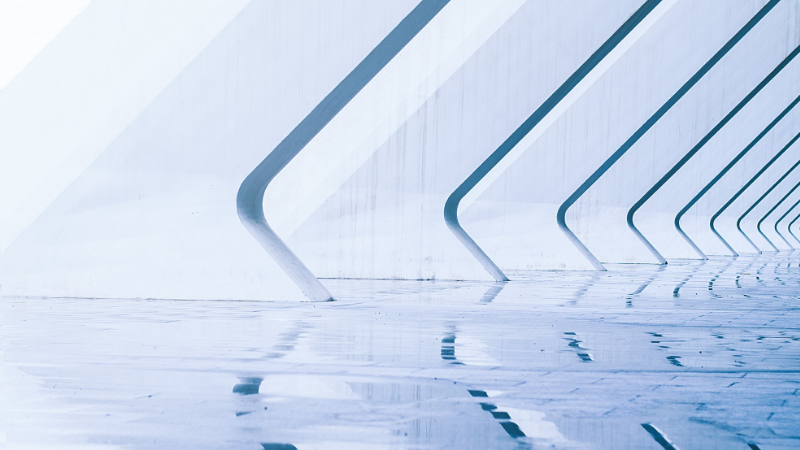 Can machines be autonomous – or is it a human prerogative? This categorical question dominates many discussions on our relationship to purportedly intelligent machines. A human vs. machine rhetoric, however, does not get us very far.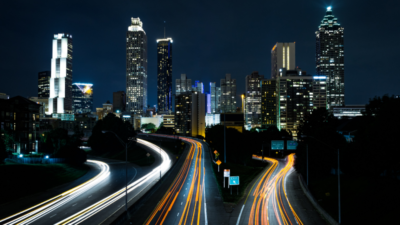 Remote working allows us to work from "anywhere". So why are cities, of all places, becoming the new mega-hubs for digital work? What does this change bring to rural regions that are being left behind?
Current research topic in focus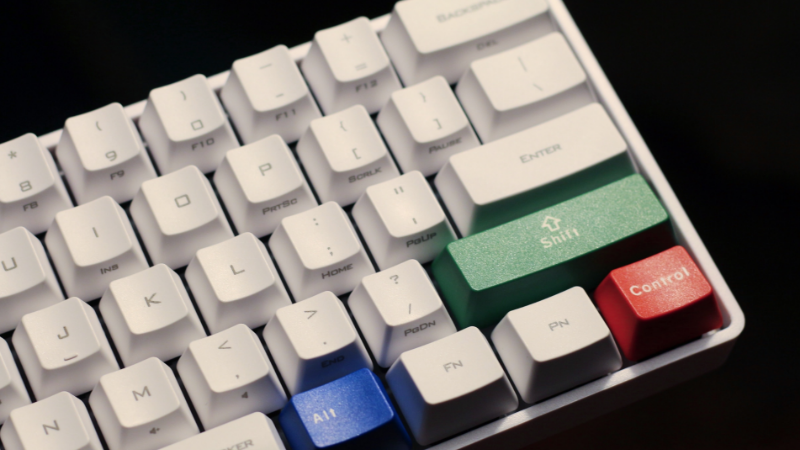 Digital platforms play a crucial role in social discourse. Besides providing access to products, entertainment and information, they also enable the politicisation of online spaces. In these, people discuss with each other, but also spread hate speech or disinformation. At HIIG, we are investigating how these new digital public spheres can be regulated by law. In addition to safeguarding human rights, the rule of law and democratic values, we are also focusing on the huge amounts of data managed by platform companies. How can this data be "shared" between state, private and public actors for new innovations for the benefit of society?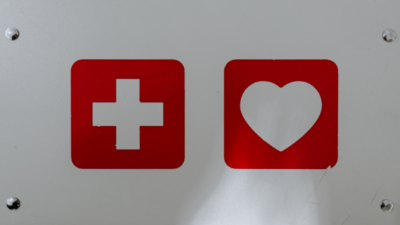 Personal data is particularly sensitive and worthy of protection in the health and care sector. What could good data governance look like here?