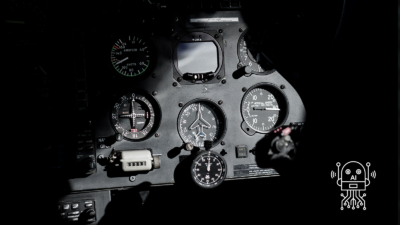 Online marketing is an important sales channel for many companies. But to make campaigns efficient, you often need to analyse large amounts of data. AI-based solutions such as the Adspert...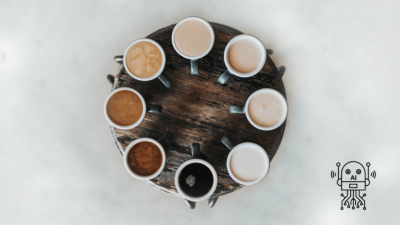 AI startups in Germany are an important driver to fully exploiting the economic potential of AI through innovative products, services and business models. In this blog post, Jessica Schmeiss and...
All
Innovation
Knowledge
Law
Policy
Social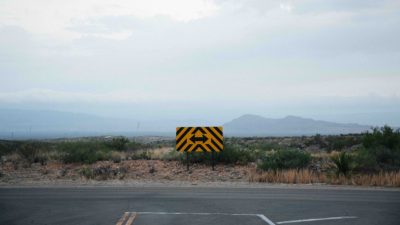 AI has the potential to make decisions and optimise processes – for example in medical treatments. But the new kind of AI-infused decision making works in obscure ways and we...