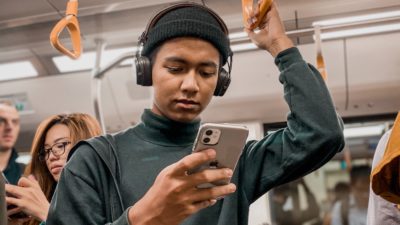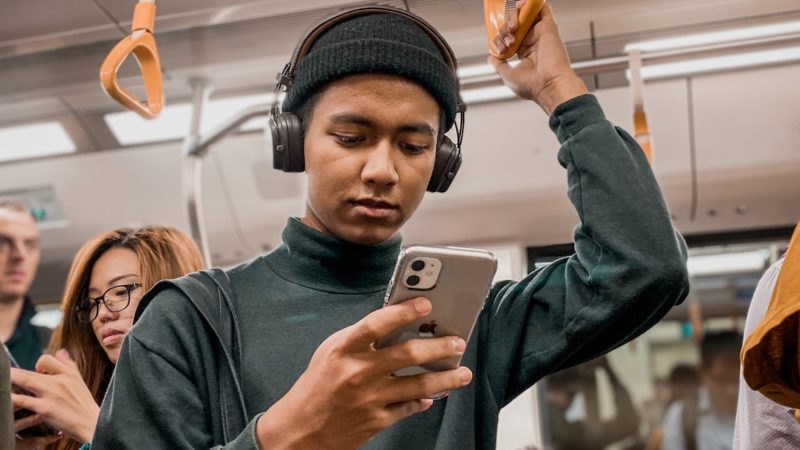 The warning app for contact tracing of newly corona infected persons was downloaded a good 15 million times within the first three weeks after its launch. Most of these downloads…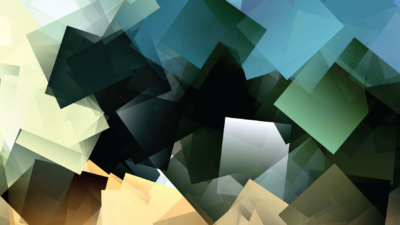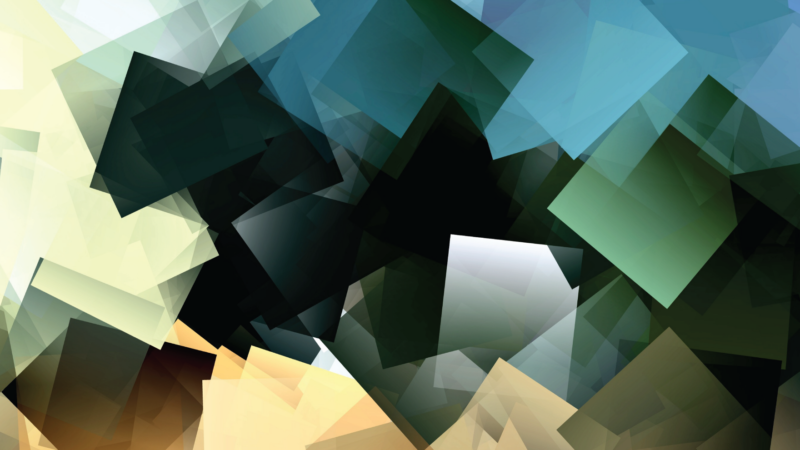 The COVID 19 pandemic challenges society and its institutions. Science is particularly affected by the crisis, as it is expected to contribute with expertise to the solution of the problem….
All
Innovation
Knowledge
Law
Policy
Leben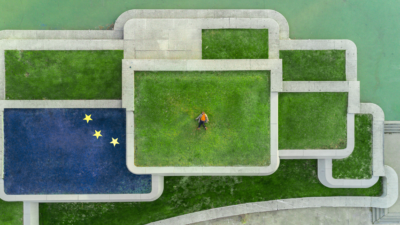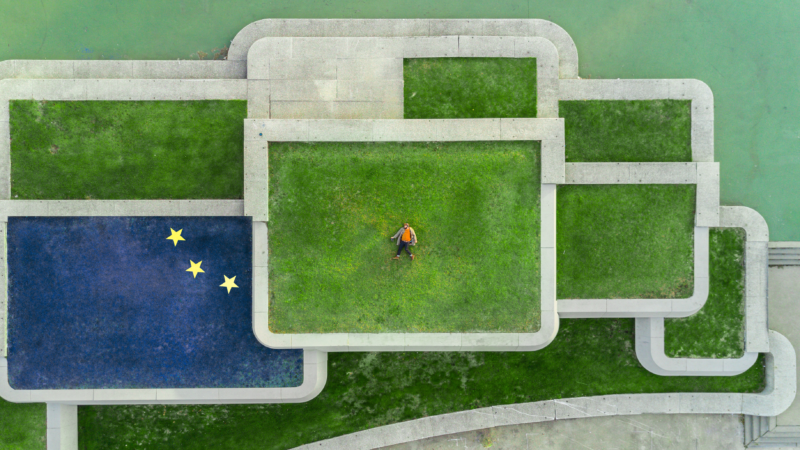 Which business models of European platforms are viable and sustainable? That was the question asked and addressed in a virtual event last week. Senior Researcher Nicolas Friederici shares his takeaways….