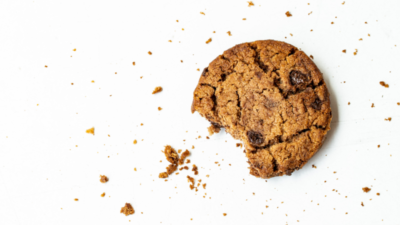 Why do we agree to privacy agreements like Cookies way faster and consider them less online than offline? Let's explore the Privacy Paradox!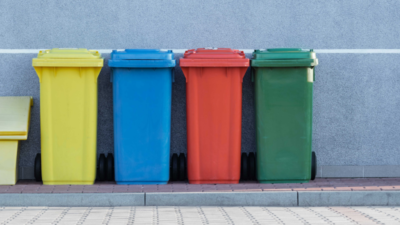 How can rules for algorithmic content moderation in Social Networks look like? This guest article by Alexandra Borchardt examines researcher's suggestions.
Current research issue in focus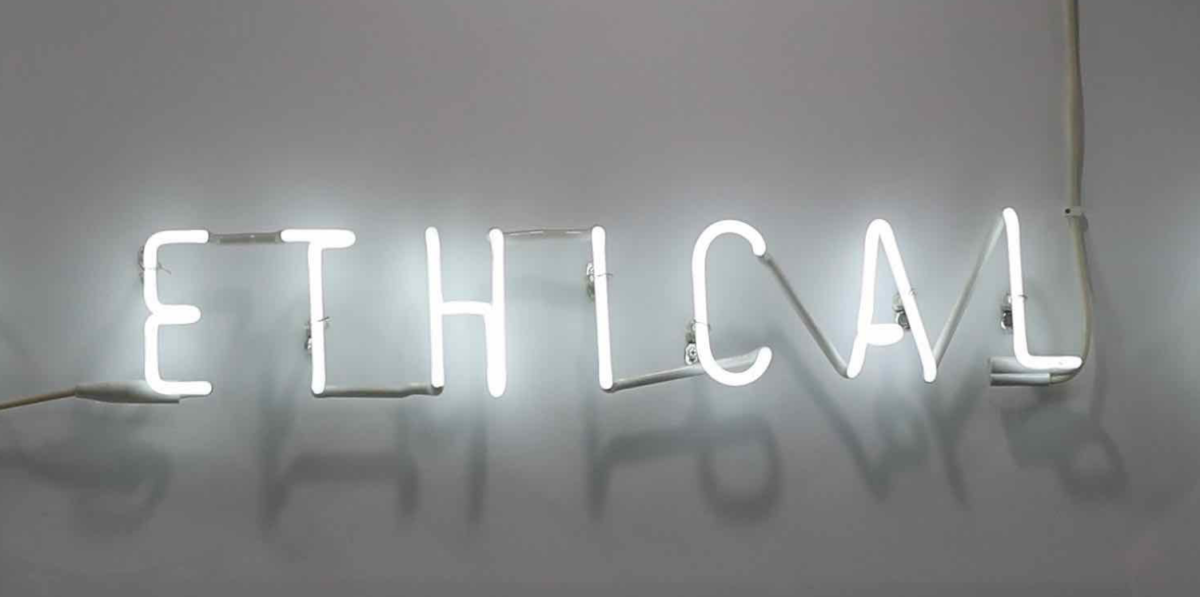 Whether civil society, politics or science – everyone seems to agree that the New Twenties will be characterised by digitalisation. But what about the tension of digital ethics? How do we create a digital transformation involving society as a whole, including people who either do not have the financial means or the necessary know-how to benefit from digitalisation?  And what do these comprehensive changes in our actions mean for democracy? In this dossier we want to address these questions and offer food for thought on how we can use digitalisation for the common good.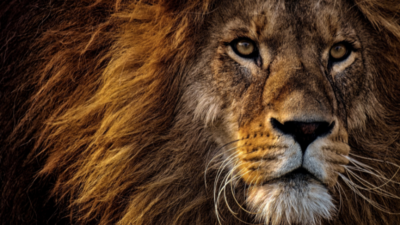 The Sustainability of AI is missing proper standards. The EU's CSRD is a reporting tool that might be a new directive. But is it a toothless paper tiger or a sharp lion?