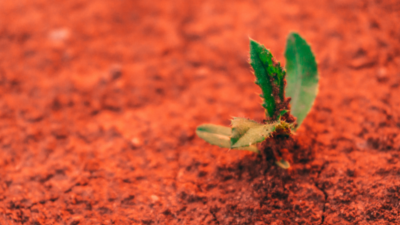 The grand vision that green tech will contribute to net-zero emissions and sustainable economic growth is certainly appealing, but is it really a story for all?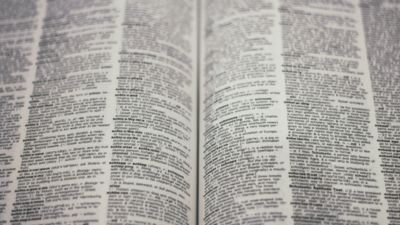 This blogpost explores the ways in which we can teach norms to LLMs and introduces the concept of hybrid governance.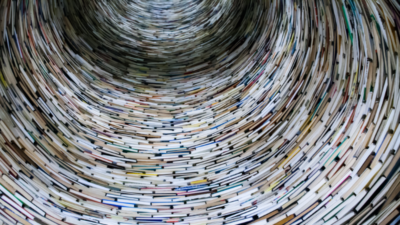 How much of the German web uses understandable language? And how much of it is in Leichte Sprache? Our AI & Society Lab takes a closer look.
Current research topic in focus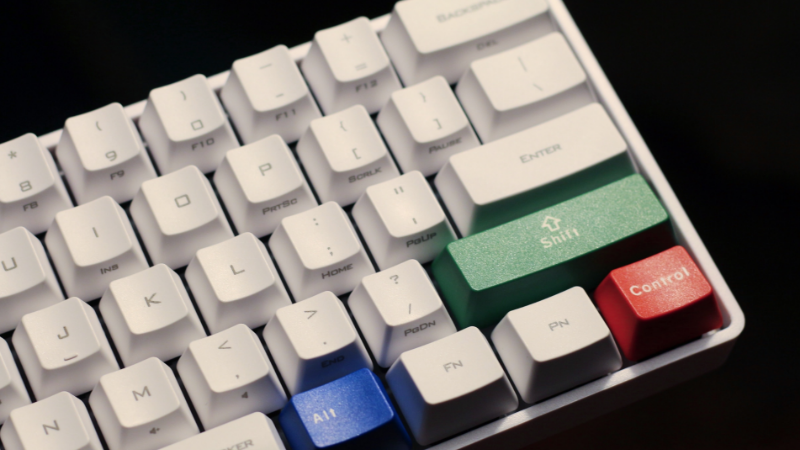 Digital platforms play a crucial role in social discourse. Besides providing access to products, entertainment and information, they also enable the politicisation of online spaces. In these, people discuss with each other, but also spread hate speech or disinformation. At HIIG, we are investigating how these new digital public spheres can be regulated by law. In addition to safeguarding human rights, the rule of law and democratic values, we are also focusing on the huge amounts of data managed by platform companies. How can this data be "shared" between state, private and public actors for new innovations for the benefit of society?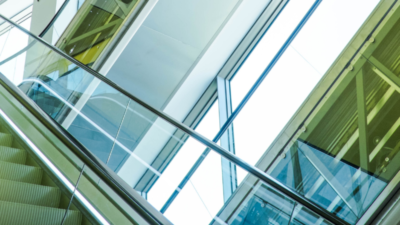 We asked actors in the field of public interest AI how they deal with ecological sustainability. What do they know about it in general and what measures do they take in particular?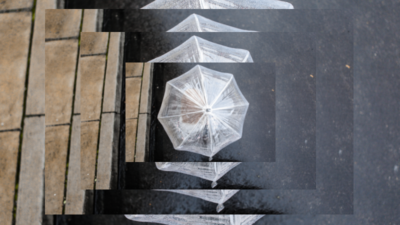 A common notion of AI transparency is to either make code public or explain exactly how an algorithm makes a decision. Both ways sound plausible, but fail in practice.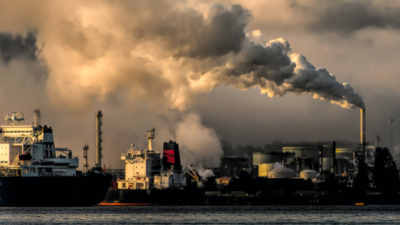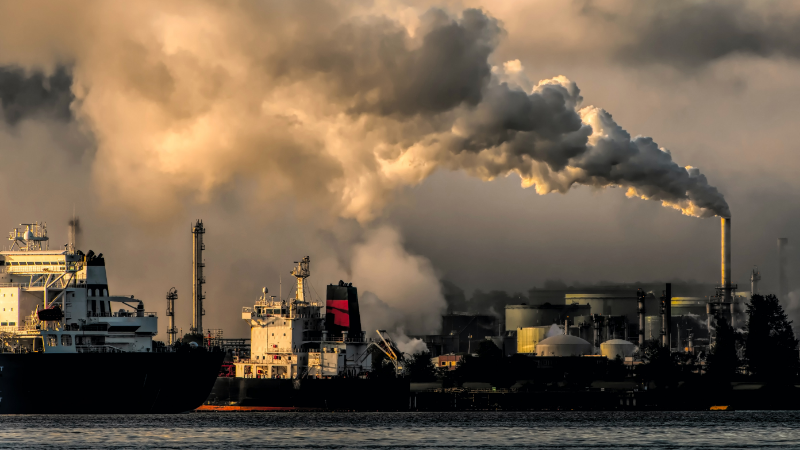 Can digital supply chains help the industry to become more sustainable? Researchers at the Research Institute for Sustainability take a look at its opportunities and risks.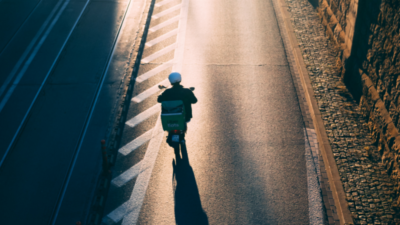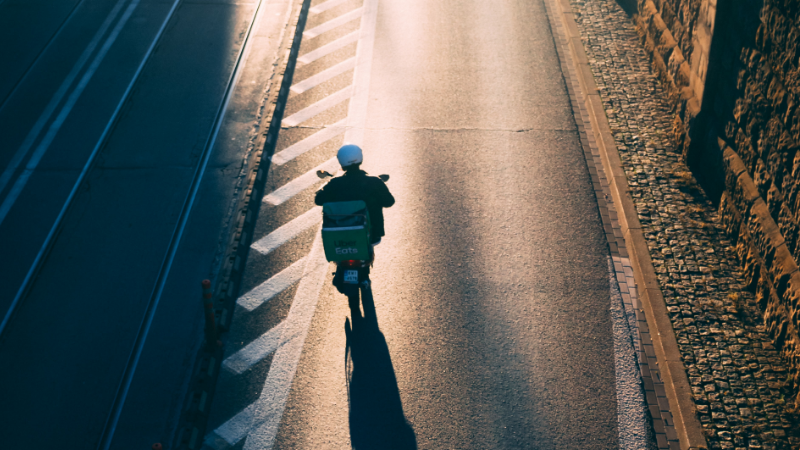 The gig economy in Kenya is growing rapidly but conditions for workers are often precarious. We investigated the livelihoods of gig workers.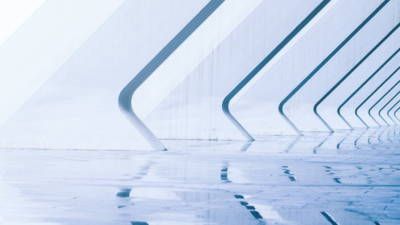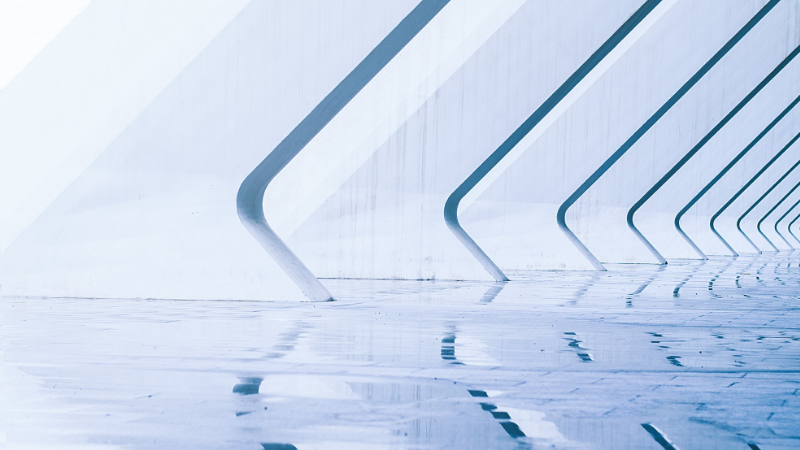 Can machines be autonomous – or is it a human prerogative? This categorical question dominates many discussions on our relationship to purportedly intelligent machines. A human vs. machine rhetoric, however, does not get us very far.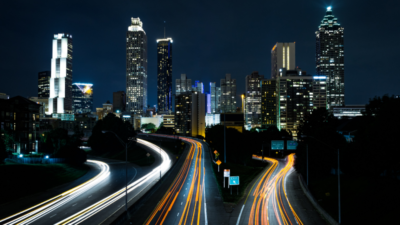 Remote working allows us to work from "anywhere". So why are cities, of all places, becoming the new mega-hubs for digital work? What does this change bring to rural regions that are being left behind?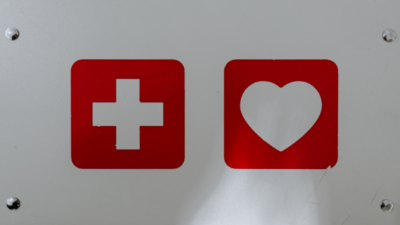 Personal data is particularly sensitive and worthy of protection in the health and care sector. What could good data governance look like here?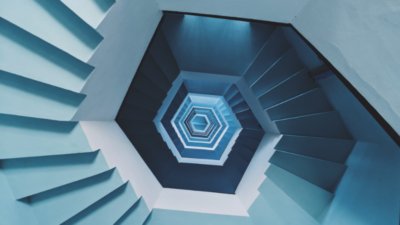 Considering the dynamics and processes related to the digitalization of the strategy making process results in a shift from digital strategy to digital strategizing. What's behind the concept?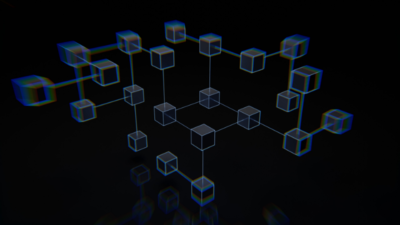 AI is also discussed at the subnational level. Laura Liebig and Dr. Anna Jobin asked themselves: Why do German federal states feel the need to individually issue AI policies?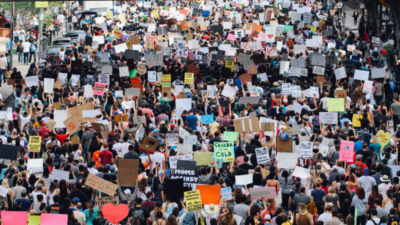 Designing rules for digital democracy is difficult. But new ideas for more democracy on platforms through deliberative elements are being piloted. How promising are they?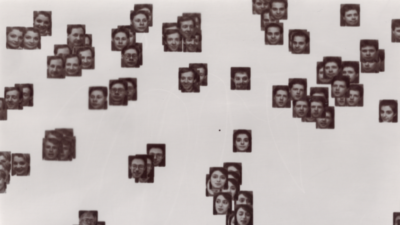 AI offers opportunities and risks for employees. But what can managers and works councils do to enable potential positive effects and avoid negative effects?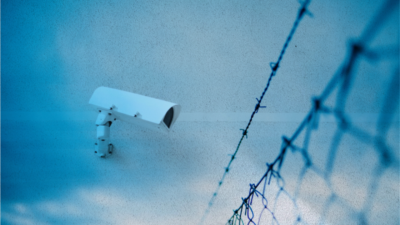 Serious issues raised by advances in algorithmic immigration and border control: addressing the smart wall.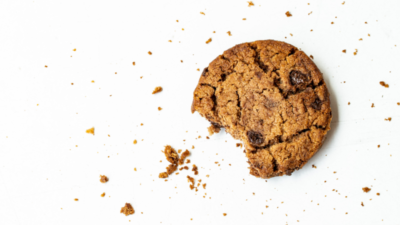 Why do we agree to privacy agreements like Cookies way faster and consider them less online than offline? Let's explore the Privacy Paradox!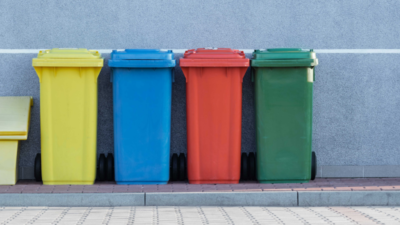 How can rules for algorithmic content moderation in Social Networks look like? This guest article by Alexandra Borchardt examines researcher's suggestions.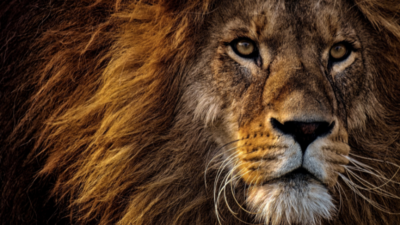 The Sustainability of AI is missing proper standards. The EU's CSRD is a reporting tool that might be a new directive. But is it a toothless paper tiger or a sharp lion?