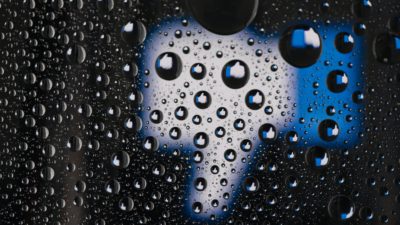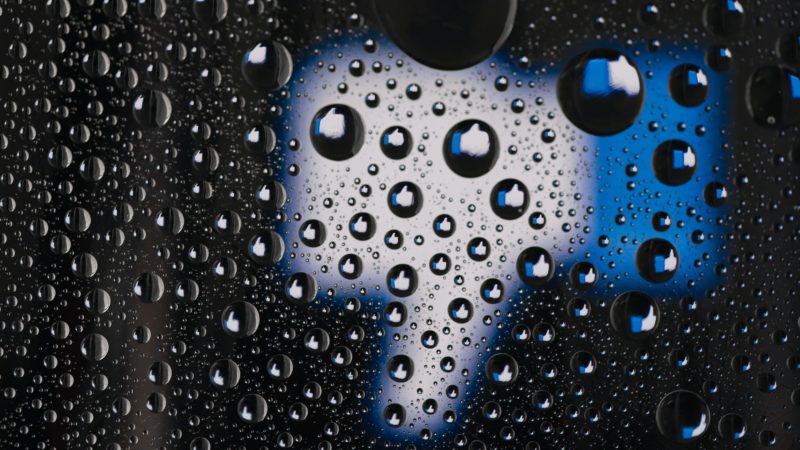 The fever pitch over Big Tech's market dominance culminated with a contentious US Congressional hearing a few months ago. While Google, Apple and Amazon may require new onerous regulation, Facebook's just desserts are something it fears more than divesting itself from its strategic purchases or having to jump through insane regulatory hoops: mandated transparency.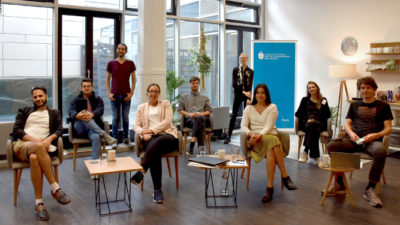 During the first Pop-Up Lab of HIIG's AI & Society Lab an interdisciplinary team of researchers tackled pressing issues at the intersection of Artificial Intelligence (AI) and HR management over…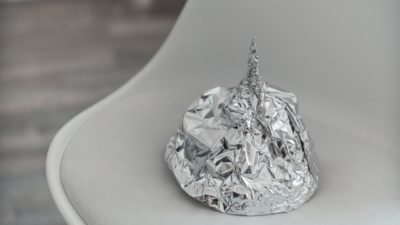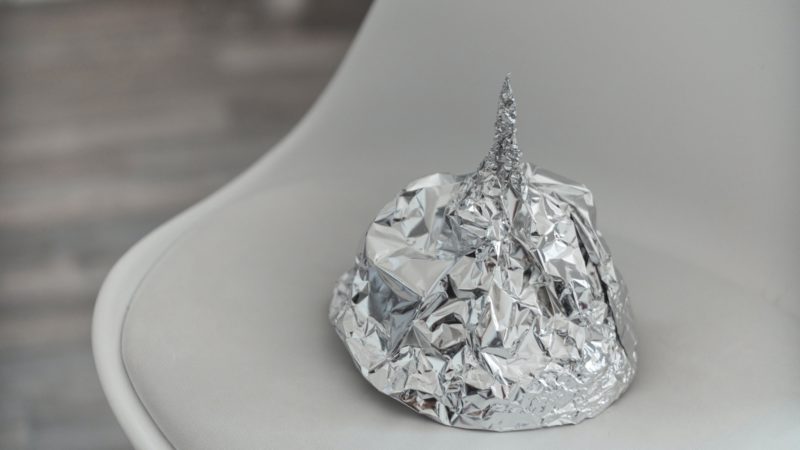 Philipp Hübl on the characteristics of conspiracy theories the motivation behind their spread, and rational thought as a shield against it.
All
Innovation
Knowledge
Law
Policy
Leben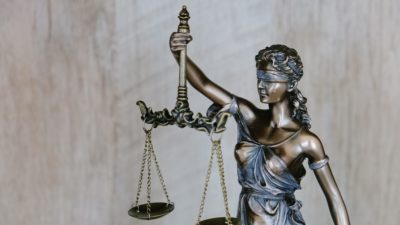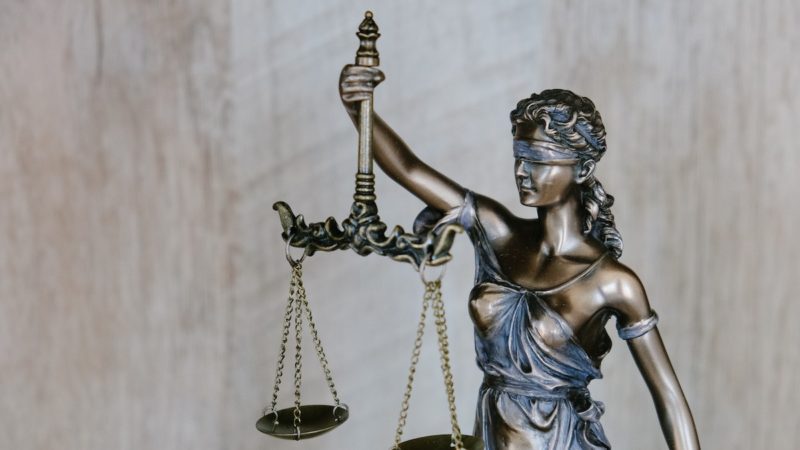 Can your refrigerator order milk for you but refuse to give you a second ice cream? Should your self-driven car drive with you into a tree instead of over a…