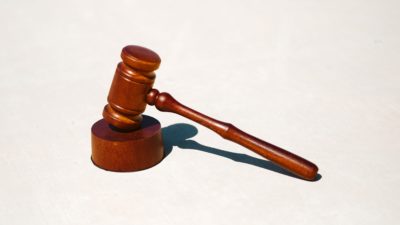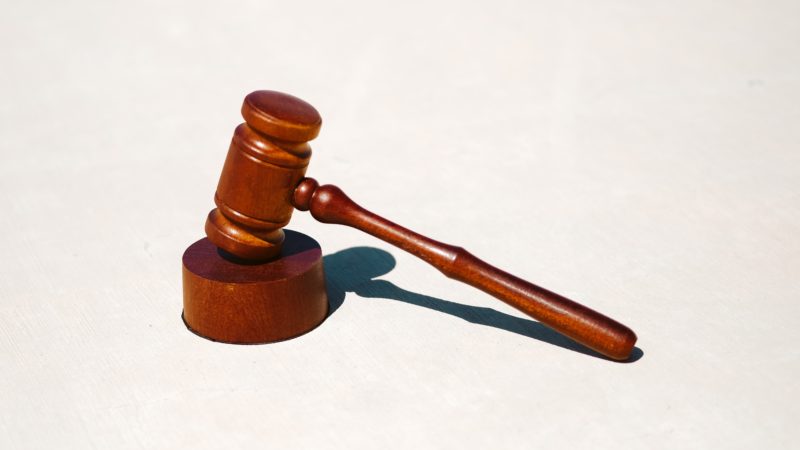 Privacy International shows that a general and indiscriminate law may not demand the transfer of communications data to public agencies. This is a win for the right to privacy. However,…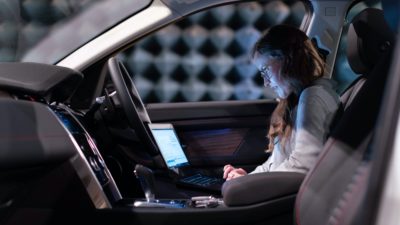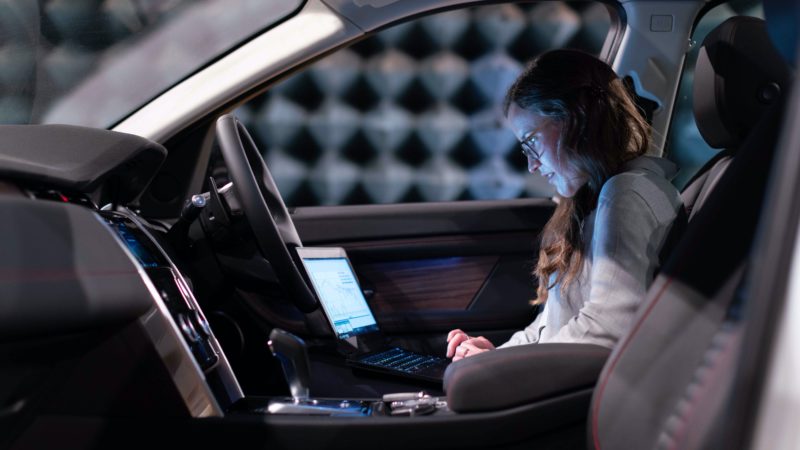 Mileage status, tire pressure, driving behavior – nowadays, modern cars already collect these and many other data via built-in sensors and computers. With the help of this information, a complete profile of the driver can be created, but there is still little transparency and awareness of the issue. What happens if hackers access this data, and how far could they go?
All
Innovation
Wissen
Law
Policy
Leben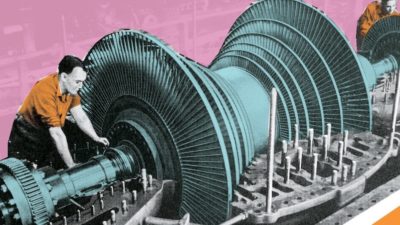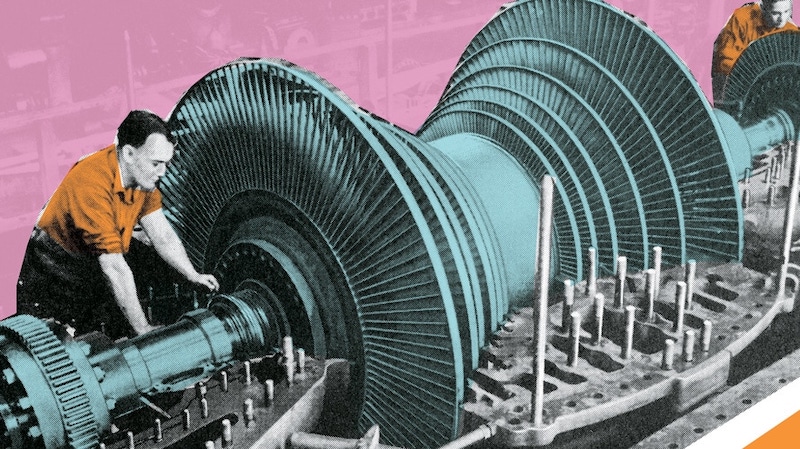 The 2020 US Presidential Election has shown that practices of social platform governance and content moderation decisions are more crucial than ever. While the transparency of these algorithmic systems remains low, they might crucially affect public opinion formation of the electorate and need to be therefore more accessible and better understood by researchers and policymakers.