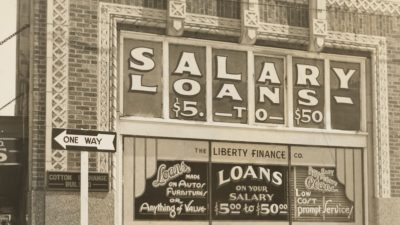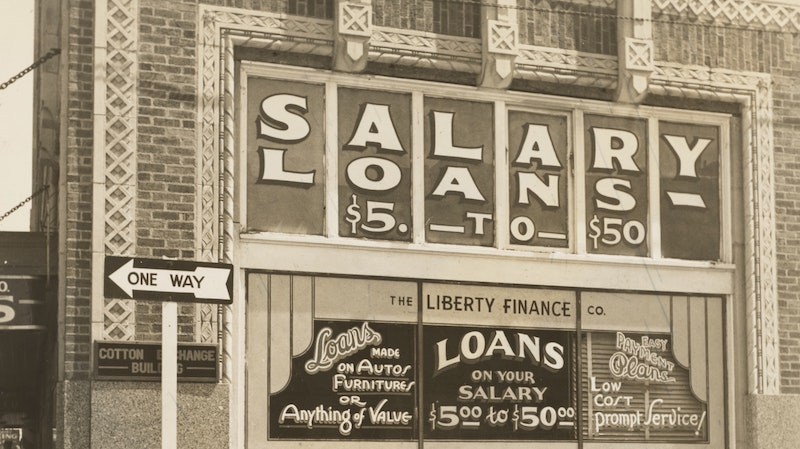 ML-based credit scoring systems could facilitate wider financial inclusion on the market for credit. Yet, automated consumer profiling threatens to reinforce rather than resolve financial inequalities. Consumers' rights, privacy and…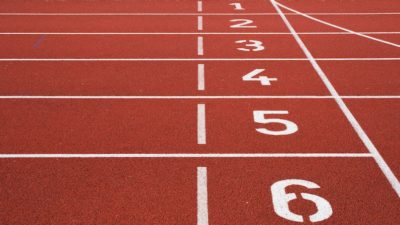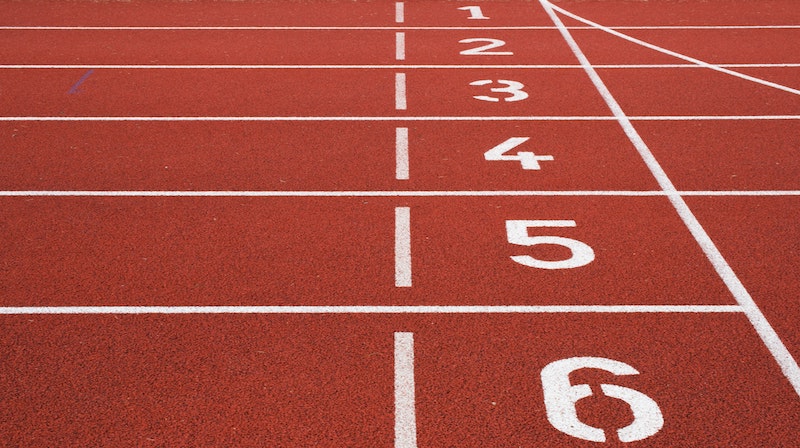 How can the increasing automation of infrastructures be made more inclusive and sustainable and be brought into accordance with human rights?
All
Innovation
Wissen
Law
Policy
Leben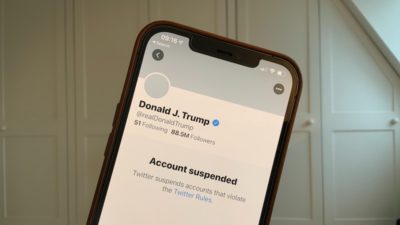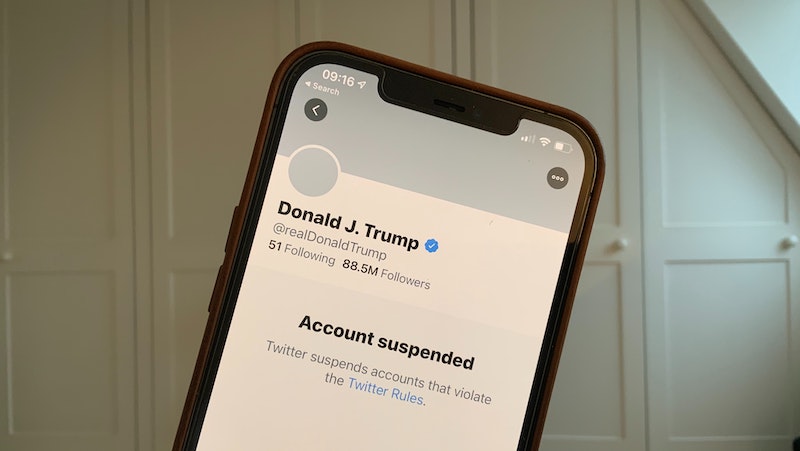 Should it be up to private actors to decide whether or not to ban the US President from the digital public sphere? Most probably have a clear opinion on these questions, but in fact, they aren't as easy to answer as it may seem.