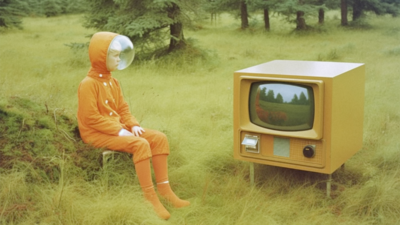 Is AI a creativity killer? We consider whether and how generative AI can be used to foster creativity at universities.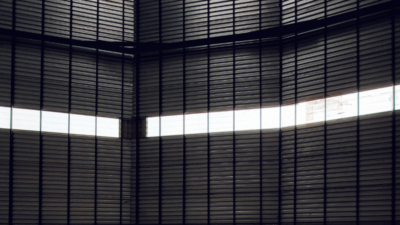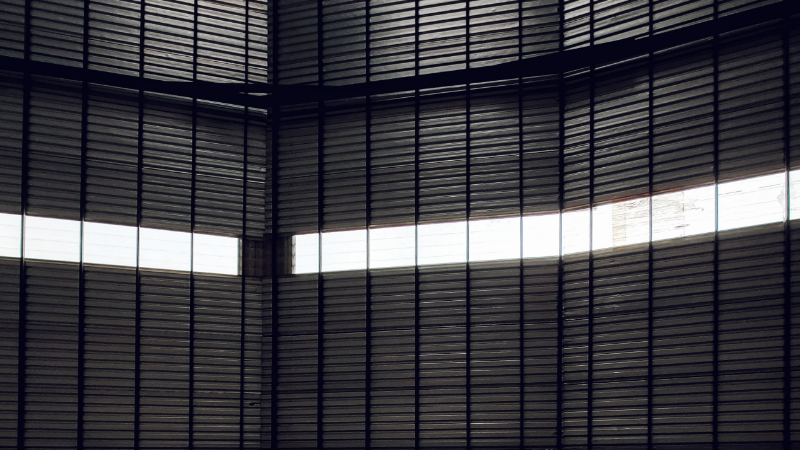 What are the strengths and weaknesses of the data breach notification obligation in the GDPR given its objectives?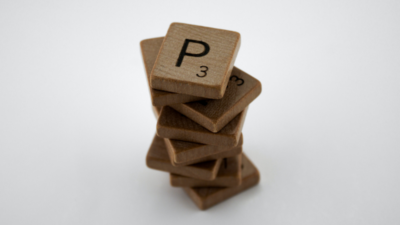 A lot has happened since the founding of our research group on public interest-oriented AI, in science, society and politics. We provide an insight.
Current research topic in focus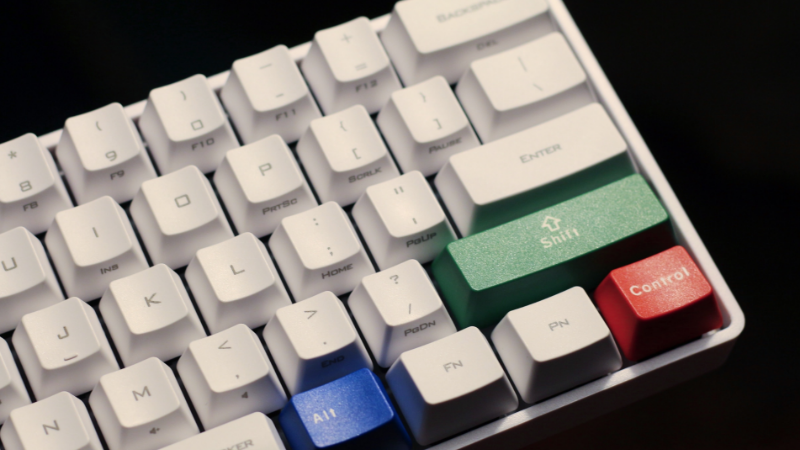 Digital platforms play a crucial role in social discourse. Besides providing access to products, entertainment and information, they also enable the politicisation of online spaces. In these, people discuss with each other, but also spread hate speech or disinformation. At HIIG, we are investigating how these new digital public spheres can be regulated by law. In addition to safeguarding human rights, the rule of law and democratic values, we are also focusing on the huge amounts of data managed by platform companies. How can this data be "shared" between state, private and public actors for new innovations for the benefit of society?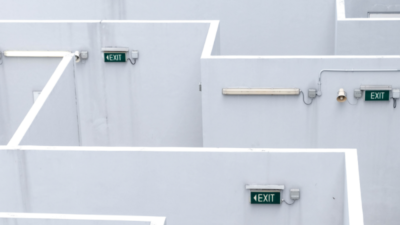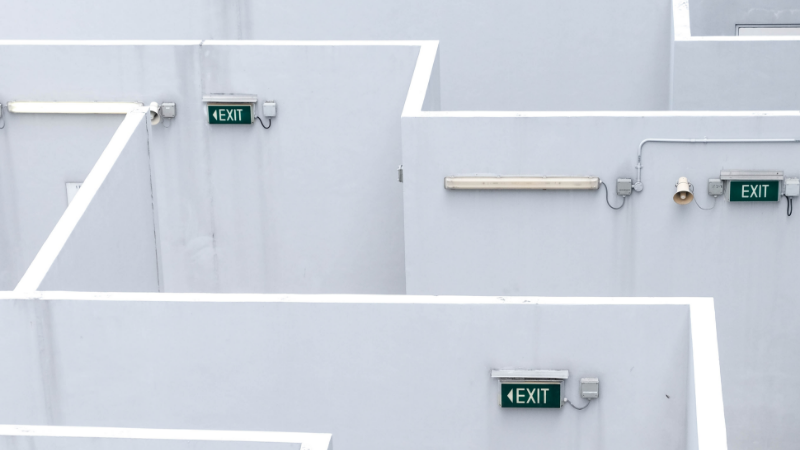 Are European data protection laws compatible with our rational capacity or lack thereof? Should the protection of fundamental rights rely on individual consent?