Birte Lübbert works as a student assistant in the team of the research project Public Interest AI, which is part of the research group AI & Society Lab.
She is currently studying Social Sciences (B.A.) at the Humboldt University of Berlin.  Previously, she completed her training as a physiotherapist at the Charité Berlin.
She is particularly interested in empirical social research, data analysis and the transfer of knowledge into political processes.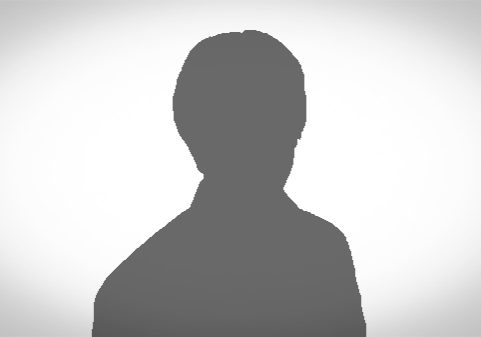 Position
Student Assistant: AI & Society Lab
Other publications
Lübbert, B., & Kühnlein, I. (2023). Partizipation mit Wirkung: Einblicke in die Prozesse von Common Voice. Digital society blog. Publication details