Berlin Talks on Internet and Society
On February 9, 2012, the kick-off meeting of the "Berliner Gespräche" on Internet and Socitey took place at the new Alexander von Humboldt Institute for Internet and Society (HIIG). The Institute was the first host of the event series and provided its new rooms for discussions and debates. The "Berliner Gespräche" aims at a exchange of local researchers and to find collective interests in research the interdependence of internet and society. Further it is founded to create a sphere to discuss and to pose research questions, initiatives and events into practice. The open format of the event is a productive platform for scientist to foster the research in their respective research area in the field of internet and society.
In the beginning of the event the participating researchers gathered in the institute. A short introduction of the participators took place at bar tables in small groups. After getting to know each other, one person of each table introduced the other participators. It became apparent how multi-faceted and important a consolidation of research in the field of internet and society is. In the discussion different focuses of Professors, Post-Docs and PhD-Candidates got together and proved the necessity of collaboration.
After the discussion, the founding directors of the Institute for Internet and Society introduced themselves followed by a presentation of the research interests of the institute. In a deeper and more open conversation in small groups the HIIG was invited to the Cebit and participators of the "Berliner Gespräche" offered to continue the next event in the given research institute.
The kick-off event of the "Berliner Gespräche" was promising in order to have further great get-togethers for researchers in the context of internet and society. The platform provides a space for research and networking in the respective field. As a open format the event will be situated and hosted in other research institutes or universities.
We say thank you to 40 participators and we are looking forward meeting you soon for the next Berlin Talks.
This post represents the view of the author and does not necessarily represent the view of the institute itself. For more information about the topics of these articles and associated research projects, please contact info@hiig.de.
Sign up for HIIG's Monthly Digest
and receive our latest blog articles.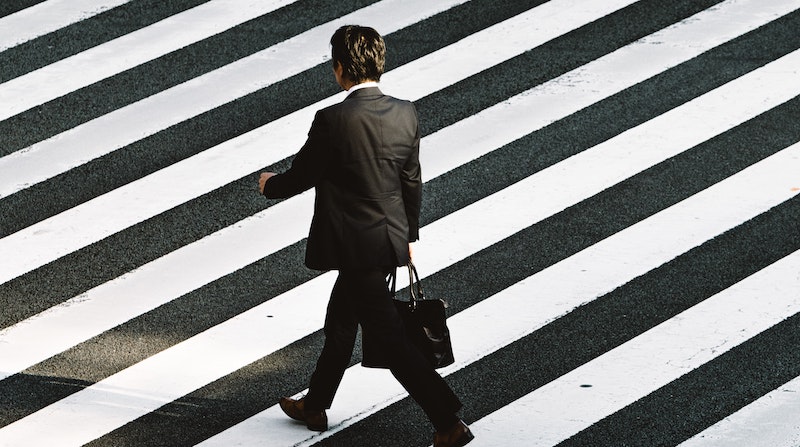 Online freelancing is booming, not only in Germany. A new research hub at the University of Oxford shows how relevant the online gig-economy has become.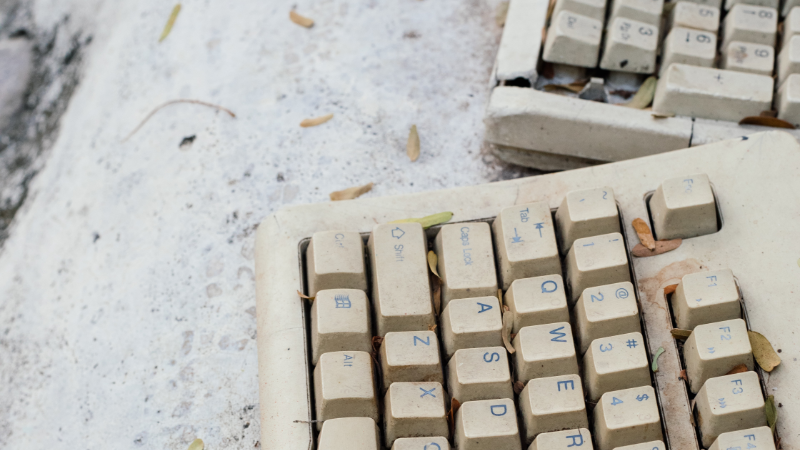 Digital tech companies and global digitalization trends are adding to the existing pressures on our natural environment on several ways. In fact, all six Sustainable Development Goals (SDGs) that relate...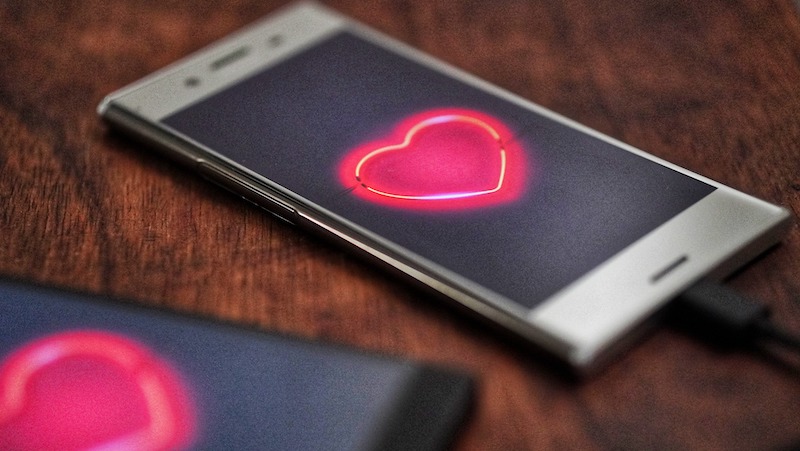 No technology is neutral. Dating apps like Tinder and Grindr can perpetuate stereotypical assumptions about sexual preferences and reinforce a racist flirting culture. Can the law intervene?