Be a unicorn – pitch your business model and show your capability for innovation
Last time I talked about startups that can become unicorns, if they only constantly innovate their business model. This time I would like to emphasize how a business model helps startup unicorns to become persuasive and inspiring. Business angels and investors repeatedly stress their interest in a startups' team, its idea and its potential. It almost seems as if business plans are loosing importance. So how should unicorns persuade a potential financier? What could be a suitable means for communication that allows for a display of a startup's potential and its rapid changes? Business models pop into my mind. Why not pitch these instead of boring business plans?
So what does a unicorn have to consider when it wants to become attractive to an investor or a business angel? For once, the two groups have scarce resources both, time and money wise. Then, they have already seen thousands of business plans; one might assume, they have heard and seen it all.
But they are still in the business. Maybe they are still hot, still curious. Then it remains up to every startup to find its own way of getting a stake. But what might be the route to success?
Considering scarce resources of investors, startups will need to amaze quickly. I therefore hold that they should use their business model as means for communication and persuasion. Thus, they cannot only present their current business model, but also their pivots over time.
Firstly, business models help startups to get a clearer picture of what they actually set out to do. Business models are characterized by their interlocking elements: customer, value proposition, product, profit formula, key resources and processes (Johnson, Christensen and Kagermann, 2008). A firm therefore needs to identify a customer and a way for value creation with a defined product or service (Day and Moormann, 2010). Also, a firm must define a suitable revenue model (Baden-Fuller and Mangematin, 2013). Finally, it must ensure to deliver its products and services to the customer. In order to do so, it must organize key resources (Amit and Zott, 2001), assecure flows of information and ensure governance structures (Casadesus-Masanell and Ricart, 2010). These elements are to create, to deliver and to capture value. A change of one or more of these elements is considered an effect of business model innovation (Amit and Zott, 2012; Mitchell and Coles, 2003).
Secondly, a business model is more than the sum of its elements. Business models can also become essential for startups to make sense of their ideas, even in times of uncertainty. Taking on a creative approach, e.g. by using a business model canvas (Osterwalder, 2004) or creative prototyping (Ford, 2009), startup teams get a chance to jointly reflect their ideas. A business model canvas can firstly help to visually ideate and structure thoughts in relation to the elements of a business model. I assume all members of a team to hold some knowledge about markets, customers, needs, competitors etc. Yet, they rarely bring these thoughts together. Using creative methods, they usually open up, reflect less critically on their ideas and finally structure these. In a next step, creative prototyping can assist in developing a prototype of a business model based on the structured input from the canvas. Then, a team also gets a chance to reflect on the relations of the elements of a business model. Additionally, creative prototyping provides room for discussion and, thus, assists the process of sensemaking. It finally leads to a business model prototype which depicts elements visually and can simultaneously serve as means for communication.
A prototype also displays a certain clarity of a startup regarding their business model. Thus, the aforementioned process of sensemaking might help them to address uncertainty (Weick, 1995): Considering the process of sensemaking of a business model a first step, a startup can now set out to present its business model. During the creative process, the startup team has discussed business model elements, and jointly agreed on these. Simultaneously, it has learned a process for adaption. That learning might help the startup to pivot its business model in the future.
In sum, a common agreement on the business model facilitates its pitch to investors or business angels. The pitch will show a startup team's thought process, the inherent logic to the business model, but also a team's capability of dealing with pivots. During the developmental and creative process the team has jointly developed an inherent logic to its business model elements. Meanwhile, it learned a method of how to creatively and effectively deal with pivots. Showing that to investors and business angels, its business model has become a persuasive tool for communication. The startup will be able to pitch its business model well-considered and to the point, thus ensuring to meet an investor's scarce resources such as time and money. Simultaneously, the startup will be able to present itself as a team sharing one idea and being able to deal with changes.
What does all of that imply for startup unicorns: A unicorn should consider a creative approach to develop its business model in order to use it as means for communication. In fact, this helps them to find the hotness of their business model and to pitch it to investors that are still hot, curious and passionate themselves.
Further reading
Amit, R., & Zott, C. (2001): Value creation in e‐business. In: Strategic management journal 22.
Baden-Fuller, C., & Mangematin, V. (2013): Business models: A challenging agenda. In: Strategic Organization 11/4.
Casadesus-Masanell, R., & Ricart, J. E. (2010): From strategy to business models and onto tactics. In: Long range planning 43/2.
Day, G., & Moorman, C. (2010): Strategy from the outside in: Profiting from customer value. New York: McGraw Hill Professional.
Ford, C. (2009): Prototyping processes that affect organizational creativity. In: Rickards, Tudor et al. (ed.) (2009): The Routledge Companion to Creativity. London u. a.: Routledge.
Johnson, M., C.M. Christensen, & Kagermann, H. (2008): Reinventing your business model. In: Harvard Business Review 86/12.
Mitchell, D., & Coles, C. (2003): The ultimate competitive advantage of continuing business model innovation. In: Journal of Business Strategy 24/5.
Osterwalder, A. (2004). The business model ontology: A proposition in a design science approach. Institut d'Informatique et Organisation. Lausanne, Switzerland, University of Lausanne, Ecole des Hautes Etudes Commerciales HEC, 173.
Weick, K., E. (1995): Sensemaking in Organizations. Thousand Oaks: Sage.
This post is part of a weekly series of articles by doctoral candidates of the Alexander von Humboldt Institute for Internet and Society. It does not necessarily represent the view of the Institute itself. For more information about the topics of these articles and associated research projects, please contact presse@hiig.de.
This post represents the view of the author and does not necessarily represent the view of the institute itself. For more information about the topics of these articles and associated research projects, please contact info@hiig.de.
Sign up for HIIG's Monthly Digest
and receive our latest blog articles.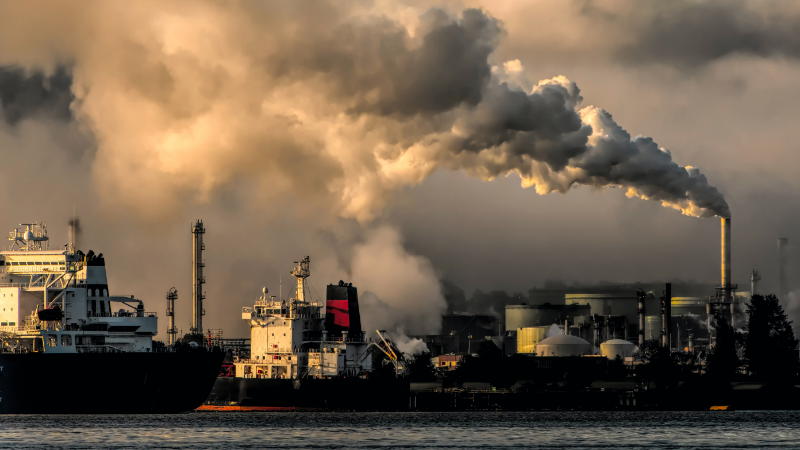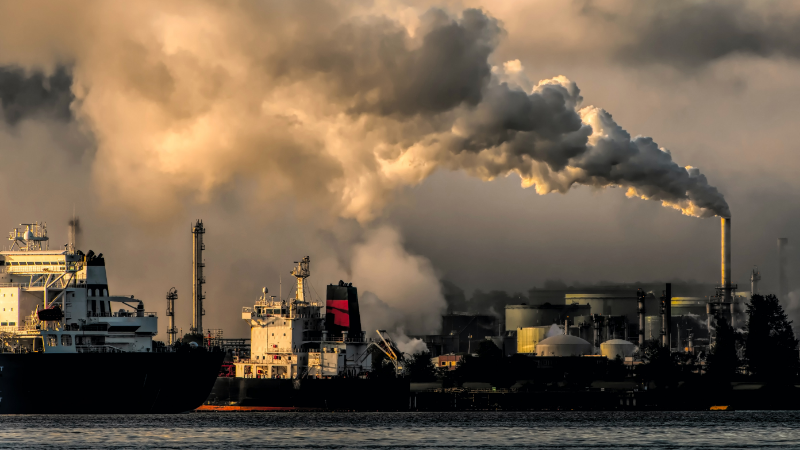 Can digital supply chains help the industry to become more sustainable? Researchers at the Research Institute for Sustainability (RIFS) at the Helmholtz Centre Potsdam explored the opportunities and risks of...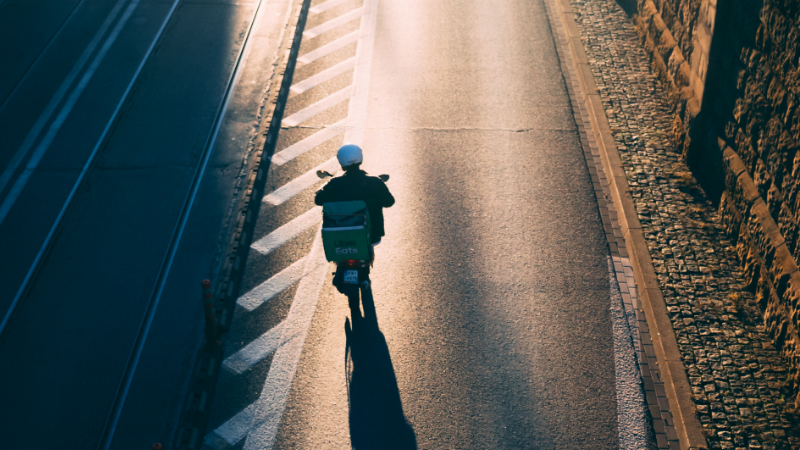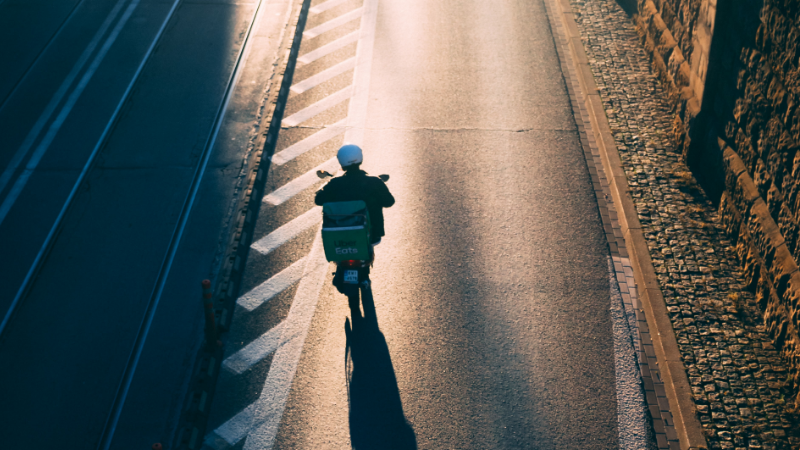 The gig economy in Kenya is growing rapidly but conditions for workers are often precarious. We investigated the livelihoods of gig workers.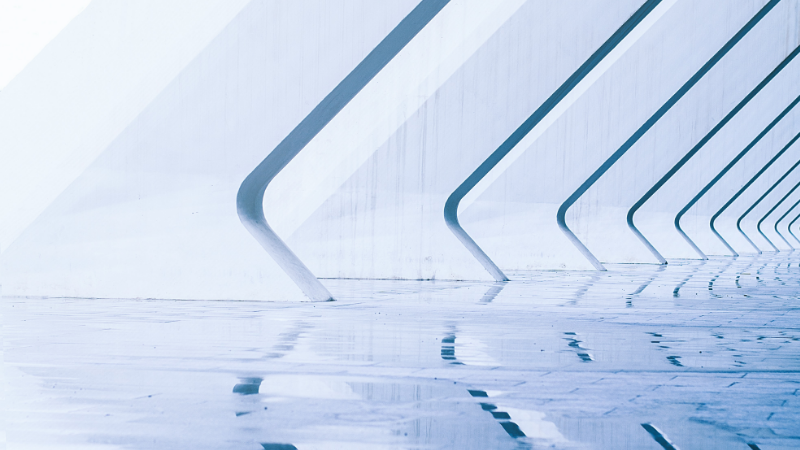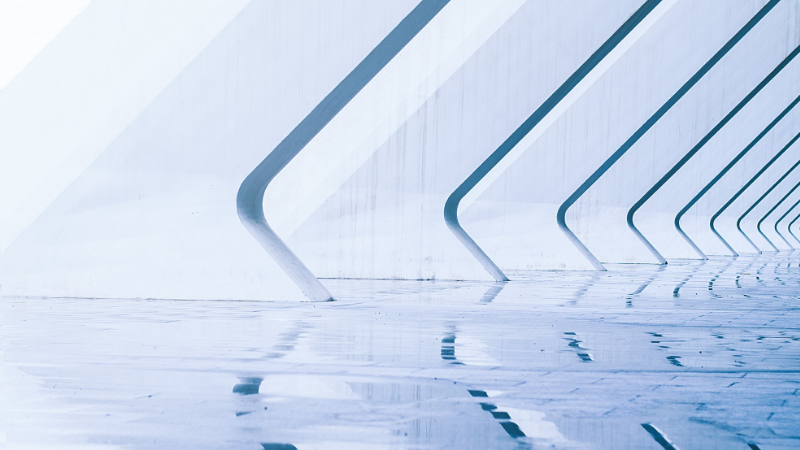 Can machines be autonomous – or is it a human prerogative? This categorical question dominates many discussions on our relationship to purportedly intelligent machines. A human vs. machine rhetoric, however,...