Artur Krutsch completed his Bachelor studies in photography at the University of Applied Sciences and Arts in 2012. Furthermore he worked as a student assistant at the knowledge and inquiry management of the Federal Institute for Occupational Safety and Health.
Afterwords he moved to Leipzig to study literary writing at the German Institute for Literature. During that time he worked as a student assistant at an online marketing agency.
Since 2014 he is studying for a Master's degree in visual communication at the Berlin Weissensee School of Art. He editorially accompanied several art and literature projects and took over their press and PR work.
His responsibilities at the Alexander von Humboldt Institute for Internet and Society as a copy editor and administrator were public relations and web presences.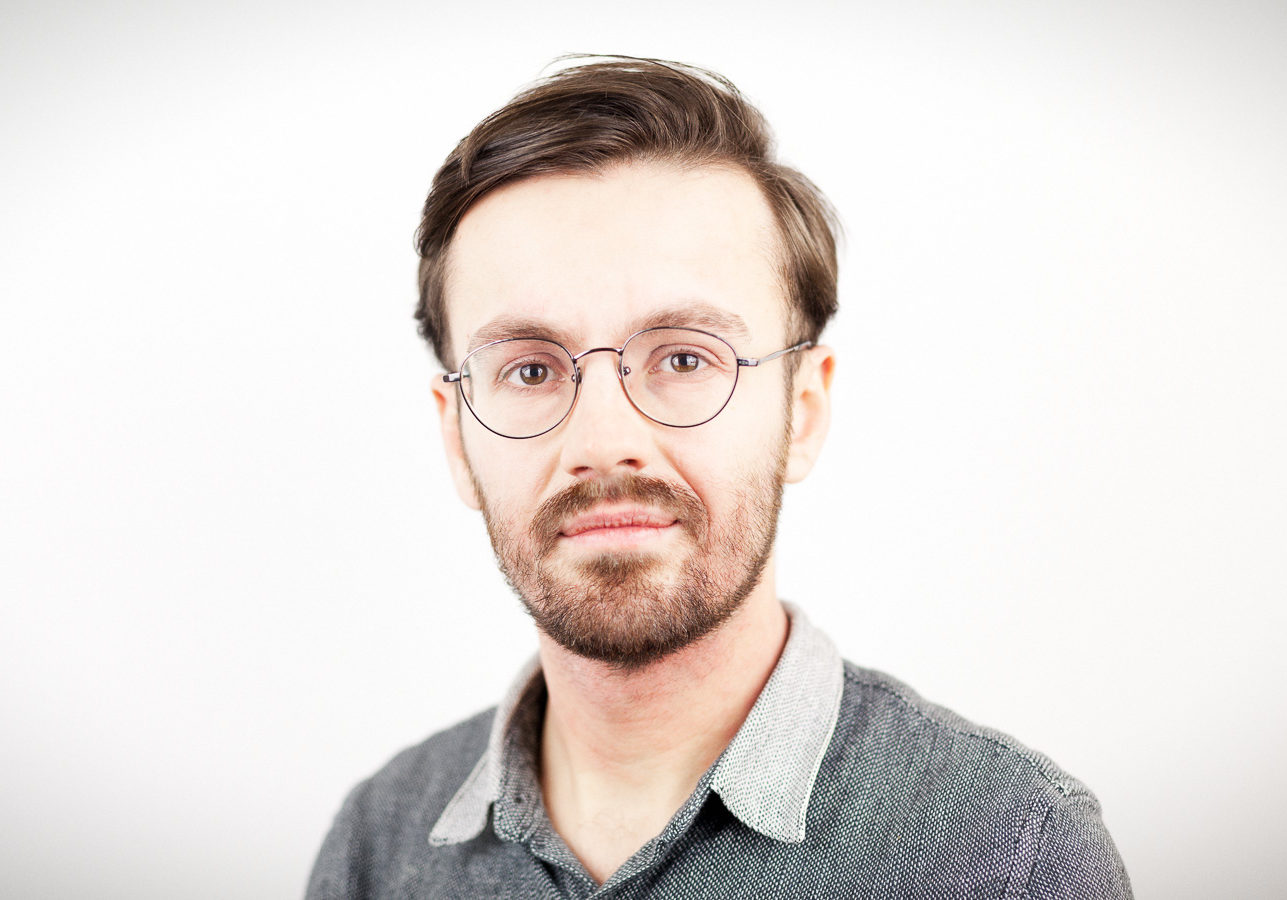 Position
Former Student Assistant: Communication and Knowledge Transfer