Alexander T. Nicolai, Prof. Dr.
Alexander Nicolai is founder and CEO of Sirius Minds GmbH as well as a professor for entrepreneurship at the University of Oldenburg. Prior to that, Nicolai worked at Deutsche Bank Institute for Family Ventures run by the private University of Witten/Herdecke. Additionally, he was a visiting scholar at Sloan School of Management at the Massachusetts Institute of Technology (MIT) in Boston as well as a junior professor for Strategic Management and Digital Economy at Bauhaus University in Weimar.
He also worked as guest lecturer at Leipzig Graduate School for Management and at Technical University Dresden. Additionally, he was a substitute professor for Business Studies focussing on small and medium sized enterprises at the University of Siegen. He habilitated with Prof. Dr. Dr. h.c. Alfred Kieser. He was also on the advisory board of Loyalics GmbH and on the investment advisory committee of Innofonds, a private equity corporation. Nicolai is also founder and advisory committee member of osb international as well as Business Angel Weser-Ems-Bremen.
He was awarded multiple prices for his achievement in academia (Citation of Excellence Award, Journal of Management Studies Best Paper Award) as well as his teaching (Hans Sauer Prize).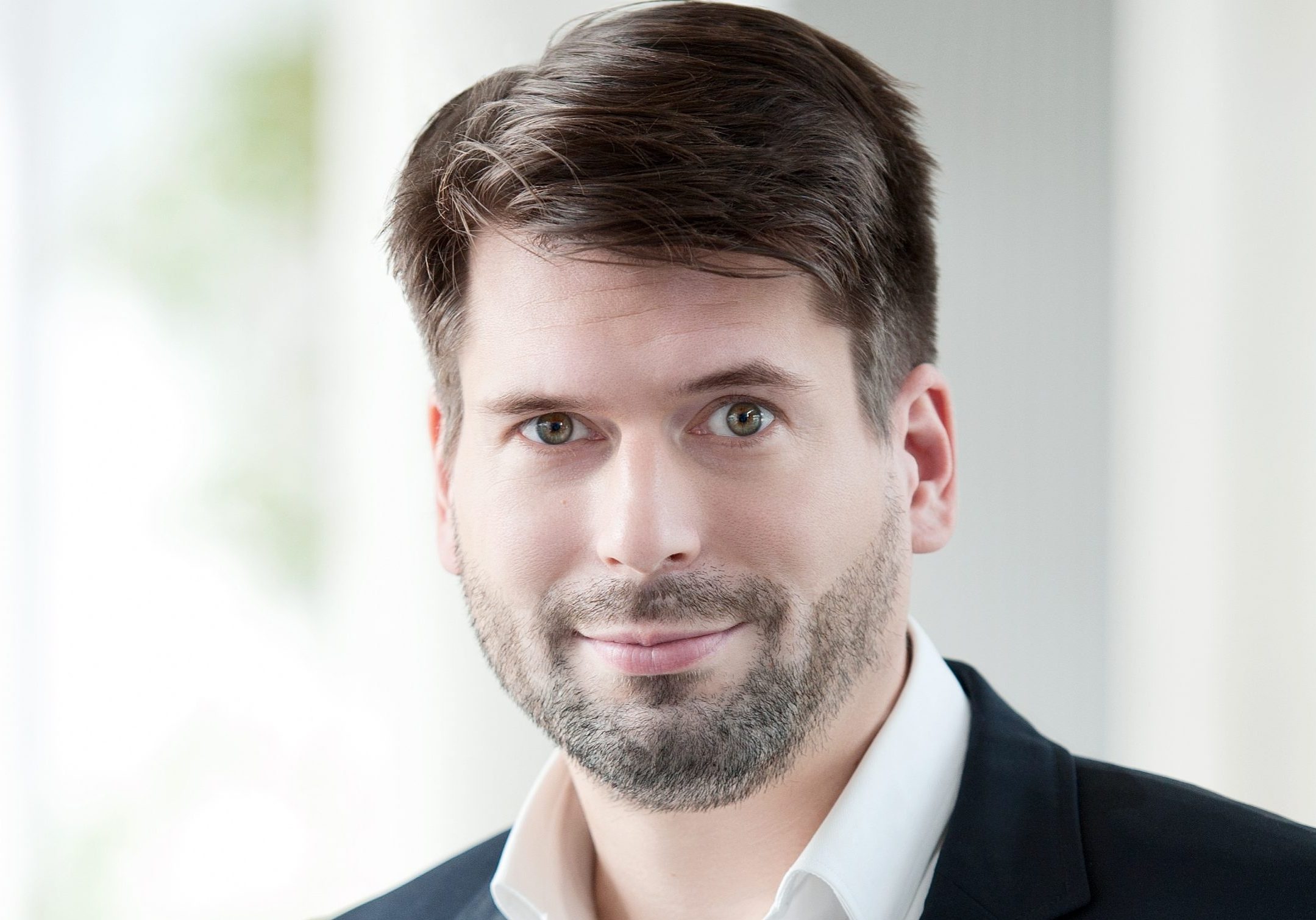 Position
Associated Researcher: Innovation & Entrepreneurship
Other publications
Wrobel, M., & Nicolai, A. T. (2019). Digitale Innovation: Digitale Arbeitsplattform für eine bessere Zusammenarbeit in Projektteams. Publication details
Wrobel, M., & Nicolai, A. T. (2019). Digitale Innovation im Mittelstand. Fallbeispiele erfolgreicher Digitalisierungsprojekte, . Publication details
Wrobel M., Nicolai, A. T., & Stöckle, J. (2019). Digitalisierung im Mittelstand: fünf erfolgreiche Fallbeispiele. Publication details
Nicolai, A. T., & Stöckle, J. (2019). Leuchten als IoT-Plattform im Einzelhandel. Digital Society Blog. Publication details
Media appearances
Wie mittelständische Unternehmen die Digitalisierung bewältigen (12.04.2019). konstruktionspraxis
Further information

Wie der Mittelstand die Digitalisierung erfolgreich anpackt (28.03.2019). innovations-report
Further information