Articles from the category: Artificial Intelligence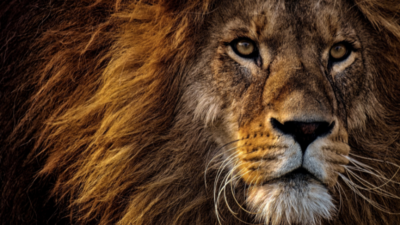 The Sustainability of AI is missing proper standards. EU's CSRD might be a new directive. But is it a toothless paper tiger or a sharp lion?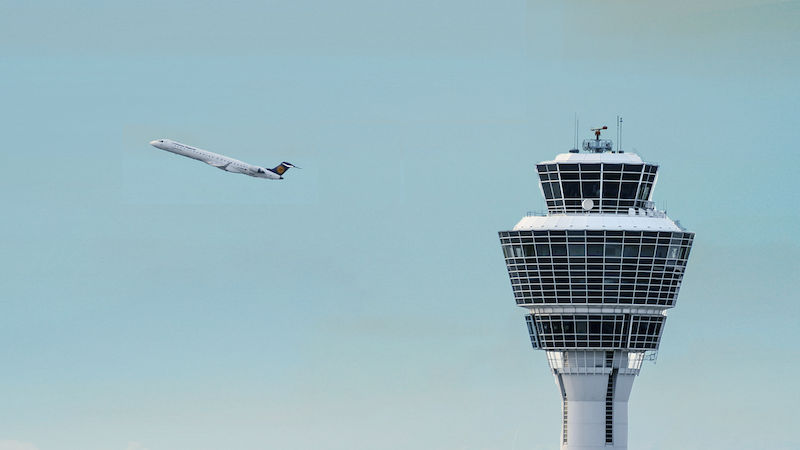 Not only tech giants in Silicon Valley influence the development of artificial intelligence (AI): supranational political institutions, states and parties are also active leaders and regulators. They set legal standards, formulate strategies for the future, explore potentials and dangers, promote and sanction or even adopt controversial positions. How do political actors position themselves in the AI debate between economic interest, ethical controversies and the common good? Where do their strategies differ? Is politics here more of a driver or a driven force?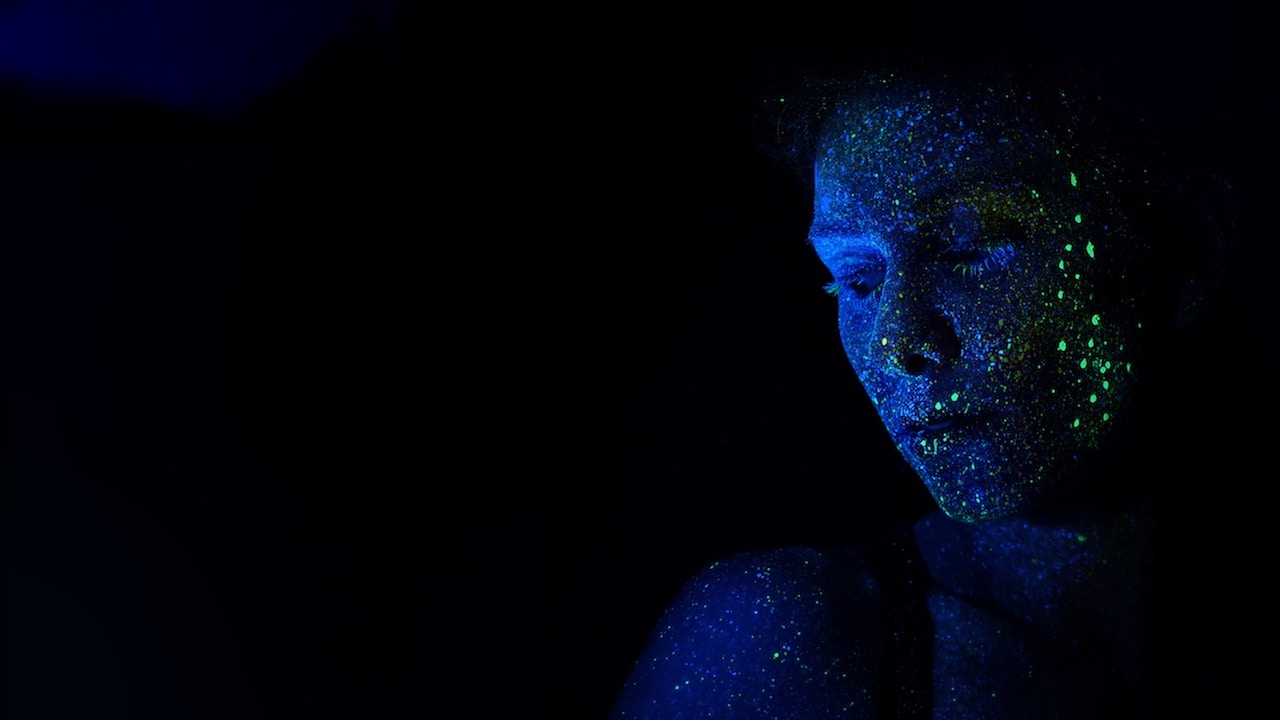 Who is responsible if an autonomous vehicle is involved in an accident? What are the consequences of automated profiling of the unemployed? How intelligent is our use of artificial intelligence, and what visions and strategies do we need for the future? Innovations in the field of artificial intelligence are impacting nearly every area of our everyday life. However, algorithmic decision-making leads to complex human rights implications. In this dossier researchers of the Humboldt Institute for Internet and Society and the NoC European Hub discuss the role of law and ethics in the context of algorithmic decision-making.