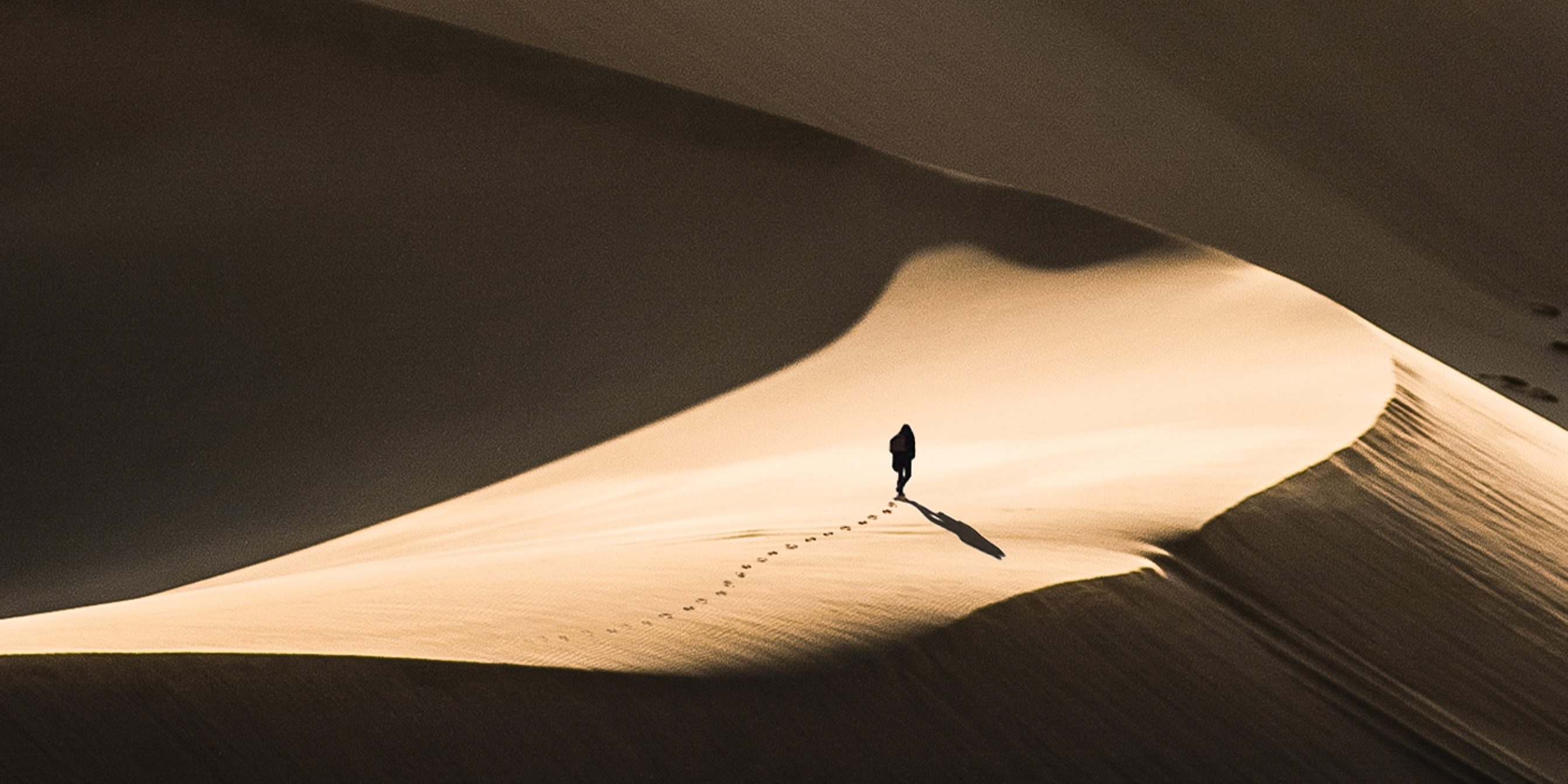 African innovation hubs coming of age
How do fledgling digital innovation communities evolve in the Global South? Nicolas Friederici shares his observations from the 2019 AfriLabs Annual Gathering, and discusses how early communities have grown and become emboldened.
---
I recently spent a week in Addis Ababa for this year's AfriLabs Gathering. AfriLabs is a kind of association of African innovation hubs, and one of the few truly Pan-African organisations that legitimately represent grassroots digital entrepreneurship on the continent. I had studied African hubs for my doctoral thesis, for which I conducted fieldwork in Harare, Kigali, and Accra exactly 5 years ago. I was curious to see how the scene had developed, given that my prognosis had been that things would not progress as fast and as easily as many had hoped at the time. I want to share my three main takeaways from the event.
Pioneers of the past are leaders of today
It was a pleasant surprise to see so many familiar faces. People like Rebecca Enonchong, Rene Parker, Jon Stever, Fiifi Baidoo, Kudzai Mubaiwa, Markos Lemma, Takunda Chingonzoh, and Tayo Akinyemi have all been driving African hub communities from their beginnings around 2010. At the event, it was notable how they had become respected leaders and enablers of entrepreneurial communities across the continent. They had also now molded a Pan-African community, with clearly defined identities and shared meanings. Unlike in the early days, there was no ambiguity about questions like whether hubs are different from incubators, what a hub is and what it does, or about whether hubs are here to stay. In one session discussing whether the African Union should establish its own innovation lab, Eleni Gabre-Madhin of Addis-based hub Blue Moon insisted that "words matter," and that a hub is different from a lab, different from a department, and different from an innovation office.
Instead of soul searching, the hubs at the gathering were more concerned with identifying pragmatic solutions to persistent issues like hubs' financial sustainability or the lack of seed-stage investments for digital enterprises (i.e., hubs' clients). The Catalyst program was announced as a major initiative in that direction. It is a joint project by AfriLabs and the African Business Angel Network (ABAN). Catalyst is basically a co-investment fund that uses the existing structure of hubs to allocate, administer, and monitor small-scale startup investments. It also includes management fees for hubs, AfriLabs, and ABAN, thereby creating a revenue stream to compensate these players for the ecosystem facilitation work that they are doing.
A bigger tent
A second observation was that AfriLabs clearly attempted to build a big tent of supporters around African hubs and digital entrepreneurship. The event was co-organised with the African Union (AU), which is headquartered in Addis. Many international organisations, like the African Development Bank (AfDB), UNCTAD, UNICEF, ITU, the UN Economic Commission for Africa (UNECA), and GIZ, had a prominent presence. One session also discussed the role of universities.
I found this interesting, in two ways. First, hubs' culture is antithetical to that of large bureaucracies. The whole point of African hubs has been to coordinate grassroots communities, act quickly, be adaptive, and ultimately advance a new and more effective model for development than what top-down 20th-century approaches had been able to achieve. Second, international organisations were not seen as donors. This seemed to be another realisation that hubs had come to: the slowness and often out-of-touch demands that come with grants make them questionable as a viable long-term source of funds.So why were these organisations invited anyway? African hubs seemed to seek lasting networks and alliances, and more specifically, to be recognised and included in international organisations' conversations and deliberations. Yet, far from begging for funds or attention, hubs confidently stood up for their principles and agendas. i4Policy, a Pan-African organisation of hubs dedicated to policy change, launched its manifesto at the event. In a session on GovTech facilitated by GIZ, participants voiced their skepticism about following a potential fad. In the previously mentioned session on a potential AU Innovation Lab, a lengthy and at times heated discussion broke out about the AU's ostensible co-opting of hubs' grassroots identity. After much discussion, a consensus seemed to be that AU creating a point of contact for hubs is a good idea, but also that it should not and could not establish a hub or lab inside its premises.
Organising Pan-African communities is not straightforward
The third takeaway concerns the gathering's organisational troubles and what they mean for Pan-African community organisation more broadly. AfriLabs took it upon itself to coordinate the journeys (including visas and hotel reservations) for hundreds of participants from all over Africa, the US, and Europe. Just a few days before the conference, visa lists were incomplete and the major accommodation partner canceled. On the morning of the second day of the conference, the venue was moved from one hotel in Addis to another. This led people who did not receive the email to miss sessions, sometimes those that they had come to Addis for. AU hosted its first African Innovation Week in parallel with the AfriLabs Gathering (which it also co-organised) but the two events were not coordinated in any notable way (my impression was confirmed by other participants, but it could also be that we missed something).
I write this not to vent anyone's frustrations, but to ponder and illustrate the difficulties of facilitating a large Pan-African community. Visas continue to be an issue on the continent. In many African nations, it is easier for Europeans to enter the country than for an African foreigner. The disposable travel budgets vary immensely among members of an organisation like AfriLabs. African international organisations, like the AU and the AfDB, are eager to engage but they have not yet built up internal capacity to be astute facilitators in their own right. I do not envy AfriLabs and organisations for the formidable task of bringing together a group of people in the face of so many practical obstacles.
From hype and confusion to confidence and maturity
All in all, I found that African hubs have come of age. Over seem to be the days when hubs were proclaimed–by hub founders and by most everyone else–as a development panacea, or when hubs did not really know how they should act. I found it refreshing to witness so many confident, pragmatic, and reasonable assertions by hub managers. That does not mean that they have lost any of their passion: in several discussions, it was obvious that hub managers cared deeply about their mission and had strong opinions. I look forward to seeing how sensible initiatives like the Catalyst program will evolve, and I continue to be impressed by hub leaders' grit and determination. See you at the AfriLabs Gathering 2020 in Morocco!
This post represents the view of the author and does not necessarily represent the view of the institute itself. For more information about the topics of these articles and associated research projects, please contact info@hiig.de.
Explore current HIIG Activities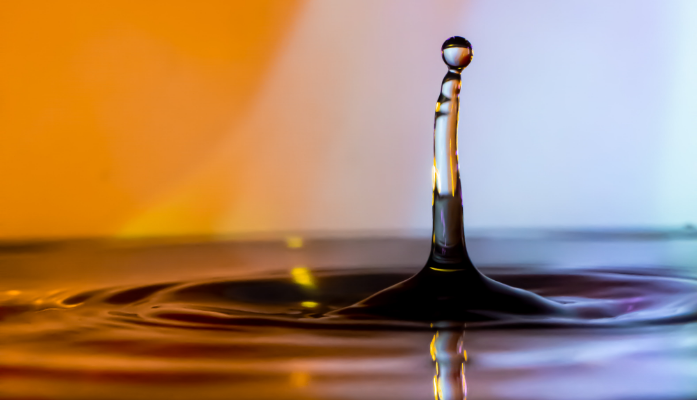 HIIG is currently working on exciting topics. Learn more about our interdisciplinary pioneering work in public discourse.
Explore Research issue in focus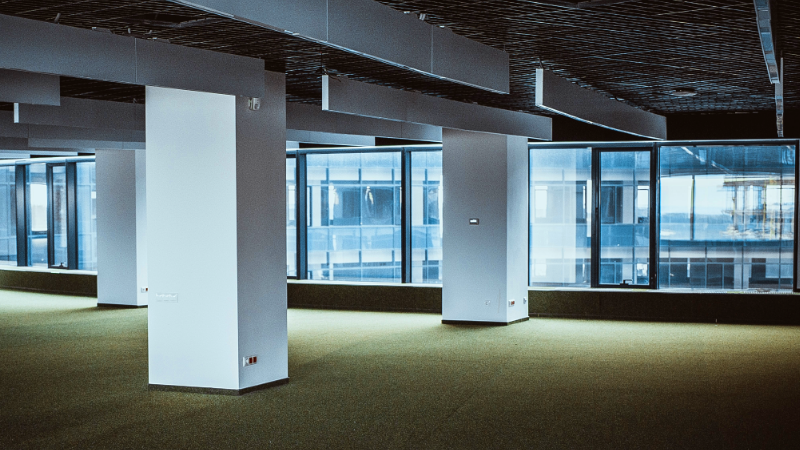 How will AI and digitalisation change the future of the workplace? We assess their impact, and the opportunities and risks for the future of work.
Sign up for HIIG's Monthly Digest
and receive our latest blog articles.