About the challenge of developing a new sales methodology
Internet-enabled startup entrepreneurs are often faced with the challenge of bringing their ideas to the market and developing a suitable sales strategy for their products or services. A potential risk may be to overestimate the value of the new products and therefore assume they are going to sell on their own. The perspective a founder needs to have for developing a sales process from scratch, has to be much broader in a startup than in established companies. Here the primary goal is to execute already validated sales processes for a clearly defined target audience. With regard to the complex process of developing a new sales methodology, a model will now be presented, which was recently developed based on a global study. (See Onyemah, V., Rivera Pesquera, M. & Ali, A. (2013), pp 74-79) Reports and experiences of more than 120 founders about own mistakes and common customer objections have been incorporated into the model.[1]
The result of the study is a sales methodology adapted to startups which differs greatly from established companies. One major difference is that the actual sale is not necessarily the primary goal at the end of the process. It rather aims to focus on customers and their needs as early as possible, particularly before the actual product is fully developed. The findings identified can be incorporated into the product as well as considered for important decisions with regard to distribution, communication and pricing strategies. After a series of discussions and opinions with a group of potential customers, entrepreneurs should finally be able to re-evaluate their first idea. If the outcome is positive, they can continue to move forward, develop a prototype, obtain pre-commitments from potential customers and continue to follow up and engage more and more in traditional sales activities. In case the evaluation is negative, founders may step back in order to work on and improve their original idea first, before sharing it again with a group of potential clients. If there are no chances of success, the idea could be completely discarded.
The model presented is only one amongst many and cannot be transferred to all startups. Therefore, some additional comments should be made. In the process of confronting potential customers with an idea, it is of particular importance to have clear assumptions and beliefs and to be as concrete as possible whilst presenting it. If there is no product yet and the idea is difficult to explain, it may be both difficult to gain attention and hard to interpret and evaluate the feedback from the respondents properly. The evaluation and assessment process itself is considered to be of major importance and may pose the greatest challenge. Which of the different opinions are representative for the defined target group and therefore most reliable? Which of the opinions can be ignored? What conclusions can be derived from the feedback? When exactly to move forward and when to step back and re-evaluate? Nevertheless, the model illustrates a very complex and lengthy process in a simple way and therefore serves as a helpful guide for entrepreneurs of growth-oriented startups. All comments made, can mostly be attributed to observations taken from the Startup Clinics of the Alexander von Humboldt Institute for Internet and Society. The Sales Clinic supports Internet-enabled startups in dealing with diverse challenges in sales and customer acquisition.
References
Onyemah, V., Rivera Pesquera, M. & Ali, A. (2013). What Entrepreneurs Get Wrong. Harvard Business Review, 91(5), 74-79.
---
1. The content of this blog post can be attributed to Onyemah, Rivera Pesquera and Ali. The results of their study were published in May 2013 in the "Harvard Business Review" article "What Entrepreneurs Get Wrong".
This post is part of a weekly series of articles by doctoral candidates of the Alexander von Humboldt Institute for Internet and Society. It does not necessarily represent the view of the Institute itself. For more information about the topics of these articles and associated research projects, please contact presse@hiig.de.
This post represents the view of the author and does not necessarily represent the view of the institute itself. For more information about the topics of these articles and associated research projects, please contact info@hiig.de.
Sign up for HIIG's Monthly Digest
and receive our latest blog articles.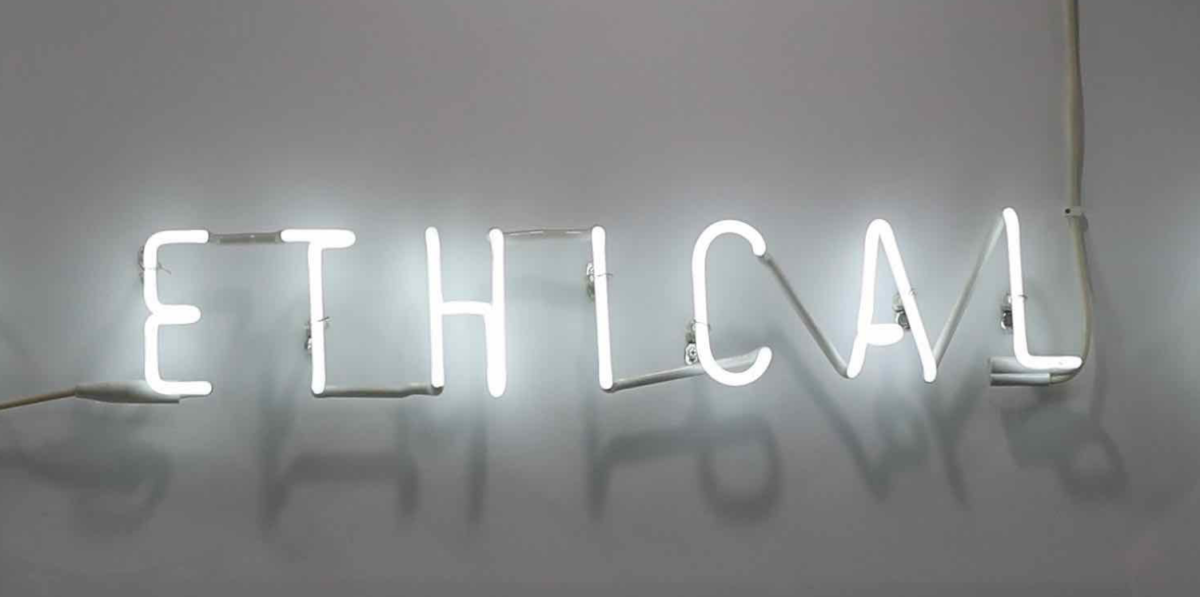 Whether civil society, politics or science – everyone seems to agree that the New Twenties will be characterised by digitalisation. But what about the tension of digital ethics? How do we create a digital transformation involving society as a whole, including people who either do not have the financial means or the necessary know-how to benefit from digitalisation?  And what do these comprehensive changes in our actions mean for democracy? In this dossier we want to address these questions and offer food for thought on how we can use digitalisation for the common good.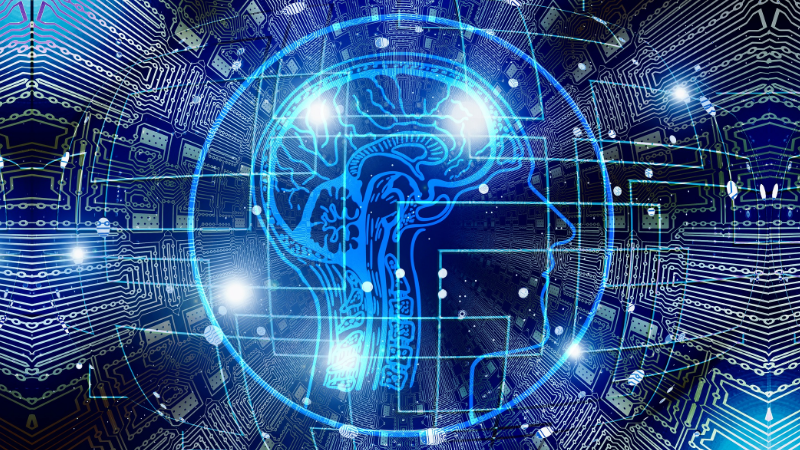 Why is Artificial Intelligence so commonly depicted as a machine with a human brain? This article shows why one misleading metaphor became so prevalent.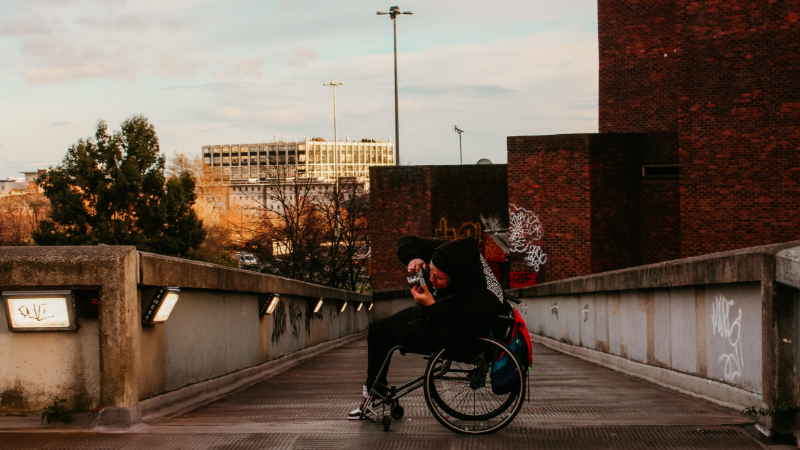 Barriers in our physical environment are still widespread. While AI systems could eventually support detecting them, it first needs open training data. Here we provide a dataset for detecting steps...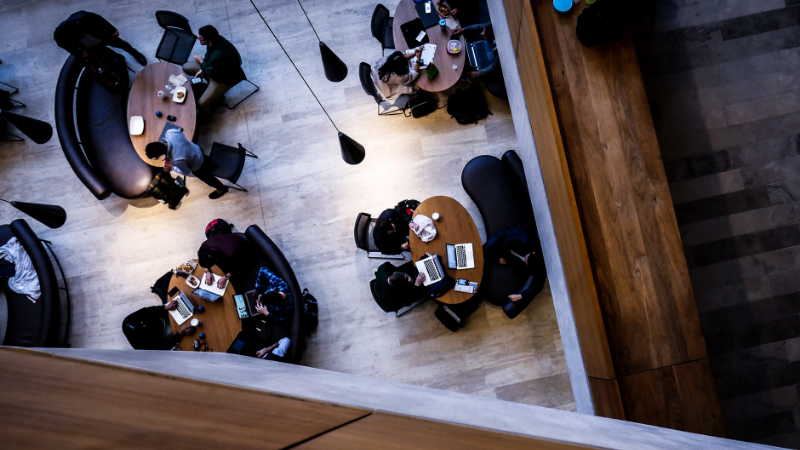 How can we address the many inequalities in access to digital resources and lack of digital skills that were revealed by the COVID-19 pandemic?