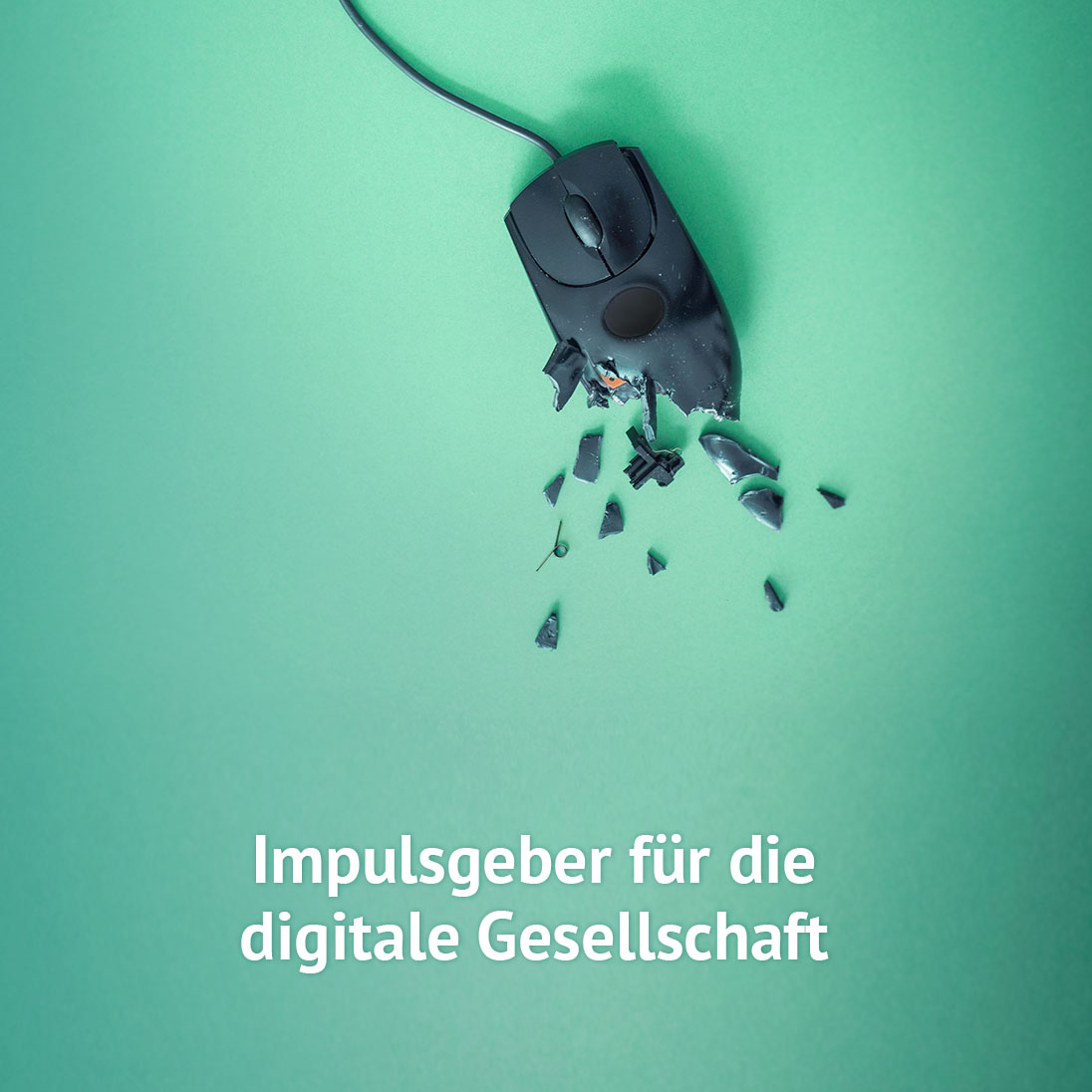 Impetus for the digital society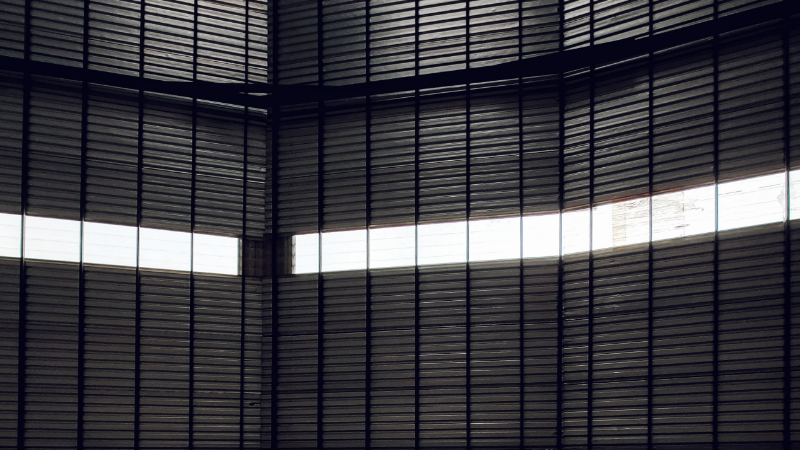 What are the strengths and weaknesses of the data breach notification obligation in the GDPR given its objectives?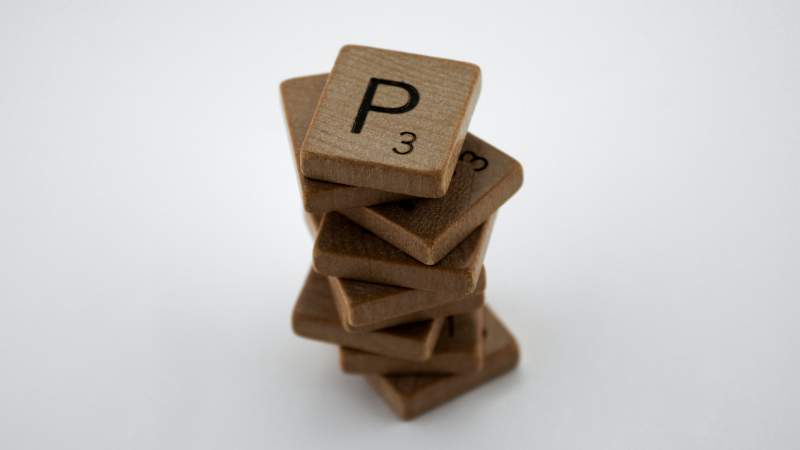 A lot has happened since the founding of our research group on public interest-oriented AI, in science, society and politics. We provide an insight.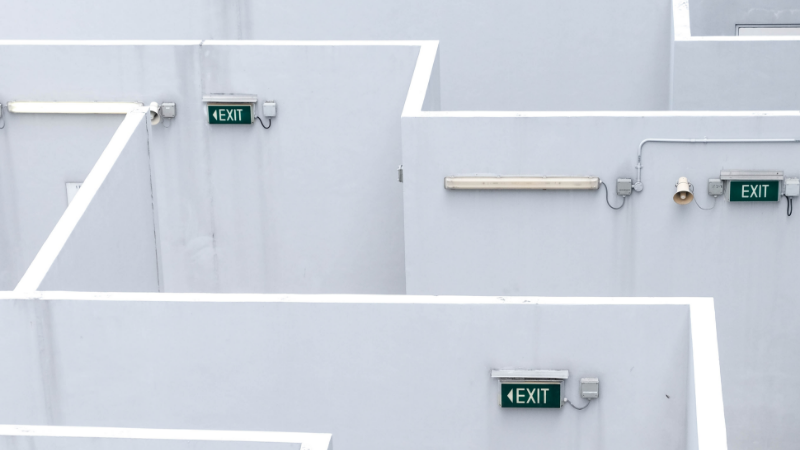 Are European data protection laws compatible with our rational capacity or lack thereof? Should the protection of fundamental rights rely on individual consent?