1st Berlin Colloquium – Workshop "Transformation of the Public Sphere"
The workshop "Transformation of the Public Sphere", moderated by Prof. Dr. Wolfgang Schulz, was concerned with changes of the public sphere under the influence of modern internet communication. The three presenters approached their common topic of the interrelation of social networks and the public sphere mostly in due consideration of country-specific differences.
Jan-Felix Schrape raised the issue of the interrelation between social media and mass media. With regard to Luhmann's theory of mass media he deduced that mass media's traditional function of social guidance has not been replaced but rather complemented by social media with regards to underrepresented perspectives and issues.
Jingwei Wu introduced her research project concerned with an intercultural comparison between Germany and China, which focuses on the boundary between public and private. The influence of group types, culture and the media system on self-disclosure and expression of opinion will be examined using the example of social networking sites.
Taking the example of the blogging community AntiDogma Evgeniya Boklage explores the structure of the Russian LGBT (lesbian, gay, bisexual, transgender) blogosphere in comparison with the rest of the Russian blogosphere. As one of the first interim results for the LGBT blogosphere she noticed the solution of local problems with international help.
All three presenters conveyed the impression that the adaption of scientific methods to the internet, as for example the method of link analysis, is of high importance and reinforced how positions on boundaries between private and public vary considerably depending on the context of different topics.
This post represents the view of the author and does not necessarily represent the view of the institute itself. For more information about the topics of these articles and associated research projects, please contact info@hiig.de.
Sign up for HIIG's Monthly Digest
and receive our latest blog articles.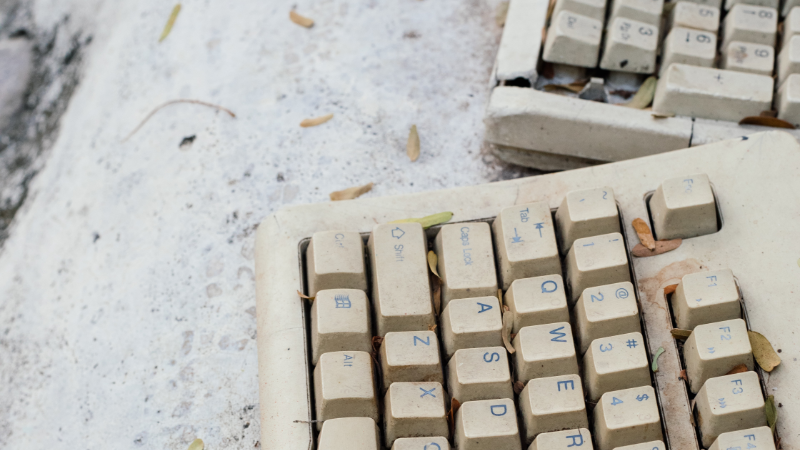 Digital tech companies and global digitalization trends are adding to the existing pressures on our natural environment on several ways. In fact, all six Sustainable Development Goals (SDGs) that relate...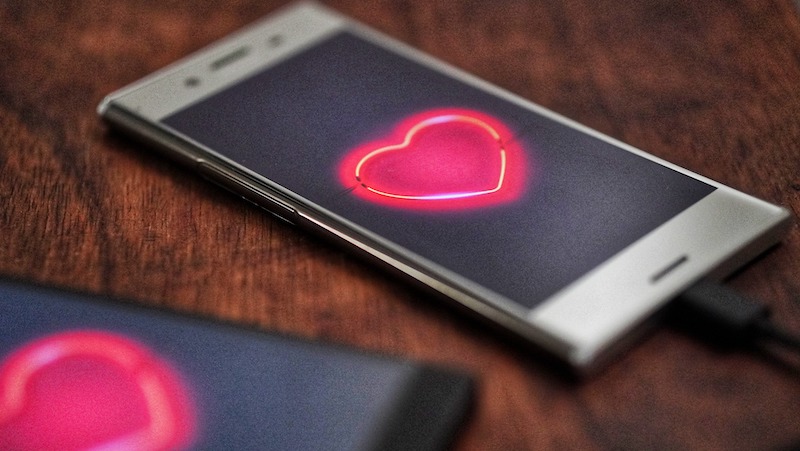 No technology is neutral. Dating apps like Tinder and Grindr can perpetuate stereotypical assumptions about sexual preferences and reinforce a racist flirting culture. Can the law intervene?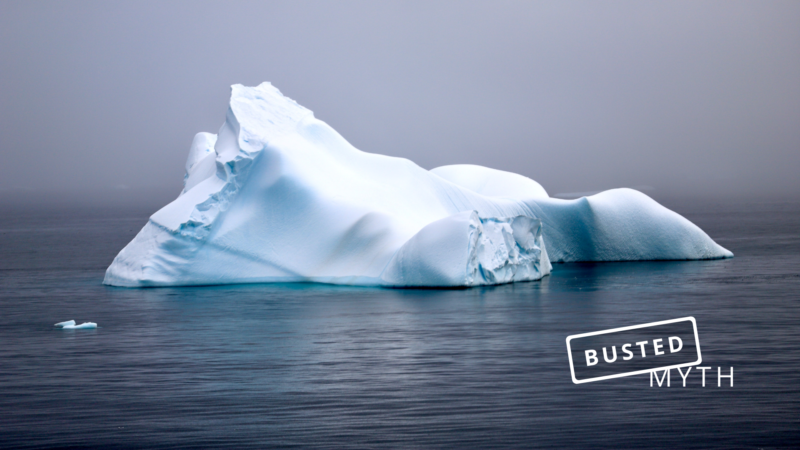 AI provides powerful tools to tackle climate change in various applications – but it is not a silver bullet. It can support the mitigation of climate change, for instance, by…