1st Berlin Colloquium – Workshop "Open Software & Open Design"
This workshop was marked by an interdisciplinary approach: A lawyer examined software interoperability, a sociologist explored developments in the field of open design and a computer scientist moderated the discussion.
In the first part of the workshop Begoña González Otero (Max Planck Institute for Intellectual Property and Competition Law, Munich) presented the findings of her PhD: Compelling to Disclose Software Interoperable Information: Risk for Innovation or Balanced Solution? She noted that software standards are in "a bit of a mess". Software interoperability is needed so that programs can interact with each other and products can function together. However, in practice we often find compatibility instead of interoperability. The Digital Agenda for Europe 2010-2020 is working on improving and promoting the enhancement of interoperability. One highlighted recommendation is the revision of the Software Directive and its exceptions so as to enable interoperability without infringing the balance between copyright and competition law.
In the second part of the workshop Christoph Schneider (Institute for Technology Assessment and Systems Analysis, Karlsruhe) introduced his PhD project: Concrete utopias of an open technology: The practices and futures of open design. He observes a shift from open source initiatives in the digital world to the tangible world. Fablabs, Hackerspaces or the MakerBot Industries are just a few examples. This shift opens up new paradigms for innovation. In his PhD project Christoph Schneider explores the interrelationship of visions and objects. How do visions of futures and technologies translate into open design practices? In this context objects are perceived as being in a fluid state and have a social life attributed to them. What happens to objects as they move from one stage to another? Moreover, objects have the potential to synchronise people when acquiring skills, sharing knowledge and solving problems. How is knowledge circulated in open design structures?
To put this approach in a nutshell: "The future is open source everything" (Linus Torvalds).
This post represents the view of the author and does not necessarily represent the view of the institute itself. For more information about the topics of these articles and associated research projects, please contact info@hiig.de.
Sign up for HIIG's Monthly Digest
and receive our latest blog articles.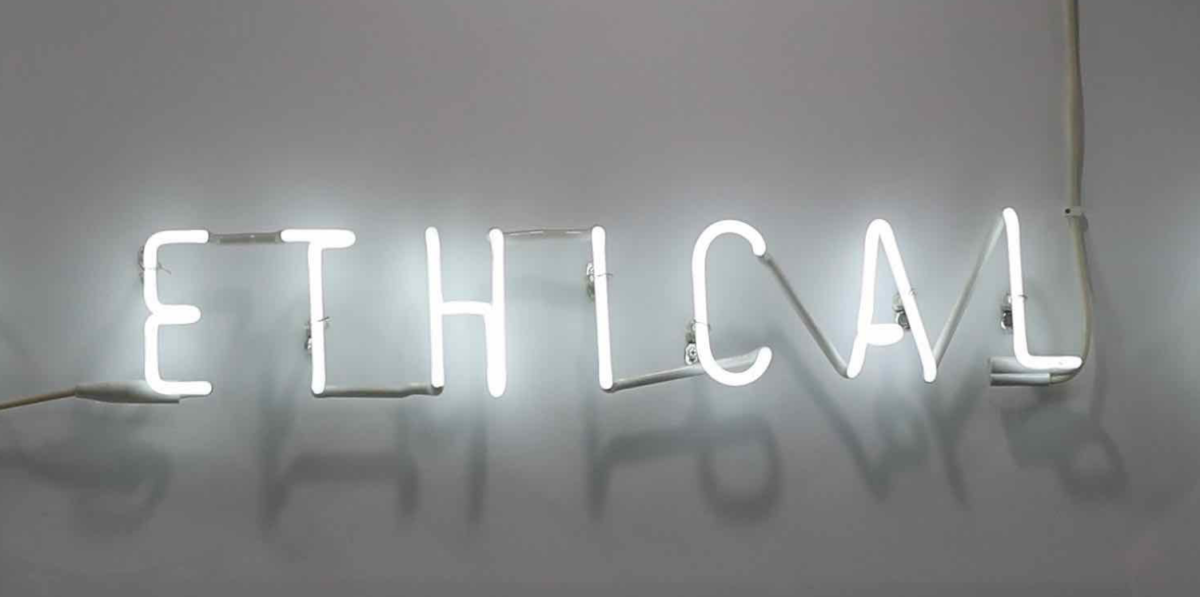 Whether civil society, politics or science – everyone seems to agree that the New Twenties will be characterised by digitalisation. But what about the tension of digital ethics? How do we create a digital transformation involving society as a whole, including people who either do not have the financial means or the necessary know-how to benefit from digitalisation?  And what do these comprehensive changes in our actions mean for democracy? In this dossier we want to address these questions and offer food for thought on how we can use digitalisation for the common good.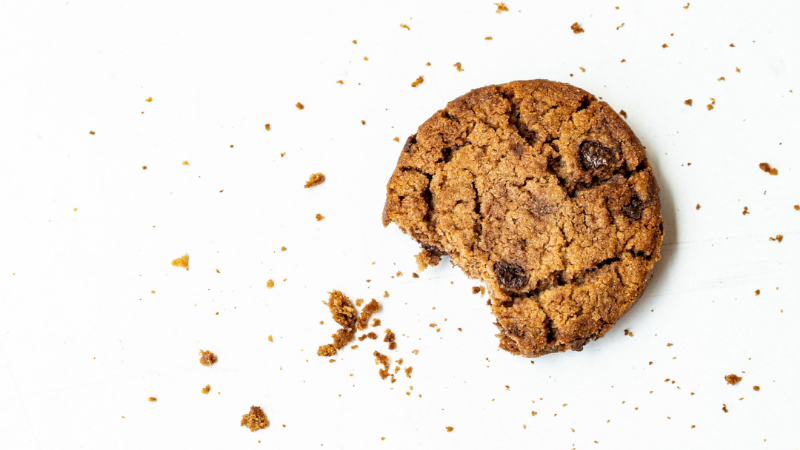 Why do we agree to privacy agreements like Cookies way faster and consider them less online than offline? Let's explore the Privacy Paradox!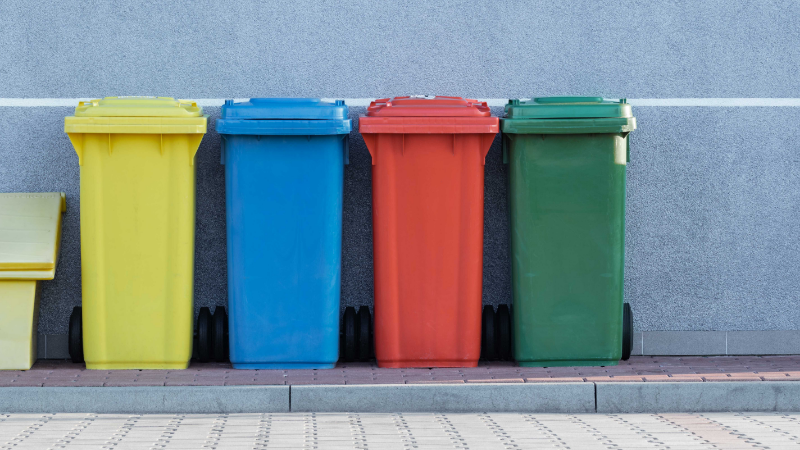 How can rules for algorithmic content moderation in Social Networks look like? This guest article by Alexandra Borchardt examines researcher's suggestions.