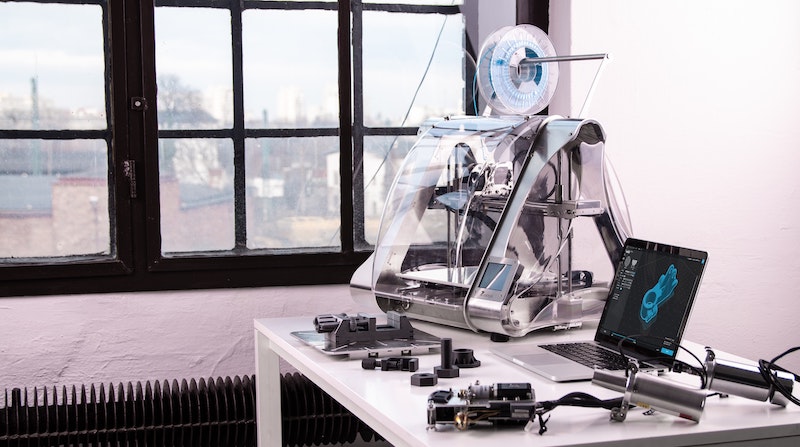 Open source is making its way through the spheres of public life and business. Those that stand out are not only the well-known examples from the software fields but also…
How can the increasing automation of infrastructures be made more inclusive and sustainable and be brought into accordance with human rights?
Should it be up to private actors to decide whether or not to ban the US President from the digital public sphere? Most probably have a clear opinion on these questions, but in fact, they aren't as easy to answer as it may seem.
HIIG journals: Newest articles
SELECTED RESEARCH PROJECTS
Check the institute's open positions and become part of our family
INTERNET SOCIETY FOUNDATION
Support top notch research on Internet and Society
To connect with internet researchers around the world, HIIG founded a network
WHAT DOES THE HIIG SAY TO ...
Find out what we contribute to these public discourses and investigate in our research