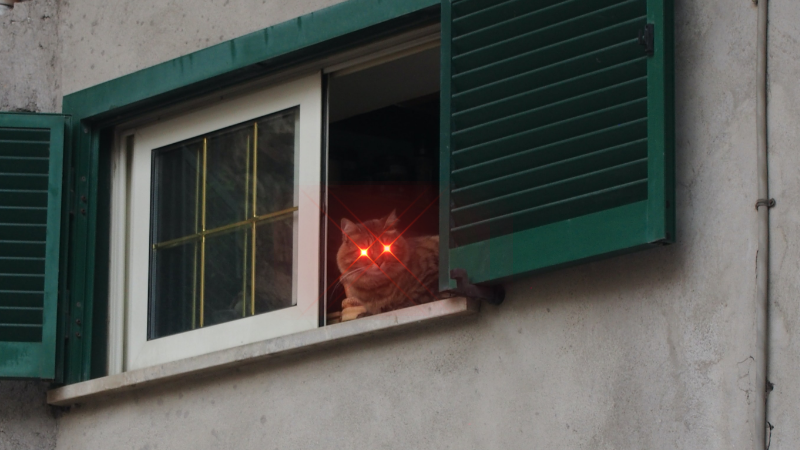 "System Risk Indication" (SyRI) deployed by the dutch government for automatically detecting social benefit fraud. The program was shut down due to a severe lack in transparency and unproportional collection of data. This demonstrates how automating public services fails, when not properly implemented.
AI won't kill us in the form of a time-travelling humanoid robot with an Austrian accent. But:…
More and more AI systems are being used as personal assistants, also in the bedroom and for…
HIIG journals: Newest articles
SELECTED RESEARCH PROJECTS
Check the institute's open positions and become part of our family
INTERNET SOCIETY FOUNDATION
Support top notch research on Internet and Society
To connect with internet researchers around the world, HIIG founded a network
WHAT DOES THE HIIG SAY TO ...
Find out what we contribute to these public discourses and investigate in our research