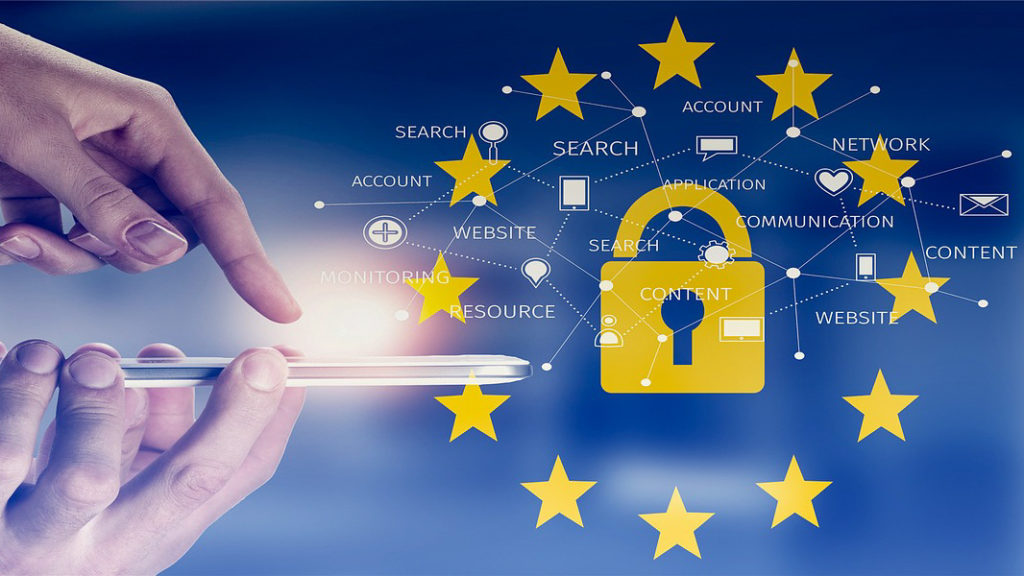 What happens when the entity that issued your identification documents no longer exists? Are encrypted identities the solution to this and could they be a prerequisite for technologically enabled forms...
Do news aggregators impact traffic generation towards online news sites? Will platforms like Instagram and TripAdvisor automatically...
SELECTED RESEARCH PROJECTS
Making sense of the digital society
Social order in the digital society
Digitaler Salon (in German)
Appschuften: Digital nomadism & Flexible working
Nicolas Friederici: Entrepreneurship & Innovation
Check the institute's open positions and become part of our family
INTERNET SOCIETY FOUNDATION
Support top notch research on Internet and Society
To connect with other internet researchers, HIIG founded a network
WHAT DOES THE HIIG SAY TO ...
Find out what we contribute to these public discourses and investigate in our research