Hub for Internet Research
Together with economic, political and civil-society stakeholders we're exploring digitalisation
in order to bridge the gap between the web and society.
Exploring digital spheres
HIIG is on a mission: We are making sense of the digital society.
While everyone is asking for interdisciplinary research, we have been doing it since the beginning.
Impetus for the digital society
Digitalisation is innovation. Exploiting digitalisation for society needs
governance of innovation. In order to shape societal change, we first need to understand it.
Lab for digital mavericks
Research meets utopia - we break down boundaries between disciplines, rethink existing discourses and develop new questions to explore the permanent change of the digital.
We are making sense of the digital society
Well-informed actors in politics, business and society are needed to shape digitalisation. We analyse changes, point out fields of action and ensure knowledge transfer so that our research benefits society.
Incubator for digital research networkers
Want to be part of the playing field for digital mavericks? The HIIG offers young researchers
a platform for their interests and strengthens their international networking.
European perspective on global issues
In times of rapid change there is great need for global explanations.
We look for these answers by putting on European glasses.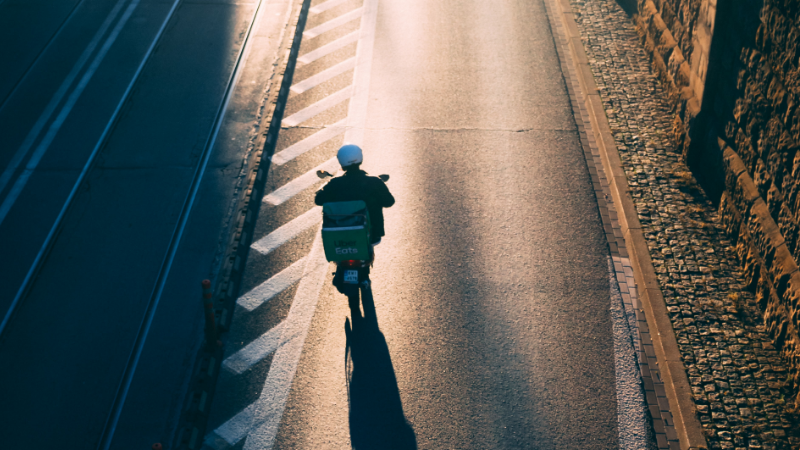 The gig economy in Kenya is growing rapidly but conditions for workers are often precarious. We investigated the livelihoods of gig workers.
Can machines be autonomous – or is it a human prerogative? This categorical question dominates many discussions on our relationship to purportedly intelligent machines. A human vs. machine rhetoric, however, does not get us very far.
SELECTED RESEARCH PROJECTS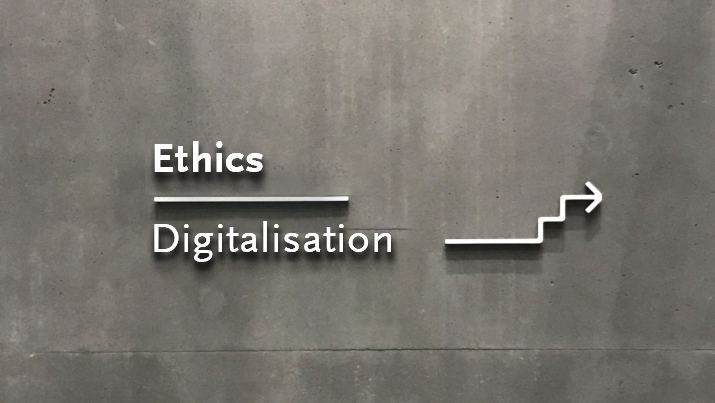 AI · Politics & law · Science communication · Society & culture
Check the institute's open positions and become part of our family
INTERNET SOCIETY FOUNDATION
Support top notch research on Internet and Society
To connect with internet researchers around the world, HIIG founded a network