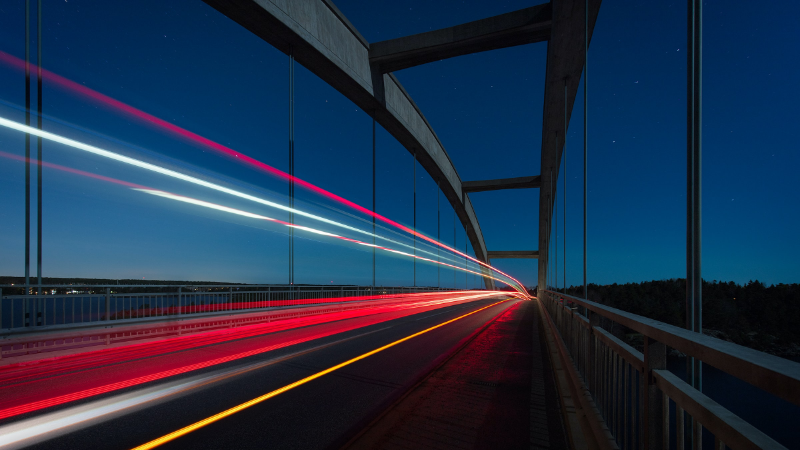 How can we communicate digitalisation in SMEs in a appropriate way for the target group? 4 core characteristics of sustainable support formats for long-term success.
Why do translation programmes or chatbots often contain discriminatory tendencies towards gender or race? Here is an easy guide to understand how bias natural language processing works.
Tina Krell interviewed Magdalena Piech from Allegro, Poland's leading digital marketplace. What are its community-driven efforts and views on regulation and self-regulation in platform entrepreneurship?
HIIG journals: Newest articles
SELECTED RESEARCH PROJECTS
Check the institute's open positions and become part of our family
INTERNET SOCIETY FOUNDATION
Support top notch research on Internet and Society
To connect with internet researchers around the world, HIIG founded a network