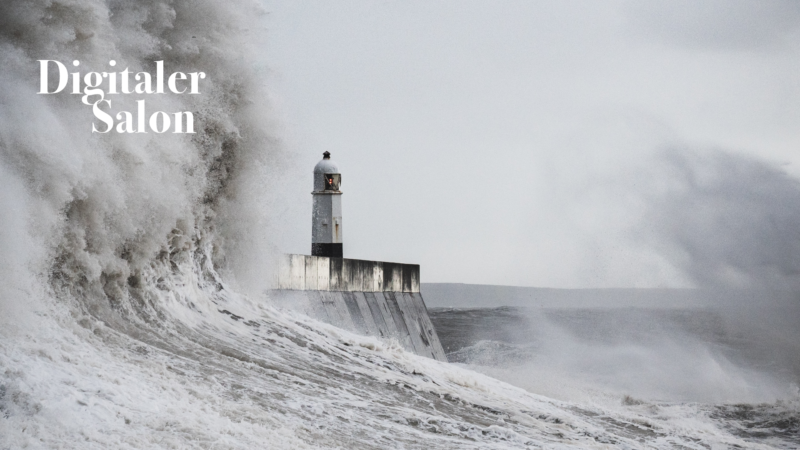 Fakten können wehtun: insbesondere, wenn sie pessimistische Prognosen ergeben, falsche Aussagen widerlegen und politische Entscheidungen infrage stellen. Ganze Forschungszweige werden deswegen immer wieder  zur Zielscheibe von Hass und Kritik. Forschende sind dabei oft unvorbereitet auf die Gefahren, die eine öffentliche Kommunikation in den Medien mit sich bringt. Wie können sich Forschende schützen, um widerstandsfähig zu werden und weiter uneingeschränkt forschen zu können? Was brauchen wir, um die öffentliche Debatte zurück auf den Boden der Tatsachen zu bringen?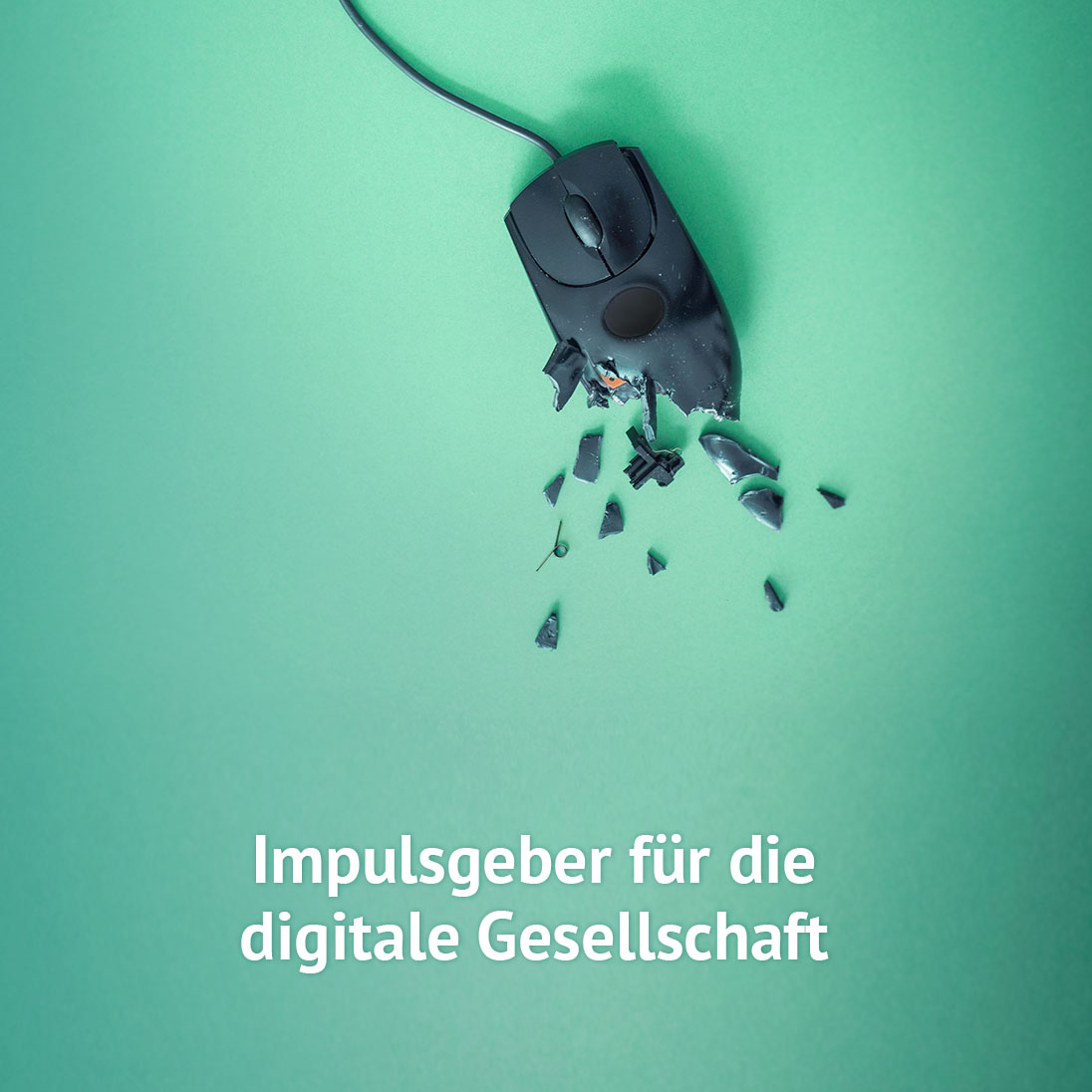 Impetus for the digital society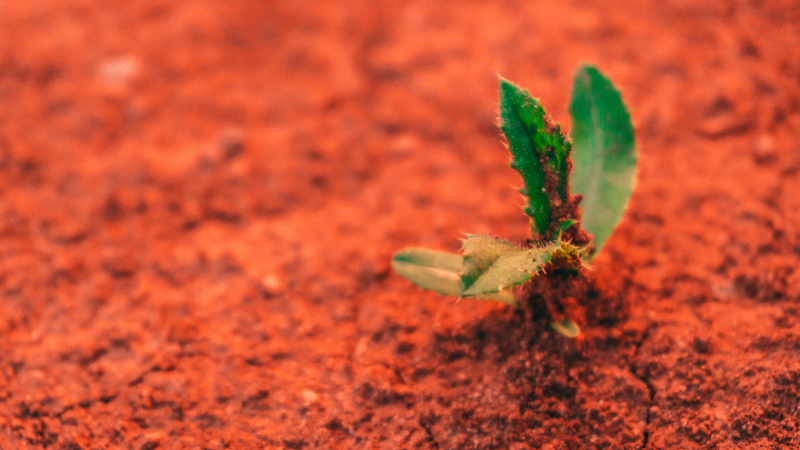 The grand vision that green tech will contribute to net-zero emissions and sustainable economic growth is certainly appealing, but is it really a story for all?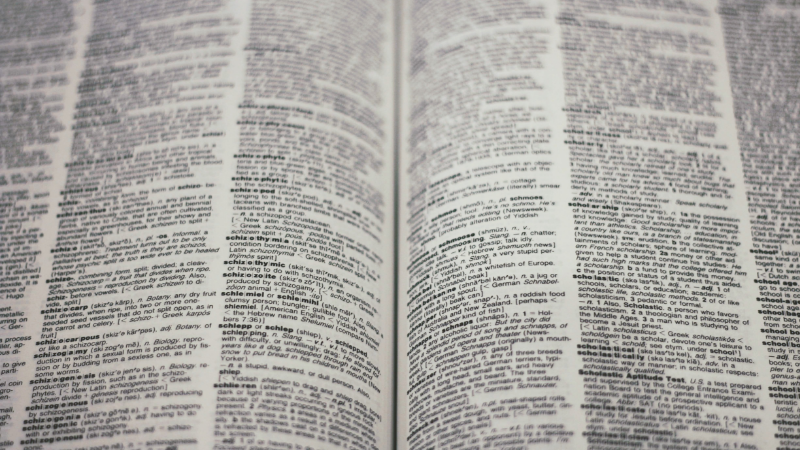 This blogpost explores the ways in which we can teach norms to LLMs and introduces the concept of hybrid governance.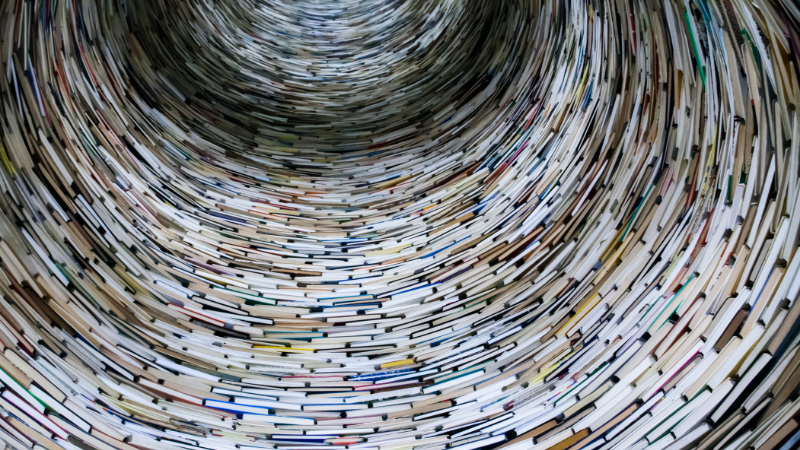 How much of the German web uses understandable language? And how much of it is in Leichte Sprache? Our AI & Society Lab takes a closer look.