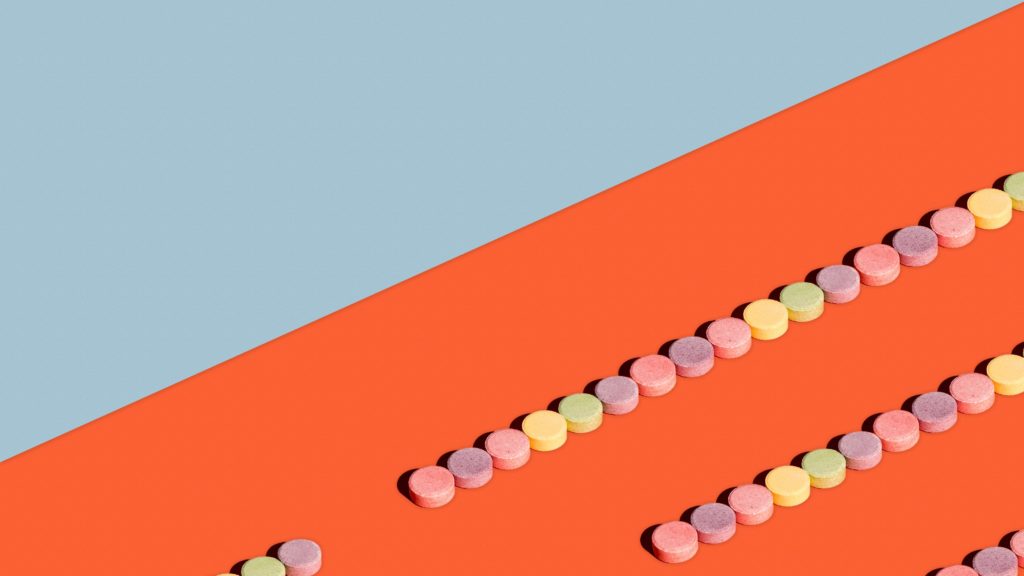 The internet will not break apart. While centrifugal forces contribute to the emergence of normative froth, frictions and fractures, technical invariants of the internet exercise defragmentation forces. But that's not...
More and more decisions are reached with the help of algorithms. Some kind of regulation clearly is...
Smaller legal disputes in Estonia are to be decided by Artificial Intelligence. In the USA, algorithms are...
HIIG journals: Newest articles
SELECTED RESEARCH PROJECTS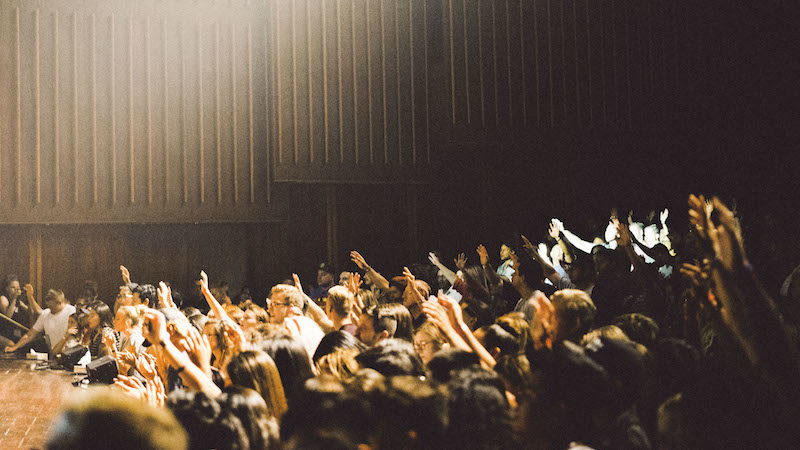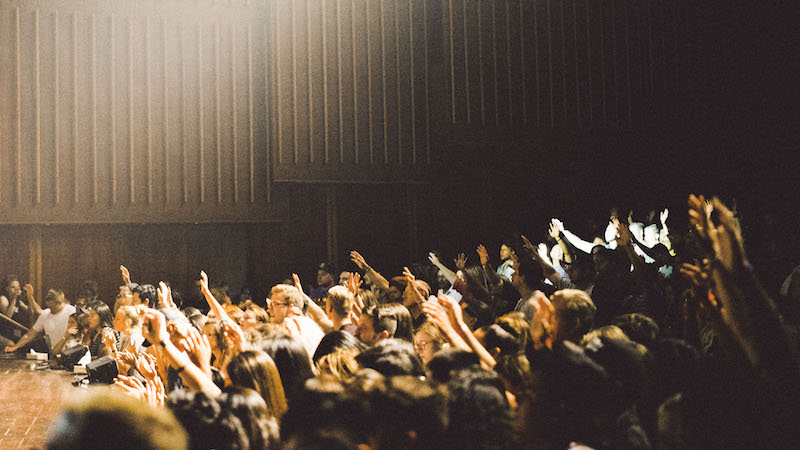 Politics and law · Society and culture
Check the institute's open positions and become part of our family
INTERNET SOCIETY FOUNDATION
Support top notch research on Internet and Society
To connect with internet researchers around the world, HIIG founded a network
WHAT DOES THE HIIG SAY TO ...
Find out what we contribute to these public discourses and investigate in our research