Impetus for the digital society
Digitalisation is innovation. Exploiting digitalisation for society needs
governance of innovation. In order to shape societal change, we first need to understand it.

Lab for digital mavericks
A home for researchers who cross disciplinary boundaries, love questioning
norms and discourses – in order to explore the depths of digital transformation.

We are making sense of the digital society
Digital transformation affects all areas of societal life. In our research at HIIG we analyse these changes and shed light on current discourses, in order to inform and activate the actors involved.

Incubator for digital research networkers
Interested in becoming part of a home to digital mavericks? HIIG offers young researchers
a platform for their interests and helps them grow their international network.

Exploring digital spheres
HIIG is on a mission: We are making sense of the digital society.
While everyone is asking for interdisciplinary research, we have been doing it since the beginning.

European perspective on global issues
In times of rapid change there is great need for global explanations.
We look for these answers by putting on European glasses.

Hub for Internet Research
Together with economic, political and civil-society stakeholders we're exploring digitalisation
in order to bridge the gap between the web and society.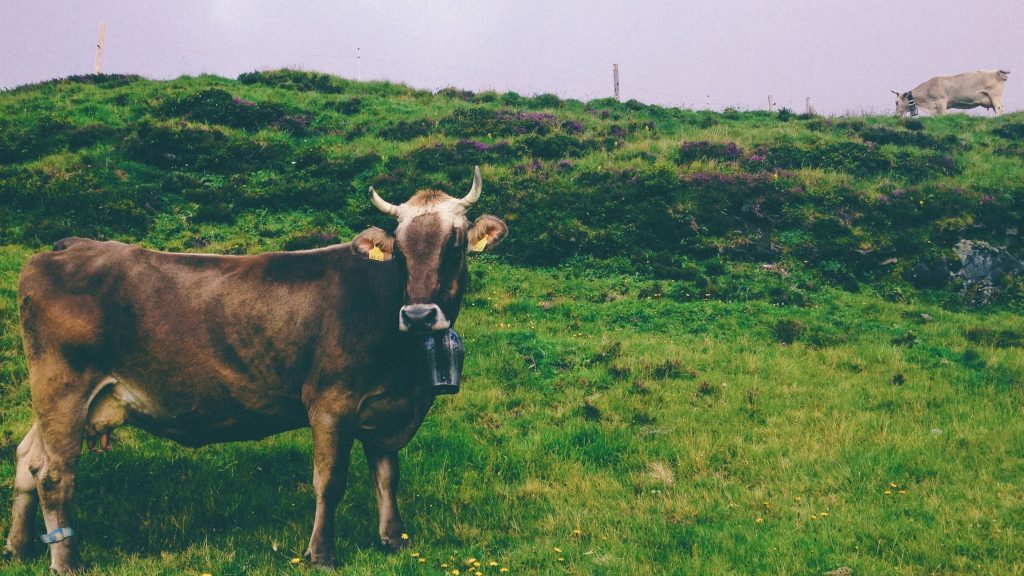 Co-creation, transparency and other forms of employee participation are becoming more and more of a necessity for enterprises – and that goes not only for upstarts, but increasingly for small…
Six months after a new German law – the Network Enforcement Act – has come into full…
In early 2018, President Macron announced a law against fake news. This was triggered by the dissemination…
SELECTED RESEARCH PROJECTS
Making sense of the digital society
Social order in the digital society
Digitaler Salon (in German)
Christian Katzenbach: Content Moderation
Check the institute's open positions and become part of our family
INTERNET SOCIETY FOUNDATION
Support top notch research on Internet and Society
To connect with other internet researchers, HIIG founded a network
WHAT DOES THE HIIG SAY TO ...
Data Protection
Big Data
Entrepreneurship
Open Innovation
Open Science
Privacy
Freedom of speech
Artificial Intelligence
Algorithms
Blockchain
Platforms
Work
Find out what we contribute to these public discourses and investigate in our research