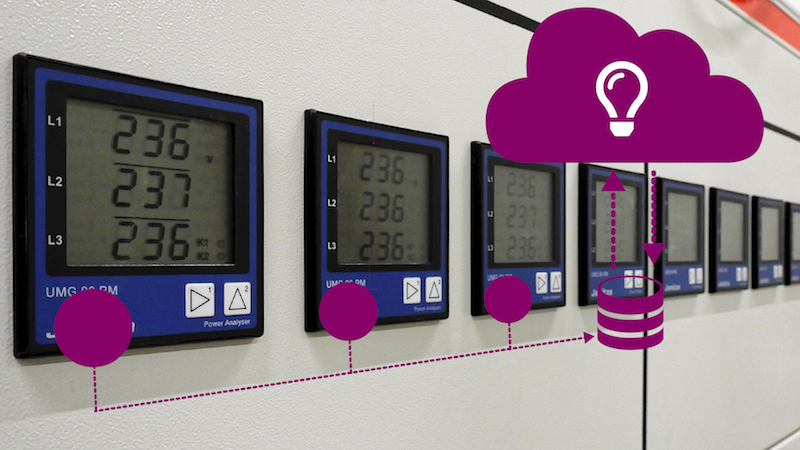 In the fourth part of the blog series we present how a market leading German manufacturer of corrugators has increased productivity for customers through an Industrial Internet of Things (IIoT)...
In the third part of this blog article series we show how an internal wiki has supported...
SELECTED RESEARCH PROJECTS
Making sense of the digital society
The politics of urban digital infrastructures
Social Media: Regulation of hate speech
Philosophy of the digital
Check the institute's open positions and become part of our family
INTERNET SOCIETY FOUNDATION
Support top notch research on Internet and Society
To connect with other internet researchers, HIIG founded a network
WHAT DOES THE HIIG SAY TO ...
Find out what we contribute to these public discourses and investigate in our research