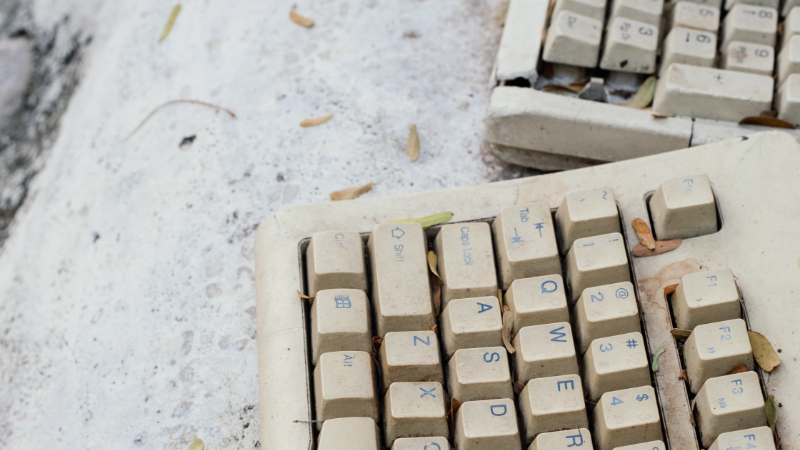 Digital tech companies and global digitalization trends are adding to the existing pressures on our natural environment on several ways. In fact, all six Sustainable Development Goals (SDGs) that relate to ecological sustainability are impacted by the digital tech industry.
No technology is neutral. Dating apps like Tinder and Grindr can perpetuate stereotypical assumptions about sexual preferences and reinforce a racist flirting culture. Can the law intervene?
AI provides powerful tools to tackle climate change in various applications – but it is not a…
HIIG journals: Newest articles
SELECTED RESEARCH PROJECTS
Check the institute's open positions and become part of our family
INTERNET SOCIETY FOUNDATION
Support top notch research on Internet and Society
To connect with internet researchers around the world, HIIG founded a network
WHAT DOES THE HIIG SAY TO ...
Find out what we contribute to these public discourses and investigate in our research