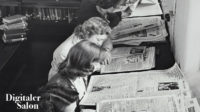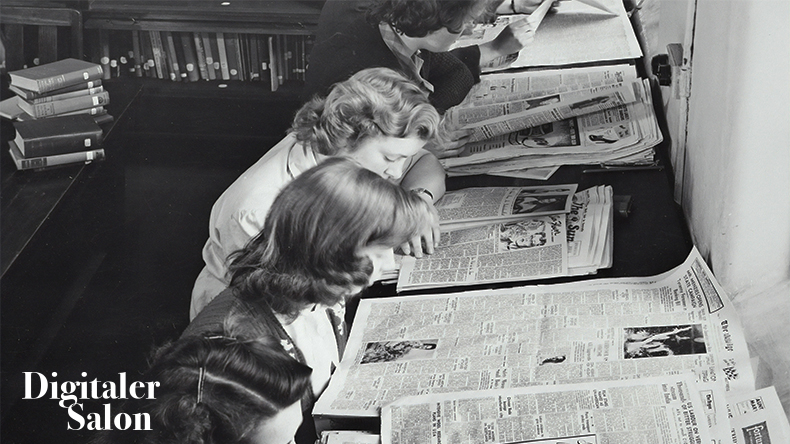 Was verbindet Journalismus und Technologie? Welche Rolle spielen Daten im Journalismus? Besonders in Krisenzeiten wie der jetzigen, in denen sich die Nachrichten stündlich ändern? Können sie uns dabei helfen, die Welt ein wenig besser zu verstehen?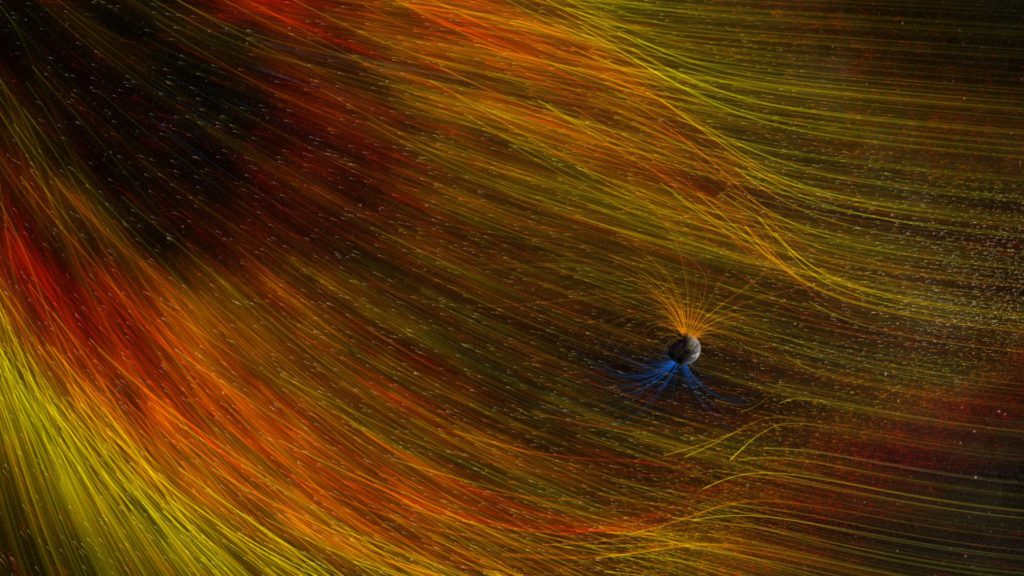 An Interview with Johannes Müller by Lorenz Grünewald-Schukalla and Claudia Haas In 2018, an interdisciplinary expert commission comprising nine professors started working on the Third Engagement Report, titled The Future…
How can technology help organizations to more effectively tackle societal challenges? In this article we introduce the…
HIIG journals: Newest articles
SELECTED RESEARCH PROJECTS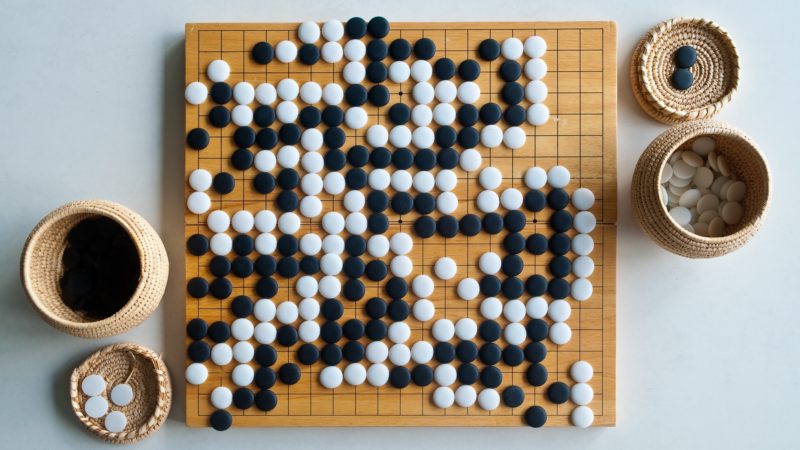 Entrepreneurship and innovation · Society and culture
Check the institute's open positions and become part of our family
INTERNET SOCIETY FOUNDATION
Support top notch research on Internet and Society
To connect with internet researchers around the world, HIIG founded a network
WHAT DOES THE HIIG SAY TO ...
Find out what we contribute to these public discourses and investigate in our research