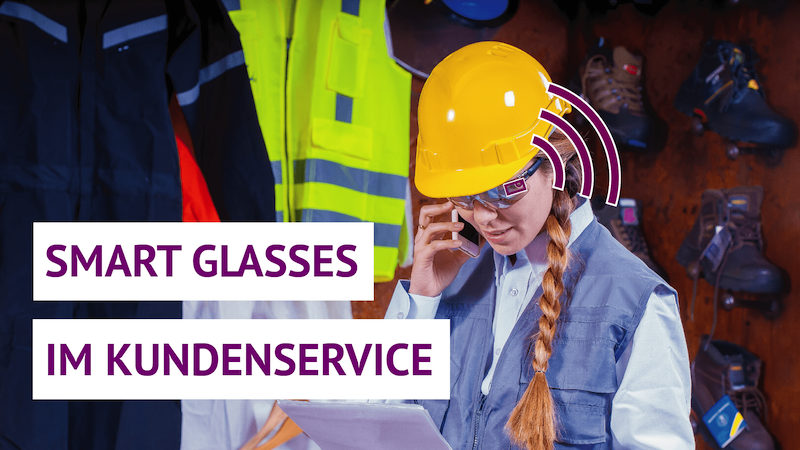 Digitalisation brings new opportunities and growth potential, especially for the German Mittelstand. What kind of activities and strategies are pursued when it comes to digital innovation by mid-sized companies? What...
While all eyes are on Western industrial nations, Nigerian human rights lawyer Olumide Babalola is concerned about...
What if the entire progress of society depends on the future energy system? At least that's how...
SELECTED RESEARCH PROJECTS
Making sense of the digital society
The politics of urban digital infrastructures
Social Media: Regulation of hate speech
Philosophy of the digital
Check the institute's open positions and become part of our family
INTERNET SOCIETY FOUNDATION
Support top notch research on Internet and Society
To connect with other internet researchers, HIIG founded a network
WHAT DOES THE HIIG SAY TO ...
Find out what we contribute to these public discourses and investigate in our research