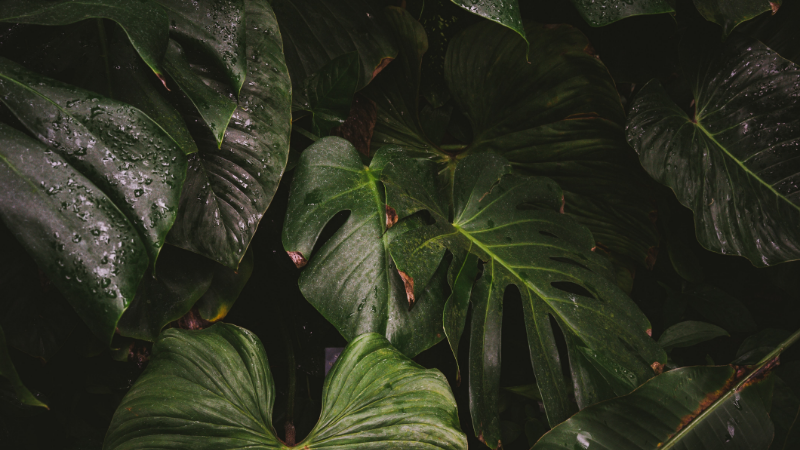 Call for Proposals for a study on digital solutions and their impact on sustainability and rainforest protection in Indonesia.
Why is Artificial Intelligence so commonly depicted as a machine with a human brain? This article shows why one misleading metaphor became so prevalent.
Barriers in our physical environment are still widespread. While AI systems could eventually support detecting them, it first needs open training data. Here we provide a dataset for detecting steps and stairs.
HIIG journals: Newest articles
SELECTED RESEARCH PROJECTS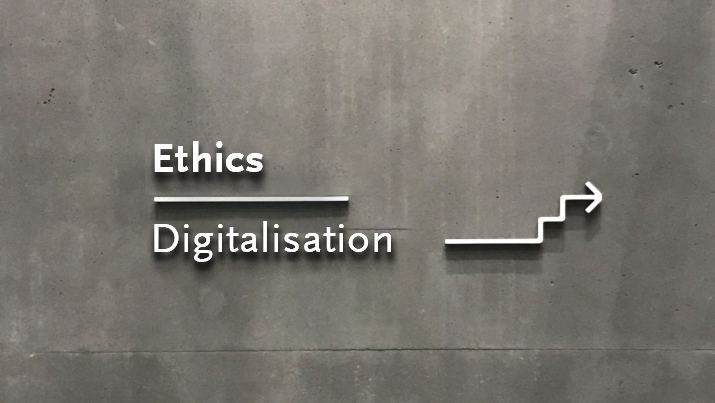 AI · Politics & law · Science communication · Society & culture
Check the institute's open positions and become part of our family
INTERNET SOCIETY FOUNDATION
Support top notch research on Internet and Society
To connect with internet researchers around the world, HIIG founded a network