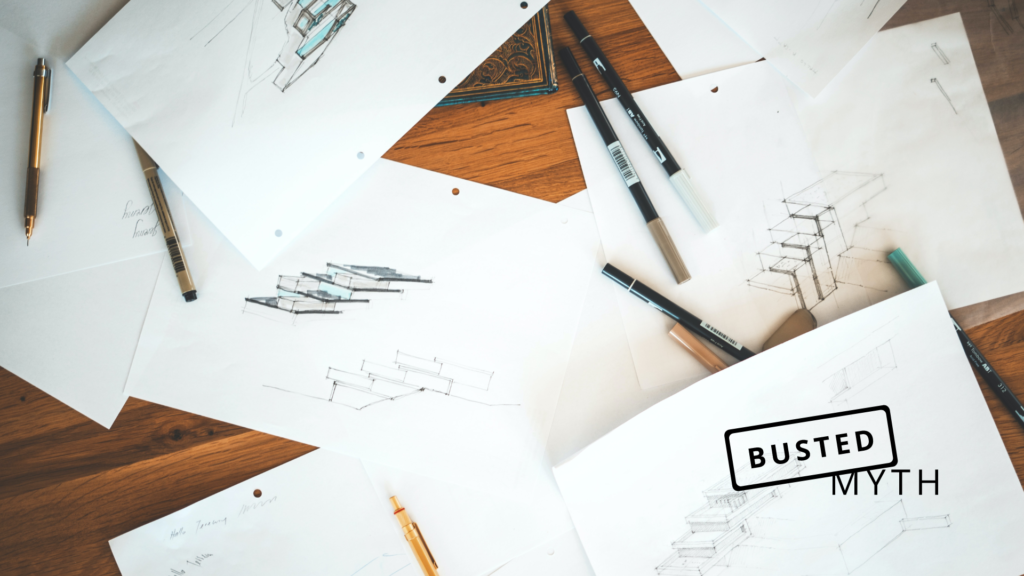 Recently, applications based on machine learning have made enormous progress and can now take over tasks such as translations, document search or image recognition.
HIIG has been supporting the Mittelstand 4.0 Competence Centre Berlin in the _Gemeinsam digital project as a…
Everyone can and should understand how AI works, so that—rather than be intimidated or misled by algorithmic decision-making—we can contribute multiple perspectives to designing and implementing the systems that impact us all differently.
HIIG journals: Newest articles
SELECTED RESEARCH PROJECTS
Check the institute's open positions and become part of our family
INTERNET SOCIETY FOUNDATION
Support top notch research on Internet and Society
To connect with internet researchers around the world, HIIG founded a network
WHAT DOES THE HIIG SAY TO ...
Find out what we contribute to these public discourses and investigate in our research