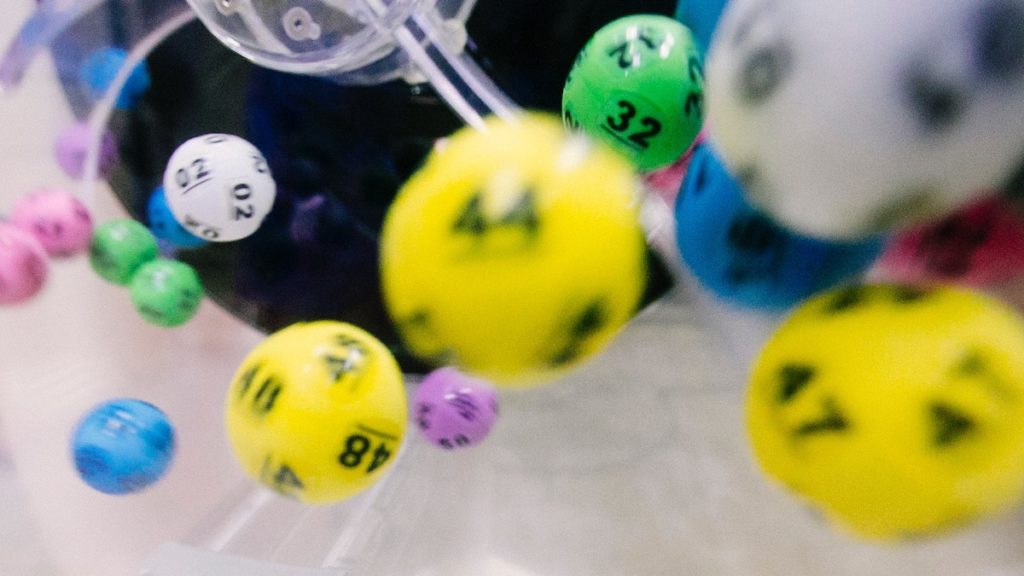 The 'digital constellation' offers both opportunities and risks for democracy. While the information and communication technologies allow us to instantly communicate with each other enhancing the democratic dialogue, they prove...
Open innovation – the strategic opening of innovation processes for external or even lay persons – is...
SELECTED RESEARCH PROJECTS
Making sense of the digital society
The politics of urban digital infrastructures
Social Media: Regulation of hate speech
Philosophy of the digital
Check the institute's open positions and become part of our family
INTERNET SOCIETY FOUNDATION
Support top notch research on Internet and Society
To connect with other internet researchers, HIIG founded a network
WHAT DOES THE HIIG SAY TO ...
Find out what we contribute to these public discourses and investigate in our research