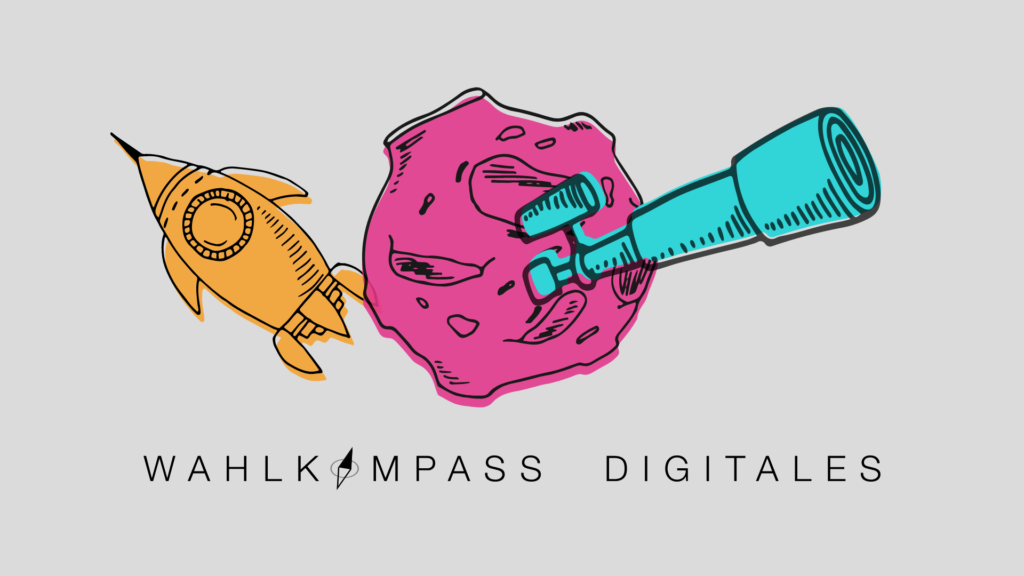 nsights into the projects in the field of digital policy are not yet available in the truels. However, if you would like to find out more, you have come to the right place: Three researchers from HIIG and HBI write about their opinions on digital policy and refer to the Digital Electoral Compass. It gives journalists and voters the opportunity to get an idea of the situation for themselves. 
Language generators based on artificial intelligence are producing increasingly convincing texts. This led us to wonder: Could an AI guest-author an article in Encore? This AI-written text is the result of our experiment.
HIIG journals: Newest articles
SELECTED RESEARCH PROJECTS
Check the institute's open positions and become part of our family
INTERNET SOCIETY FOUNDATION
Support top notch research on Internet and Society
To connect with internet researchers around the world, HIIG founded a network
WHAT DOES THE HIIG SAY TO ...
Find out what we contribute to these public discourses and investigate in our research