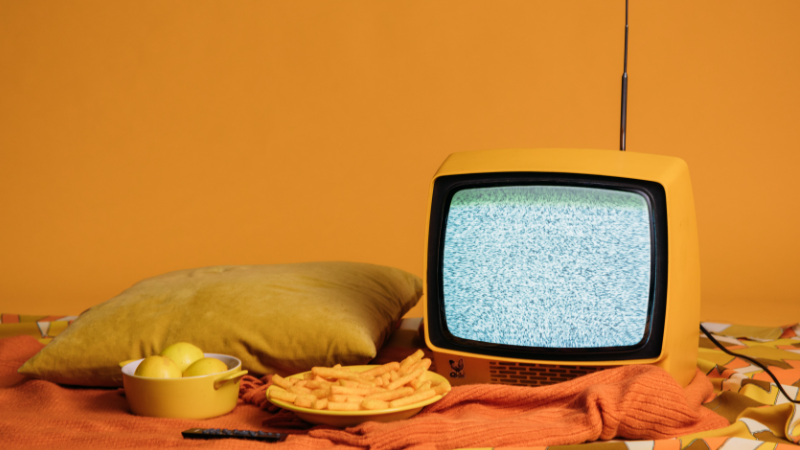 Film festivals are particularly challenged by the Covid-19 pandemic. Although they work with a digital medium that can basically be presented online, they depend on the personal exchange of a physical event. As part of her Master's thesis, Nastassja Kreft is investigating film festivals that offered their programmes exclusively or additionally on streaming platforms during the pandemic.
From "move fast and break things" to a modern day workplace panopticon: Tech companies are treating their own workforce as mere productivity machines, driving the insatiable thirst for growth and shareholder value. This new kind of work-life integration tends to encourage long working days, visible busyness, and the lack of true time off.
Have you ever noticed that Airbnb stays tend to resemble each other quite a bit, regardless of whether you are staying in, say, London or Lisbon? If so, this is no coincidence. In this blog post, I describe the strategies and tactics which platforms such as Airbnb use to manage service providers in the sharing economy and create distinctive customer experiences.
HIIG journals: Newest articles
SELECTED RESEARCH PROJECTS
Check the institute's open positions and become part of our family
INTERNET SOCIETY FOUNDATION
Support top notch research on Internet and Society
To connect with internet researchers around the world, HIIG founded a network