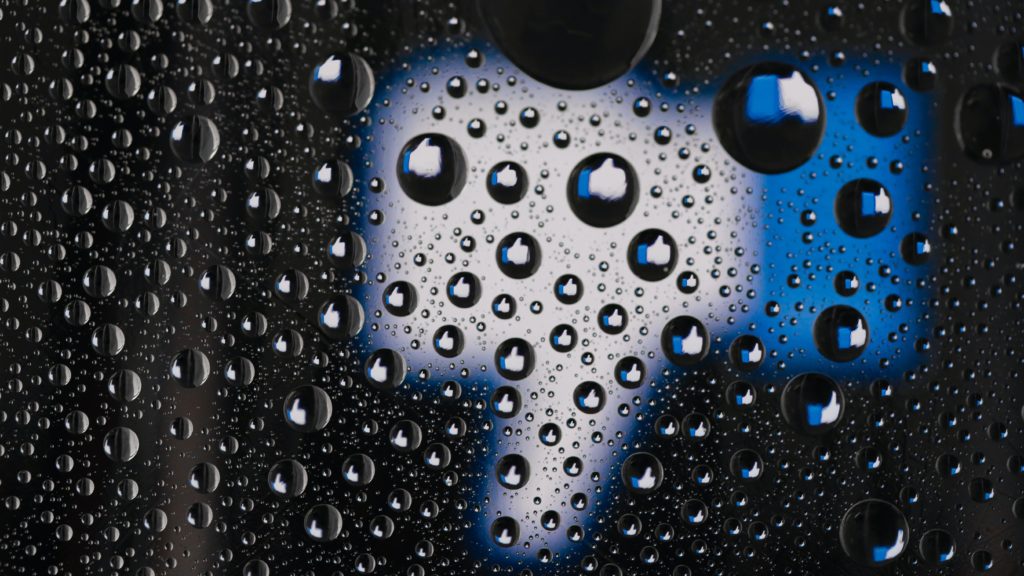 The fever pitch over Big Tech's market dominance culminated with a contentious US Congressional hearing a few months ago. While Google, Apple and Amazon may require new onerous regulation, Facebook's just desserts are something it fears more than divesting itself from its strategic purchases or having to jump through insane regulatory hoops: mandated transparency.
During the first Pop-Up Lab of HIIG's AI & Society Lab an interdisciplinary team of researchers tackled…
Philipp Hübl on the characteristics of conspiracy theories the motivation behind their spread, and rational thought as a shield against it.
HIIG journals: Newest articles
SELECTED RESEARCH PROJECTS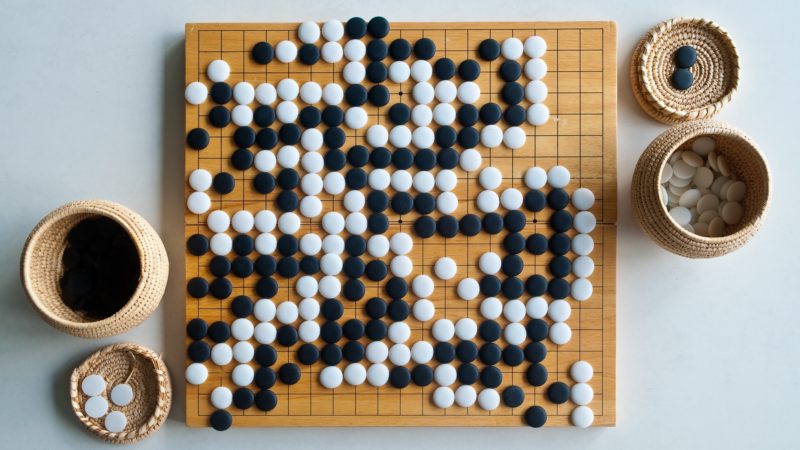 Entrepreneurship and innovation · Society and culture
Check the institute's open positions and become part of our family
INTERNET SOCIETY FOUNDATION
Support top notch research on Internet and Society
To connect with internet researchers around the world, HIIG founded a network
WHAT DOES THE HIIG SAY TO ...
Find out what we contribute to these public discourses and investigate in our research