Analysing security in cyberspace can encompass a variety of topics. The workshop under scrutiny touched upon some of them, providing valuable insights for society and, ultimately, relevant ideas for building up better relationships among "cyber-actors".
HIIG journals: Newest articles
SELECTED RESEARCH PROJECTS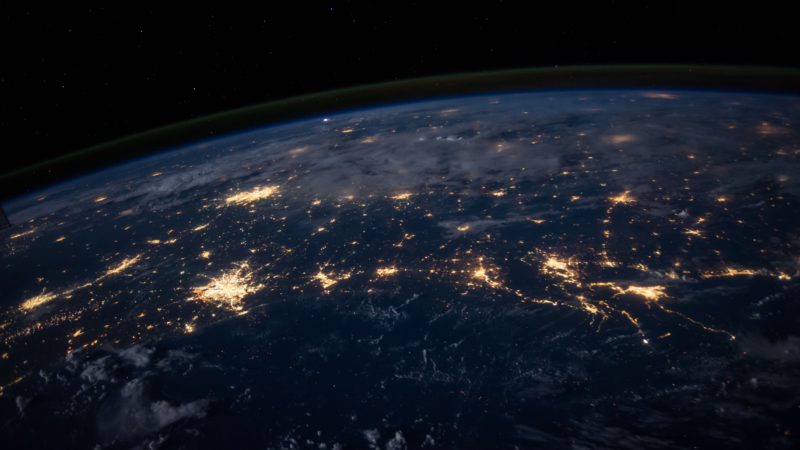 Politics and law · Science and education · Society and culture
Check the institute's open positions and become part of our family
INTERNET SOCIETY FOUNDATION
Support top notch research on Internet and Society
To connect with internet researchers around the world, HIIG founded a network
WHAT DOES THE HIIG SAY TO ...
Find out what we contribute to these public discourses and investigate in our research