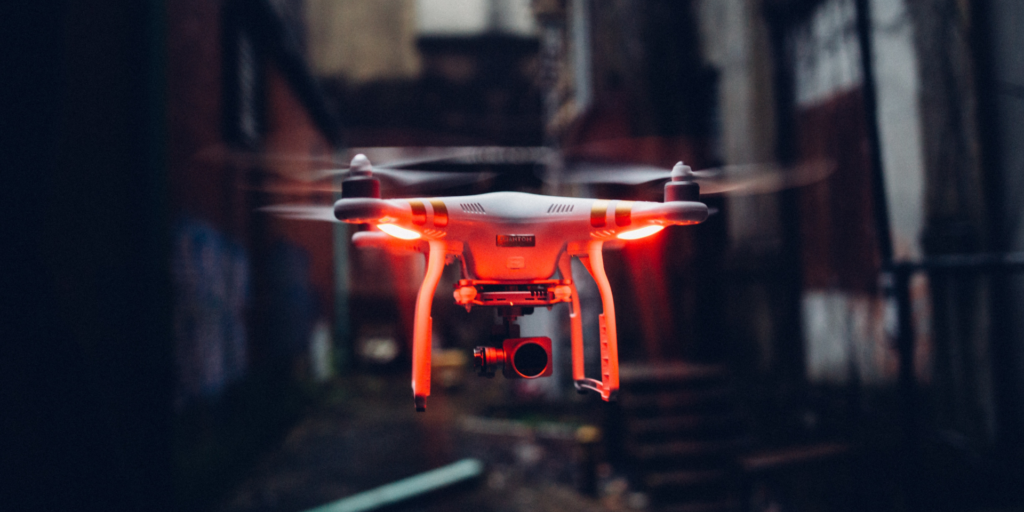 Call for Art: The realities of autonomous weapons
This call for art invites work that advances synergies between artistic and academic publishing.
The book project "The realities of autonomous weapons" explores this controversial technology by
analysing the imagined futures that are associated with military AI. It covers not only political
images and narratives but also fictional expressions and interpretations. The volume is open access and will be published with Bristol University Press in 2024.
The ties between fact and fiction are characteristic of the different realities that autonomous
weapons systems (AWS) embody. To strengthen these connections, the editors are looking for a
contribution coming from the visual arts that helps make sense of these complex relations between fact and fiction, the virtual and the real.
The development of AWS has been subject to controversial discussions for years. Numerous
political, academic or legal institutions and actors are debating the consequences and risks that
arise with these technologies, in particular their ethical, social and political implications. Many
are calling for strict regulation, even a global ban. It is this uncertainty, in which reality, imagination, possibility and fiction get conflated, that makes AWS highly momentous – politically, socially but also aesthetically. These dimensions can only be understood as a constant and complex dynamic between the actual technological developments and the potential futures that are associated with them. By reflecting and discussing fact, fiction and imagination, the real and the virtual, the full scope of this
controversial technology becomes visible.
This call is directed to artists who want to contribute to a chapter that only features visual
material exploring this hybrid space between fact and fiction.
Topics featured in this volume for artistic inspiration:
Fictional and cinematographic representations e.g. female-presenting autonomous
weapons in cinema
Scenarios and Interfaces: military war games, network-centric warfare, human-machine
in(ter)action
National and industrial narratives, e.g. military, social or pop cultural depictions in Japan
and China
Conceptual debates and contestations: autonomy in weapon systems, situational
awareness, ethics and legality of autonomous warfare
What we are looking for:
This call is aimed at people who are active in an artistic-academic environment (especially early-stage academia).
They have the opportunity to submit material (including already existing work) on the topic in order to increase their visibility by being featured in a chapter that includes artistic interpretations.
It can be a motif, story or style that evolves over the pages, or the artist can take a different focus on the subject on each page.
For submission we are looking for a short portfolio of 10-15 pages (possibly also consisting of already existing material or rough sketches) that gives an impression of one's artistic style & an abstract of up to 250 words of description. 
Chapter portfolio in pdf / Artworks have to be a minimum of 300 dpi / Text in a supplementary file in Word, pdf, or rtf.
What we offer:
The selected artist will be featured in a comprehensive chapter of the printed book
(fully open access) next to the academic texts.
Further, the selected artist will be featured on a website where we host the academic
chapters.
The book will be disseminated widely by the publisher and the editors to different
academic, public and art institutions – trying to enable further synergies and
collaborations between artists and publishers.
A royalty of 1000 euros.
Please submit your proposals by November 10, 2023 via autonomous-weapons@hiig.de. Please help us by forwarding this call to persons who might be interested in this project.
The editors of the volume:
Thomas Christian Bächle
Alexander von Humboldt Institute for Internet and Society, Berlin
Jascha Bareis
Institute for Technology Assessment and Systems Analysis, Karlsruhe
Teil des Forschungsprojekts
Aktuelle HIIG-Aktivitäten entdecken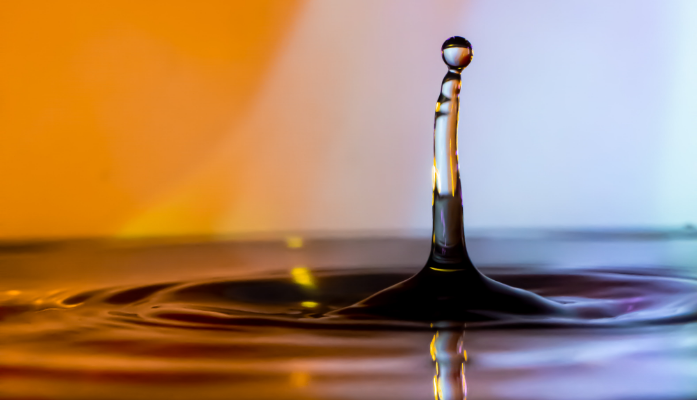 Das HIIG beschäftigt sich mit spannenden Themen. Erfahren Sie mehr über unsere interdisziplinäre Pionierarbeit im öffentlichen Diskurs.
HIIG Monthly Digest
Jetzt anmelden und  die neuesten Blogartikel gesammelt per Newsletter erhalten.